It is business as usual for Hawaii tourism amid volcanic eruption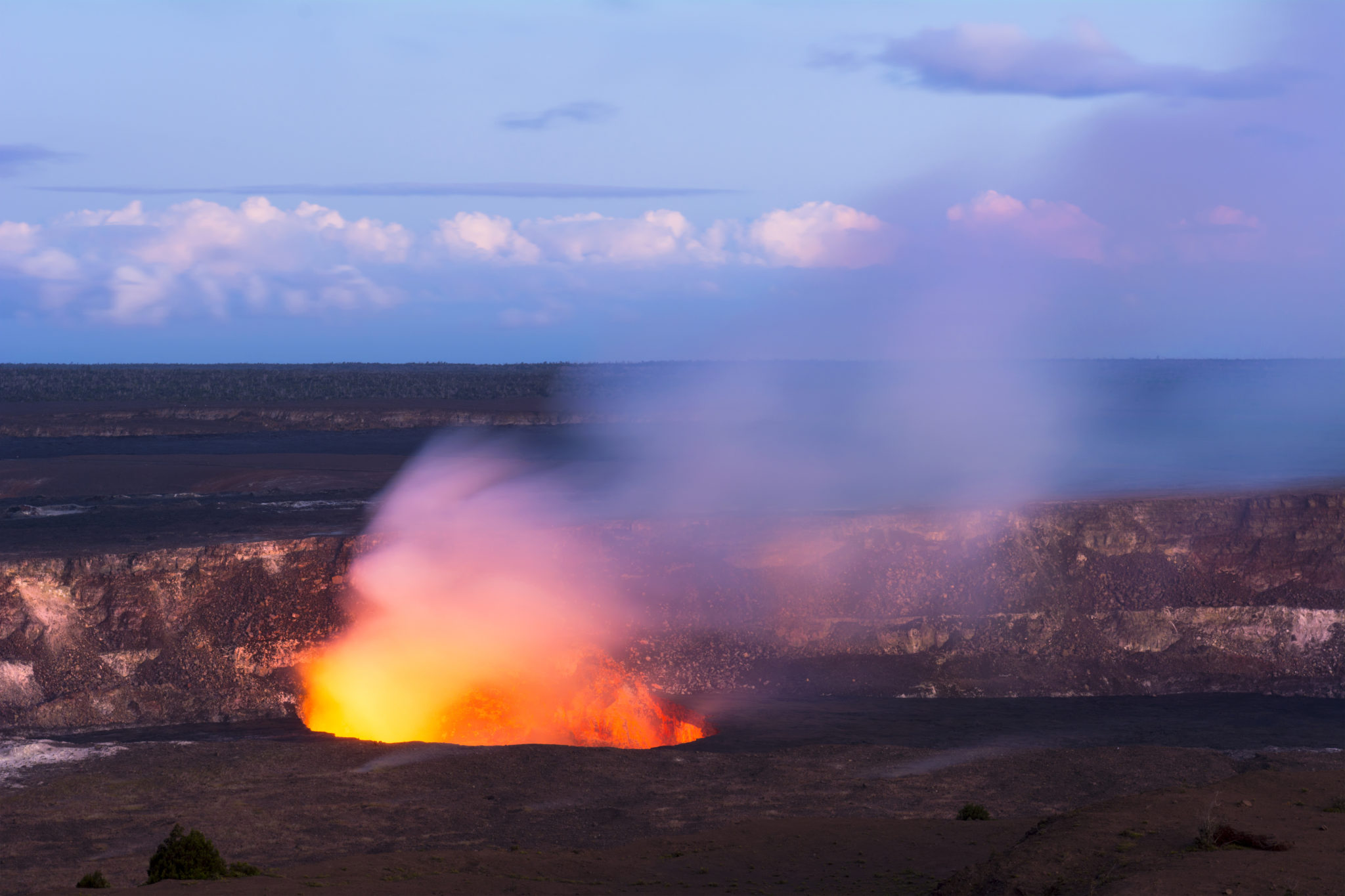 Photos and videos of spewing lava from the Kilauea volcano filled the news about Hawaii, but officials claimed that it is still safe to visit the state as the danger zones are isolated to private, residential areas.
While Hawaii's Civil Defense Agency instructed the public to stay away, they also assured areas of destruction were isolated. Flights at the island's two international airports were also not affected by the volcanic activity. Hilo International Airport, about 30 miles from Kilauea, closed for a few hours last Friday as airport officials inspected the runways and taxiways for damage, but it re-opened soon after.
"Almost 90% is unaffected"
"Really, almost 90% of the island is unaffected," says Ross Birch, executive director of the Hawaii Island Visitors and Convention Bureau. Birch added that tourists' concern should be minimal, assuming that they keep their distance from danger zones. He also claimed that the current lava flow has less impact on the air quality.
County of Hawaii governor David Ige also reassured that the danger areas are limited to a remote region on the slopes of Kilauea volcano. Everywhere else in the Hawaiian Islands is not affected.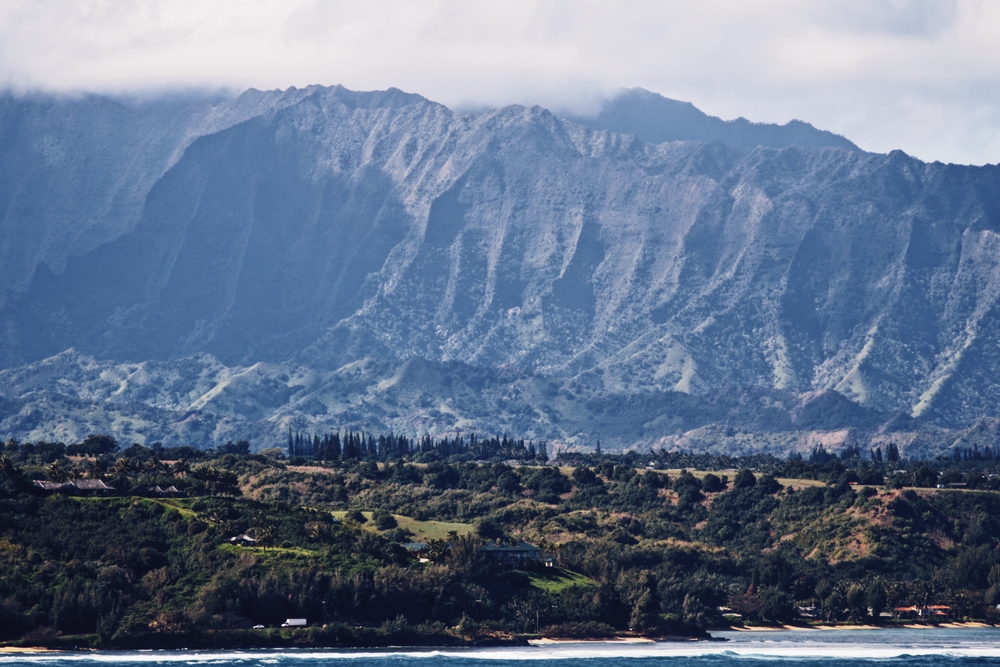 Despite statement in attempt to calm the travellers about the volcanic eruption, the situation has prompted the Royal Caribbean to cancel a call by Radiance of the Seas and several airlines to issue flight waivers.
Hawaiian Airlines is allowing passengers flying until13 May to rebook before 20 May. Any fare differences will be waived provided the change is made in the same class of service and there is no change in origin or destination city.
American Airlines is also allowing customers scheduled to fly until 13 May to rebook through 16 May without fee. Same goes for United Airlines.
"Monitor local media reports"
Meanwhile, FCO advised British travellers to heed evacuation orders. "There has been volcanic eruption on Hawaii's Big Island and some local residents have been evacuated. British nationals in the area should monitor local media reports and follow the advice of local authorities, including any evacuation orders," Foreign and Commonwealth Office said.
The ongoing volcanic eruption may attract a different band of travellers – those who seek adrenalin and adventure similar to storm chasers. After all, volcanoes are some of the main attractions in Hawaii.