Italy's Pejo 3000 becomes first plastic-free ski resort in Europe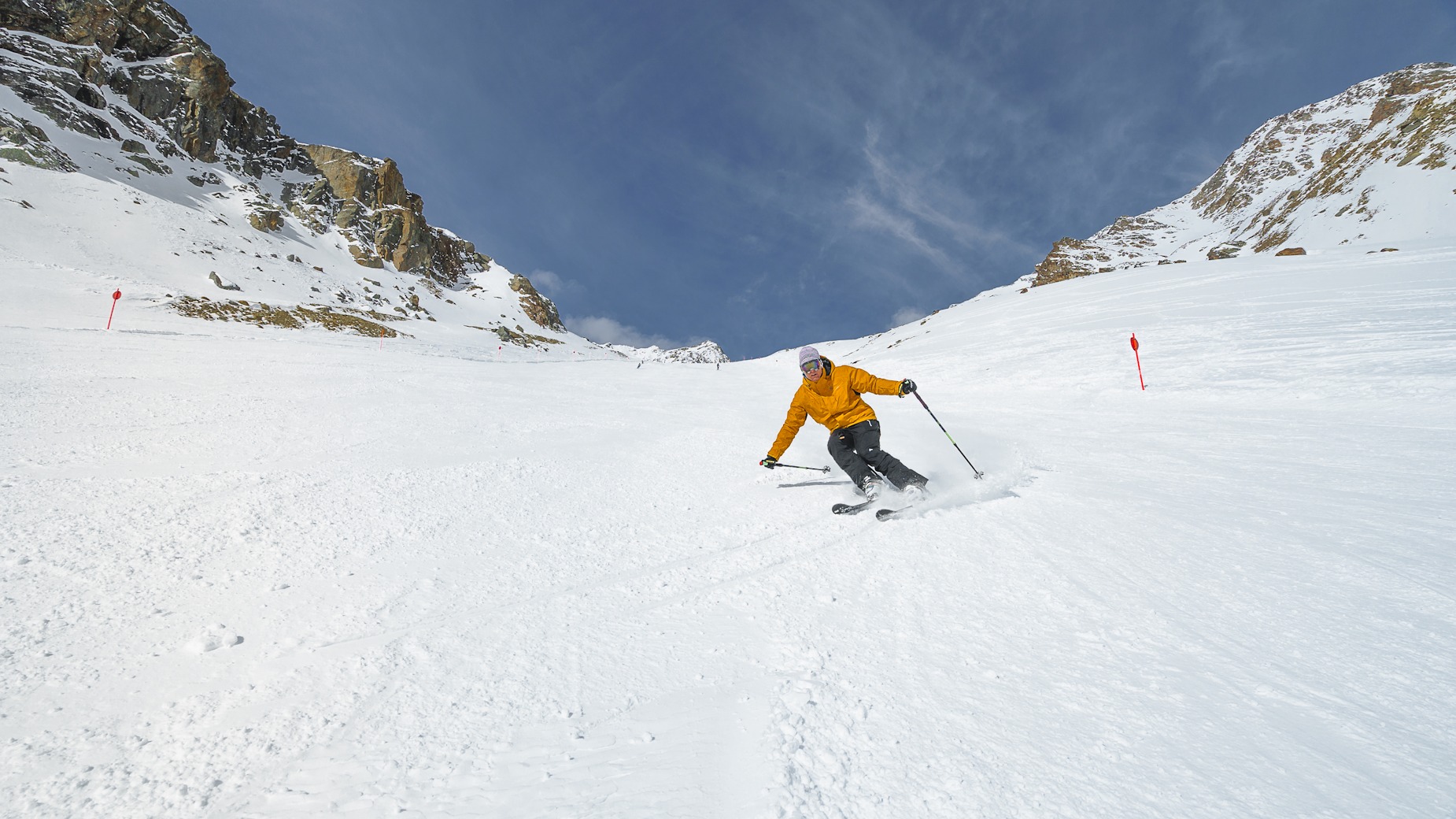 Trentino, the region of Northern Italy that stretches from the northern shores of Lake Garda up into the Dolomites mountains, has become home to the world's first-ever plastic-free ski resort: Pejo 3000. The ski resort in Val di Sole, has banned the use of all plastic products including cutlery, flatware, glasses, disposable straws and bottles.
The measure was taken to protect the mountain ecosystems and wildlife after a scientific analysis carried out on one of the resort's glaciers discovered millions of plastic particles, equalling the amount found in Europe's seas.
The resort, located between 1,400 and 3,000 metres, is home to 12 miles of ski runs and seven ski lifts in Val di Sole. The research taken out by the State University of Milan and the Milan Bicocca University discovered that the Forni Glacier contained between 131 and 162 million plastic particles including polyesters, polyamides and polyethylene, a devastating consequence of man's presence in the Alps.
"Preserve real treasure."
The discovery prompted the Val di Sole Tourism Board to take action in a way that would have a definite and lasting impact on the ski area and the entire valley of Pejo. Skiers visiting here this season will no longer find plastic bottles, cutlery or straws in any of the mountain huts, whilst single-use sachets of ketchup and mayonnaise will also be completely removed, a factor which would previously contribute thousands of plastic wrappers each season.
Luciano Rizzi, president of the APT Val di Sole, Pejo and Rabbi Tourism Board, said: "The local economy is based on tourism but this requires special attention to ensure that our natural resources are not depleted.  They are our real treasure and we have to preserve and protect them for future generations."