Sports tourism: ITB China taps JTB Group as sports travel grows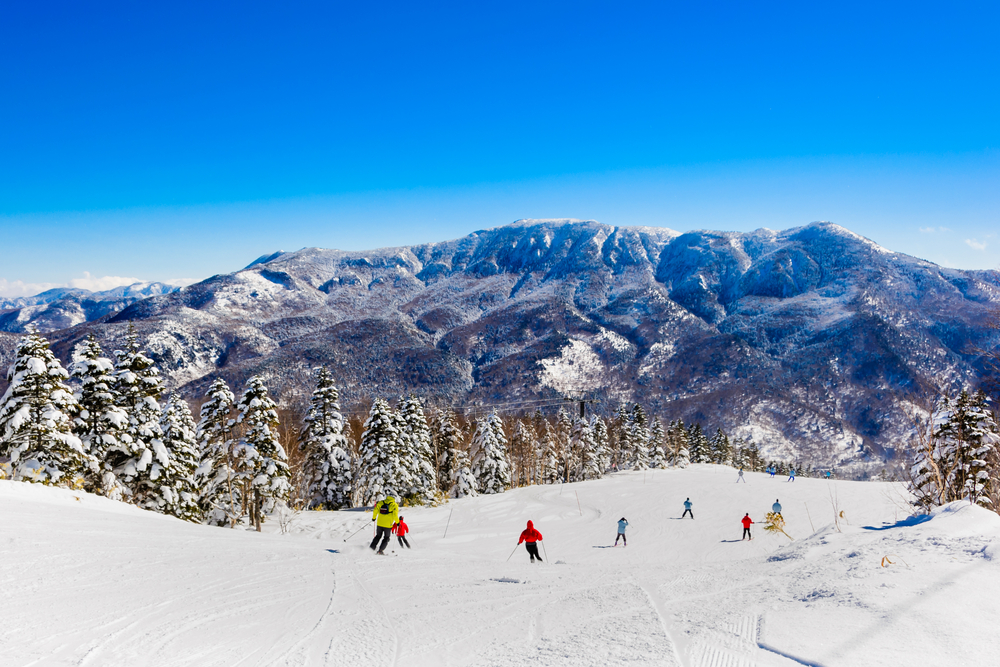 JTB Group has been chosen as the official Sports Travel Partner of ITB China, taking place from 15 to 17 May 2019 in Shanghai.
Sports tourism is a fast-growing sector in the Chinese travel industry and ITB China has officially announced its partnership with JTB Group (JBT). With over 1,100 offices in 38 countries and over 27,000 employees, JTB is one of the biggest travel agencies in the world.
On the second day, 16 May, 11.20 am, a keynote speech followed by a panel discussion by Kiyoshi Fujita, Japan Inbound Business Division Senior Manager, will give ITB China attendees extensive information about sports travel, which is a hot topic that will significantly impact the Chinese tourism industry.
"We are paying particular attention to winter sports"
Yasuhiro Tsuboi, director, member of the board and head of Japan inbound business, said: "For the first time, we are exhibiting at ITB China because we are very much focused on the remarkable growth of the Chinese travel market. We will participate as an official partner of sports tourism.
"Among all types of sports, we are paying particular attention to winter sports. We hope that many Chinese will enjoy the wonderful winter sports in Japan."
The segment will feature dedicated sessions devoted to sports tourism, which will be of importance at ITB China Conference, the Chinese travel think tank, running parallel to the show.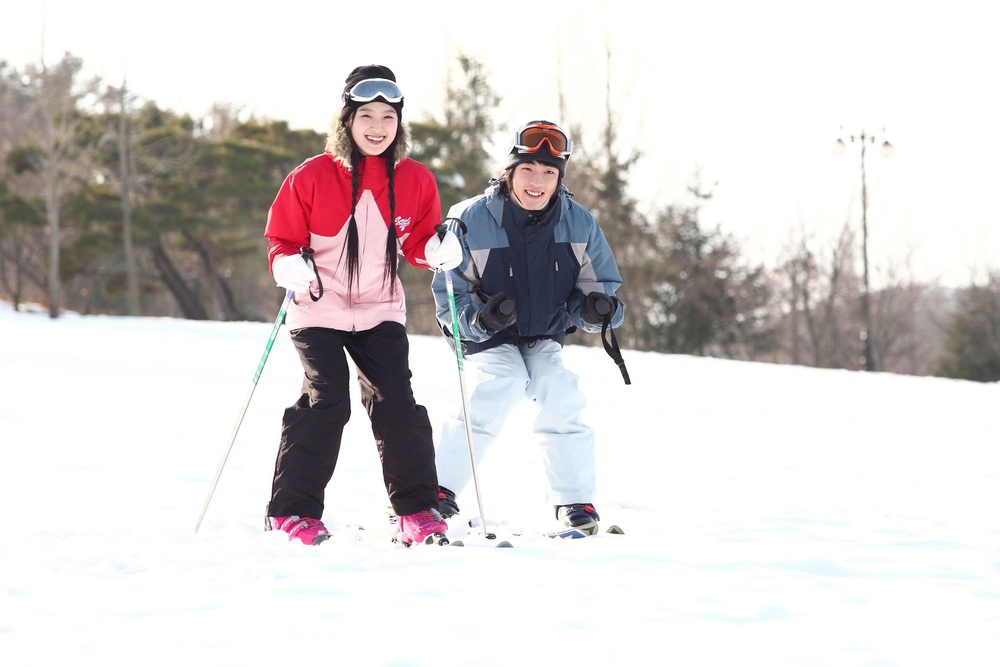 The panel discussion is focusing on the winter sports market that is paying particular attention to the growth of Chinese markets for inbound travel to Japan. Based on interviews with Chinese business leaders, sports travel will also be featured in this year's ITB China Travel Trends Report, a yearly publication providing detailed analysis of Chinese market trends.
"There is a huge potential of sports tourism in China"
David Axiotis, general manager of ITB China: "There is a huge potential of sports tourism in China. It is something most of the people will participate in at some point in their lives. Numerous Chinese tour operators are investing in growing the number of sports tourism products offered to Chinese travellers. We are honoured that JTB debuts as a partner of this year's sports travel segment."