ITB China, The Society for Incentive Travel Excellence promote MICE and corporate travel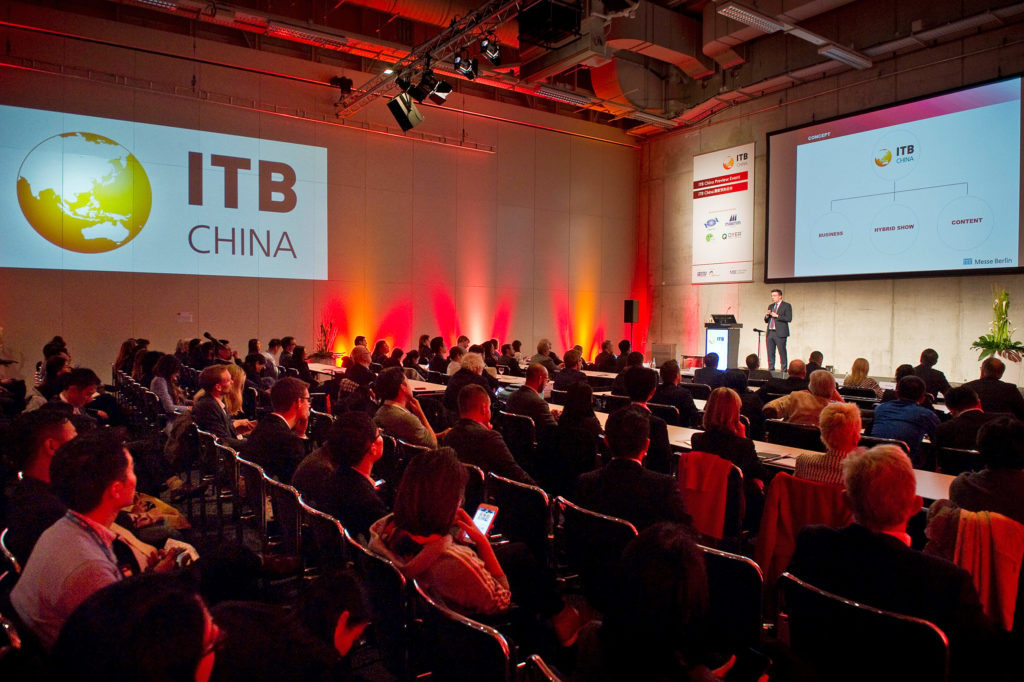 The event and meetings industry is expected to grow at a steady 8% rate in 2020, according to a recent CWT report "2020 Future Trends in Meetings and Events".
Capitalising on the said growth, ITB China and The Society for Incentive Travel Excellence (SITE) announced their strategic partnership for the upcoming travel trade show set to take place from 13 to 15 May 2020 in Shanghai.
David Axiotis, general manager of Messe Berlin (Shanghai), said: "Our strategic partnership with SITE is significant because it brings together exclusively MICE and Corporate travel stakeholders from China and around the world. By launching a dedicated MICE Travel Conference and topic-based networking events, we will give this dynamic and promising market its own platform at ITB China next year."
SITE China will invite SITE Global to promote ITB China throughout their channels. The society will bring qualified international and Chinese MICE and corporate travel buyers to attend the show, providing a forum at the new MICE Travel Conference to share their expert experiences in panel discussions, and offer attendees professional on-site training during the three show days.
Alicia Yao, director of international board, SITE said: "We are very glad that ITB China 2020 will focus on MICE and Corporate Travel, which is consistent with the goal of SITE China to reach international buyers and promote inbound meeting & incentive travel. SITE China will actively support ITB China through SITE internal and external publicity channels and invite industry participants, at the same time SITE Global will also be invited to provide support for the educational forum. ITB China is a very important platform for China's meeting & incentive travel market. At the same time, we hope that through the efforts from both parties, ITB China will even become the most influential exhibition in the Chinese MICE and Corporate travel market."