ITE HCMC 2019 introduces 'Soulful Vietnam'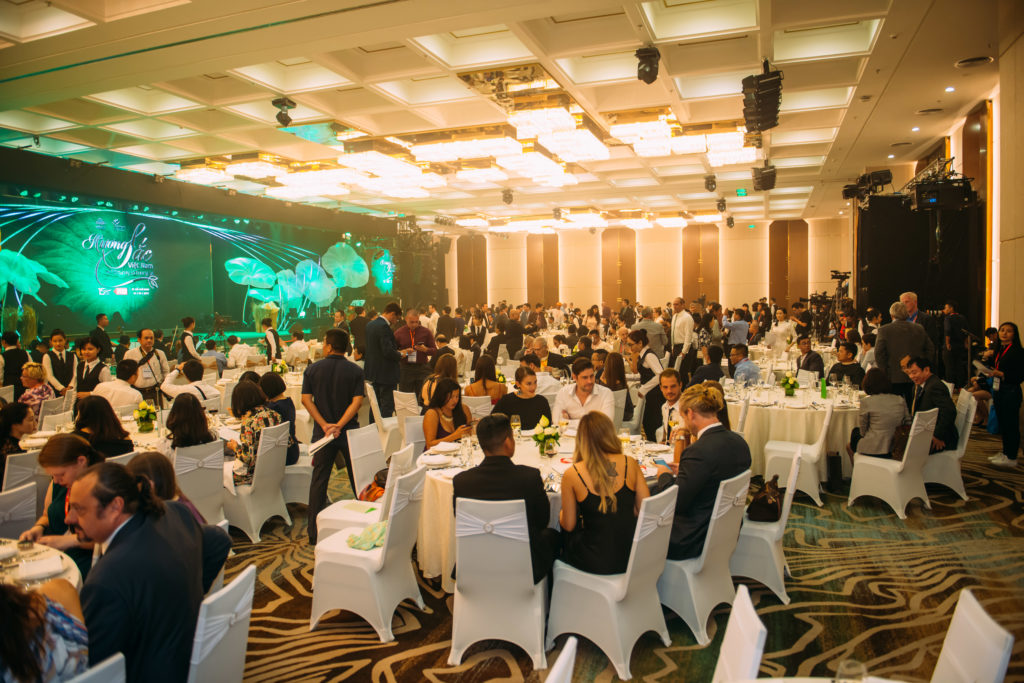 For more than a year that I am writing for TD, we have been covering the immense growth of Vietnam becoming Asia's travel superstar. And seeing Saigon (now Ho Chi Minh City) with fresh eyes, now I know why travel companies are captivated by this island nation.
A gala dinner on 4 September held by the Ho Chi Minh City Department of Tourism kicked off this year's International Travel Expo – Ho Chi Minh (ITE HCMC), which is Mekong's largest travel event. With the theme "Soulful Vietnam," guests were treated with dishes and performances that highlight the culture and flavours of the country.
Addressing the event, Nguyen Ngoc Thien, minister of culture, sports and tourism, boasted the excessive growth of Vietnam's tourism sector claiming that it has welcomed 15.5 million international tourists in 2018 with arrivals surged by three-fold in 2010 and contributed VND 620 billion (USD 26.8 million) in revenue.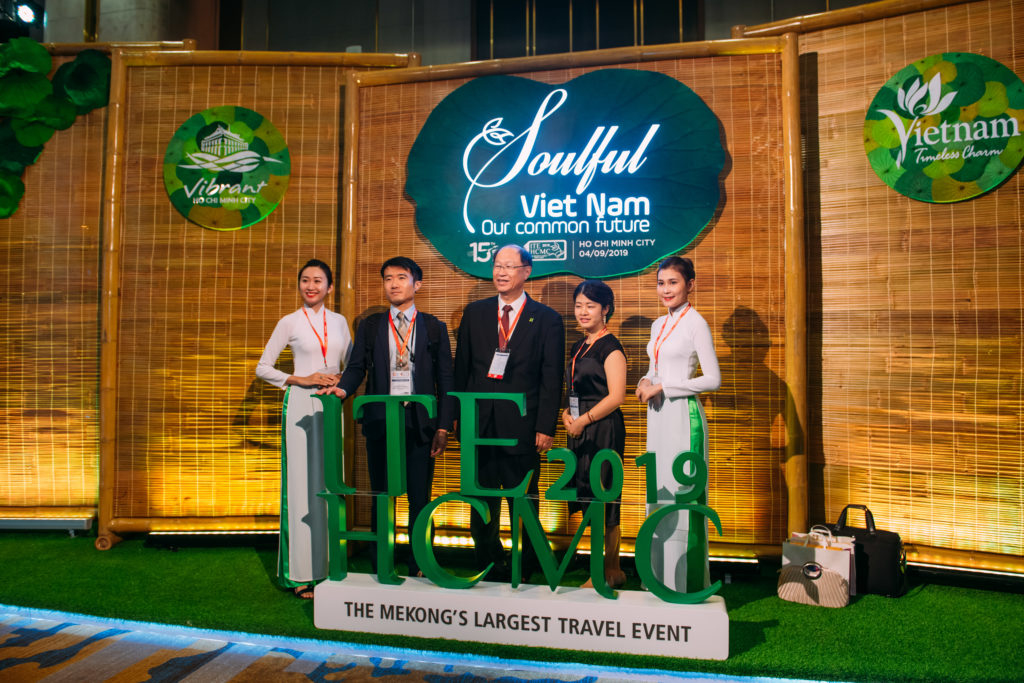 Nguyen Ngoc Thien also said that "Vietnam tourism has a big chance to become a great travel hub of the region."
"In this circumstance, the ITE HCMC 2019 under the theme "The tourism gateway to Asia" marks its 15th anniversary of formulation and development. Expectedly, ITE HCMC 2019 will host 300 buyers, 35,000 trade visitors and 350 domestic and foreign sellers," he said.
He added, "The Expo is an open forum comprising of many specific activities, a good opportunity, as well as an ideal rendezvous for the partnership, discussion connecting domestic and international travel agencies."
The expo is an opportunity for countries in the Mekong region and international organisations to strengthen their friendship and to cooperate to develop the tourism industry.