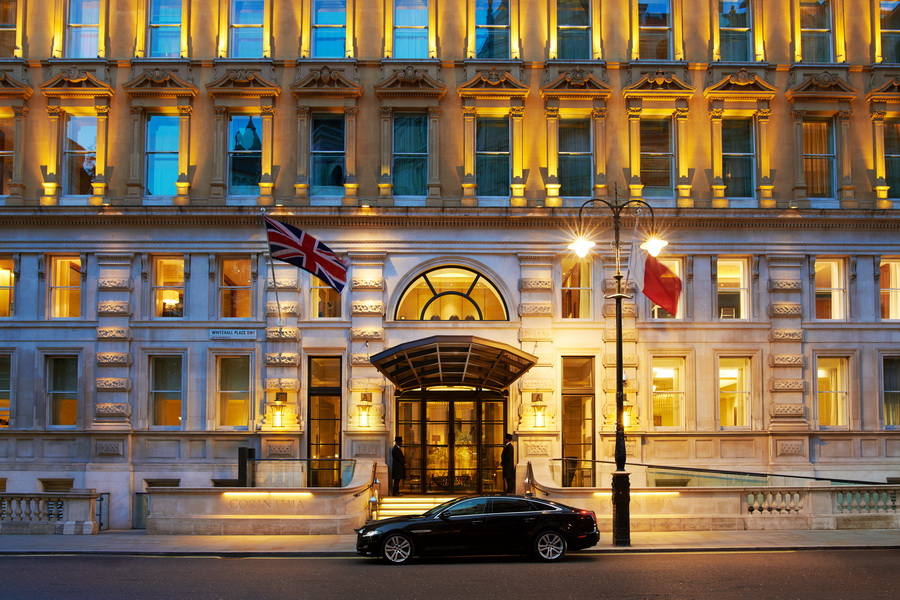 Corinthia Hotel London may have only been open since 2011 but it in that short time the luxury accommodation, found in central London near Whitehall and the Palace of Westminster,  has garnered a reputation as one of the city's best premium hotels.  Now, in a bid to add even more lustre to its enviable status, the hotel has announced 11 new suites.
The former Metropole Hotel – well-known hangout of the UK's playboy king, Edward VII – the Corinthia Hotel London is evocative of a bygone era and combines the majesty of Victorian architecture with the clean, simple lines of contemporary design, creating an elegant and refined environment worthy of its past as a Royal hideaway.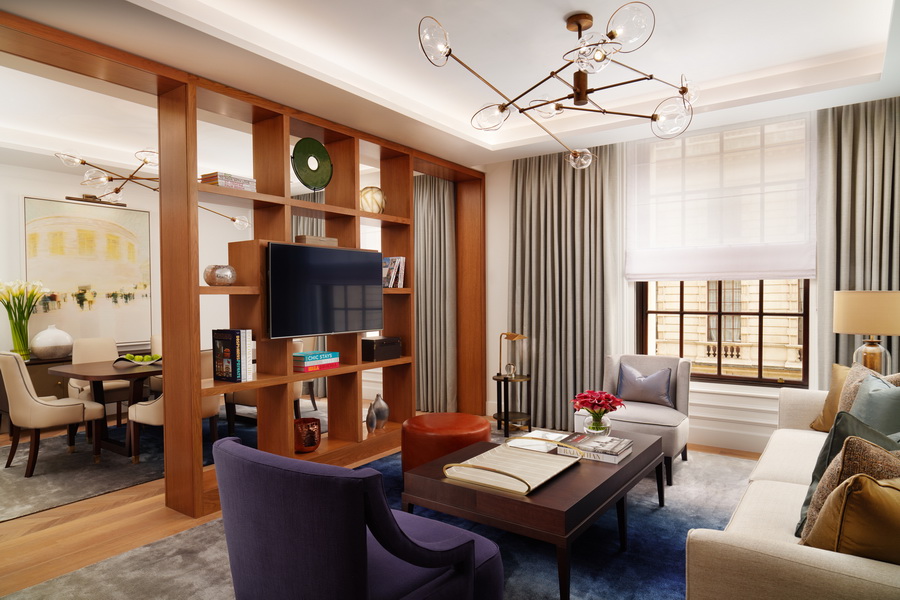 The 11 new suites of Corinthia's flagship hotel, designated either 'Garden' or 'London', are designed by G.A. Design and reflect the style of the site's existing suites and penthouses and feature some rather splendid views of the UK's capital, some of which the Corinthia team believes remain unseen even in this day and age.
"We are a hotel that never stands still"
Discussing the new inventory Corinthia Hotel London's managing director, Thomas Kochs, said: "We service a discerning traveller who wants something unique alongside the most up to-date technology. It's about an intelligent use of space.
"We have become known for our fabulous River and Penthouse suites and, seven years on from opening, we want to continue to strengthen our position and present a new product in the market. We are a hotel that never stands still and continually upgrades our product to suit our guests' evolving tastes and needs."
Edward Davies, managing director of G.A. Design London, added: "We created a world-class, five-star luxury hotel for the 21st century in the style of a grand English home. We set out to create two new and unique types of suites offering contemporary amenities and state of the art facilities to attract the most discerning of client.
"Art is a key focus of both new suite categories, with feature artwork and sculptures. G.A have curated a set of artistic spaces which we plan to build over time into a full-blown art collection."
Garden Suites start at £1,140 and London Suites from £2,160 per night.