It's Mongolia calling at Bangkok film fest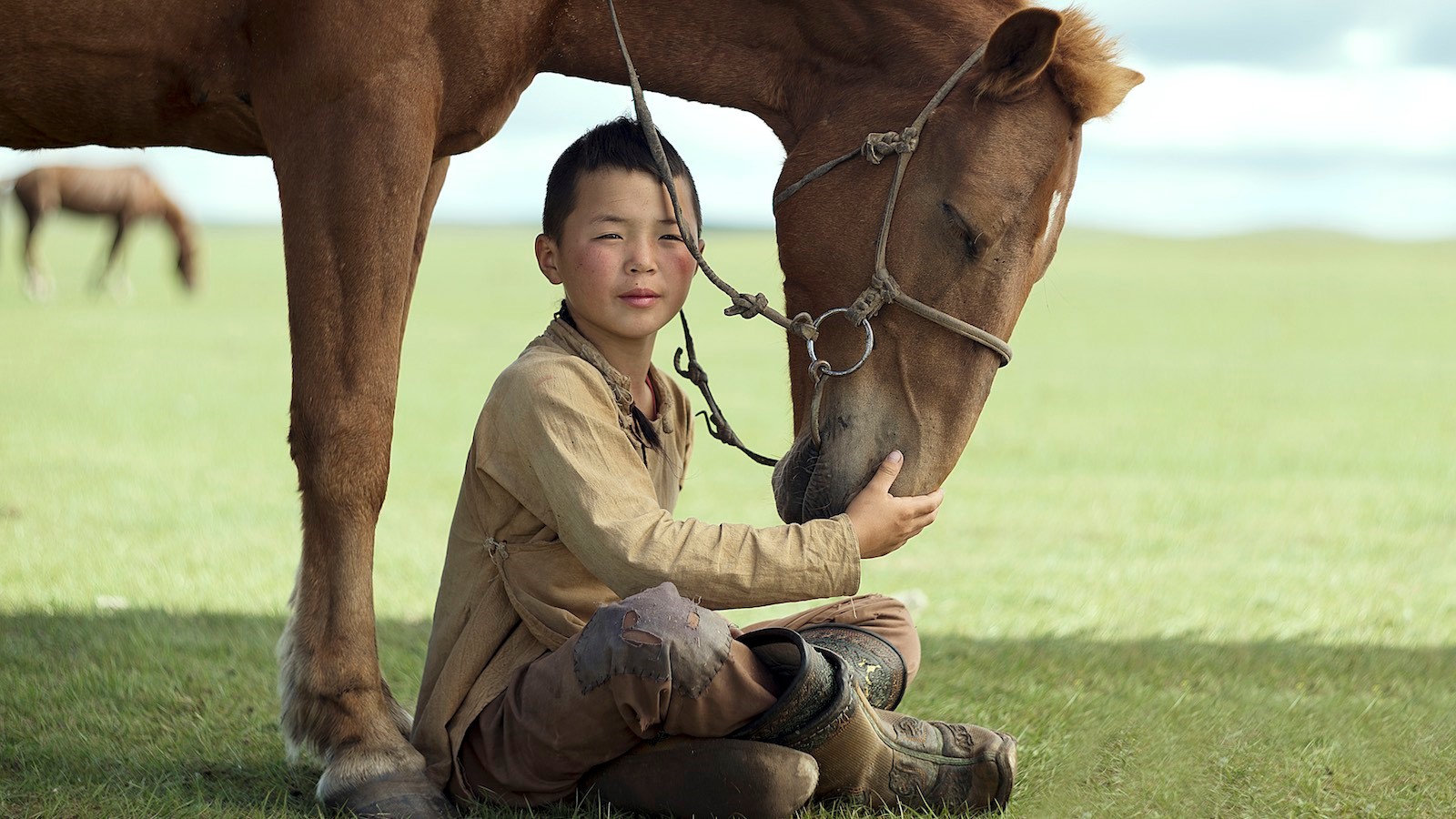 Mongolia, one of the main partners of this year's Asia Destination Film Forum (DFF 2020), which will take place in Bangkok on 30 January 2020, is showcasing the natural beauty of their country by screening the award-winning film 'The Steed'. 
The film plays at the beginning of the 20th century and tells the story of a boy and a horse whose extraordinary bond to each other and the land give them the courage to find each other after being cruelly separated.
Tserenbat Namsrai, Mongolia's minister of environment and tourism, who is also on a panel at the forum, said: "Mongolia is a country swept in history and full of pure natural beauty. We want to inspire travellers from Southeast Asia, to experience adventures, be part of our community, explore Mongolian culture, spirituality, and our many festivals." With consistent growth in tourism arrivals in recent years, the country is developing its tourism infrastructure and experience with a focus on sustainability and inclusivity.
To bring Mongolia to Bangkok, the Ministry of Environment and Tourism of Mongolia will also host the Film Festival BBQ Party, which will include authentic traditional Mongolian food, cultural performances, and music.
Jens Thraenhart, founder of the Destination Film Forum said: "Mongolia, which is still one of these rather unknown destinations for many, is very smart in leveraging film and visual storytelling to inspire people from all over the world to experience an adventure of a lifetime."
Here at TD, we put our best efforts to provide the latest and most valuable content to our readers. It is a true labour of love - where we work hundreds of hours each month - to make sure we offer meaningful content. If you value what we do, please consider a donation of any amount.
This would mean the world to us! Thank you and click here to proceed!