It's summer staycation for Brits this year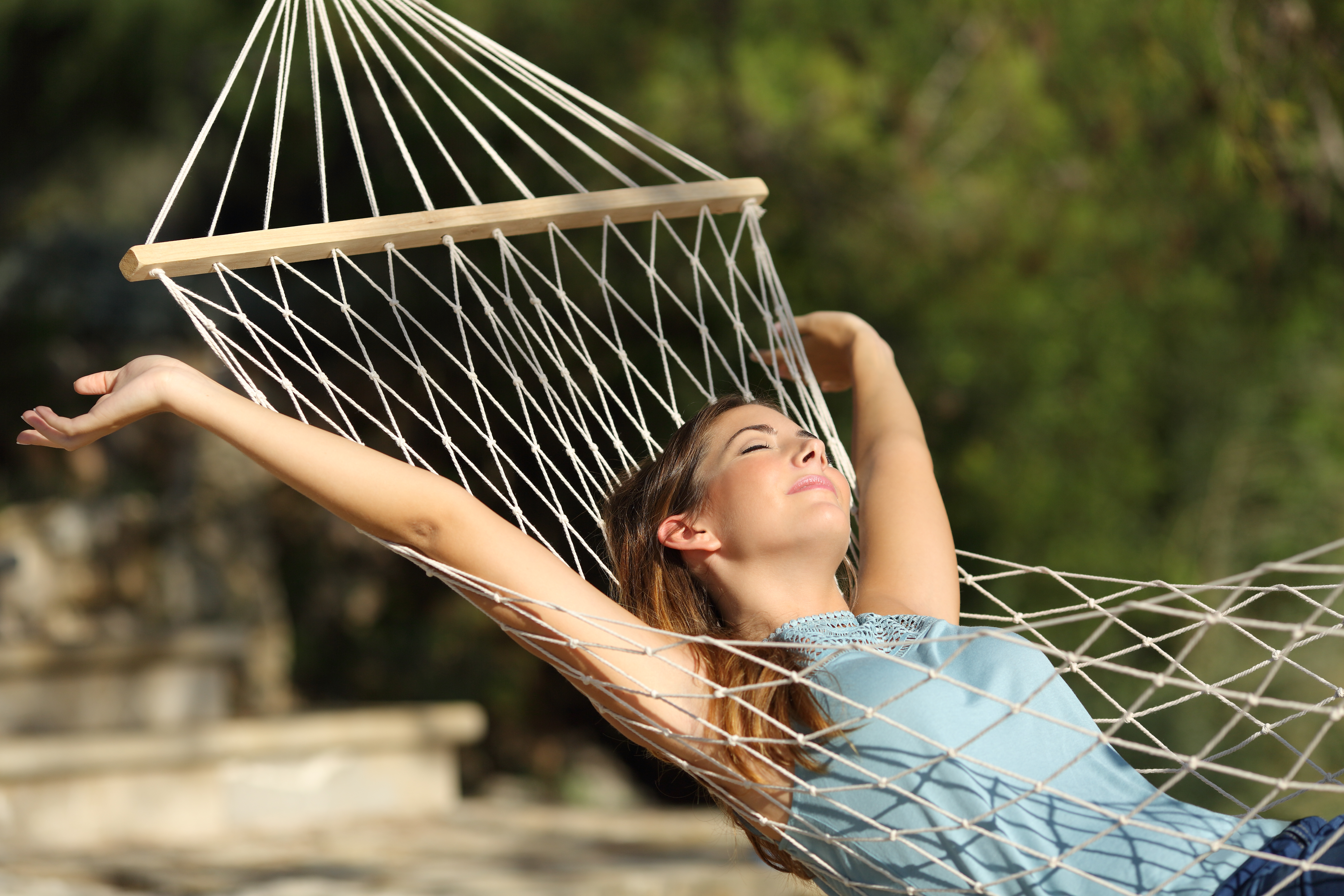 This summer, it's not just the weather heating up but domestic tourism too, as most people from the UK plan staycations this year. This was revealed in a recent report by payments provider company Square. The report revealed the weaker pound and the uncertainty of Brexit are luring holidaymakers to destinations across the UK, presenting an opportunity for Britain's small businesses to boost sales during the summer months.
The average British 'staycationer' plans to allocate GBP 334.77 (USD 421.11) for spending money (outside of accommodation and transport) on their UK holidays, resulting in a potential GBP 5.3 billion (USD 6.63 billion) worth of cash for the UK economy and Britain's tourism businesses.
The staycation boom can be attributed to consumer concerns about Brexit (39%), the high cost of foreign travel (25%), the value of the pound (18%), and worries over security abroad (14%). A quarter of respondents (25%) simply prefer to holiday in the UK.
Convenience is key this summer, with an overwhelming 93% of consumers expecting to pay by card at their holiday destination. Despite this, a massive three million small businesses across the nation remain cash-only.
Helen Prowse, a spokesperson for Square, said: "Staycation spending is set to provide a much-needed boost for the nation's seasonal businesses this year. With 93% of holiday shoppers expecting to pay by card, now's the time for business owners to jump on board. Whether you're driving a taxi, renting out a room, hiring out deckchairs, running a beach bar or selling ice cream, by setting yourself up with a mobile payments technology like Square you can accept card payments quickly and affordably, wherever you are."