IWTA speak with Ewa Narkiewicz and Michelle Reedy – Elephantstay
Contributors are not employed, compensated or governed by TD, opinions and statements are from the contributor directly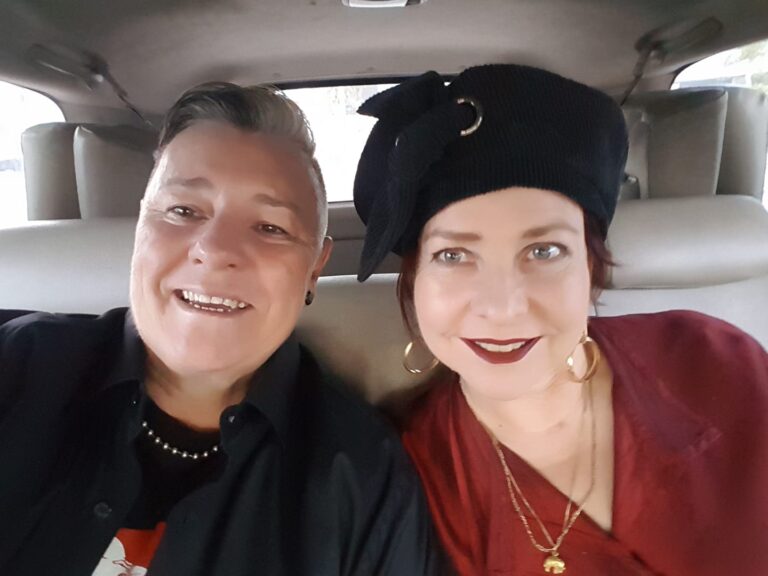 Meet Ewa Narkiewicz and Michelle Reedy from Elephantstay, Thailand
IWTA gets to speak to Ewa Narkiewicz and Michelle Reedy, the two phenomenonal women doing an 'elephant'atstic job in Thailand for the last 16 years.
Early Beginnings
What started as a soul seeking journey over one trip to Thailand from Melbourne 20 years back has now become the way of life for these two incredible women. These two ladies operate a sanctuary which is part of the Royal Karaal (Royal House Elephants) that takes in unwanted/retired elephants and gives them a home safe from abuse and takes care of any elephants born there.
Challenges
Zoology is still a male dominated industry and hence, we did face some initial hiccups but that is now a thing of the past. Being with elephants is also a time-consuming affair. They need fulltime attention and hence, the job gets taxing. But needless to say, it is equally enriching. While we have seen a baby elephant being born which brings us enormous joy, witnessing the illness and deaths of elephants has not been an easy affair.
Inspiration
Life and these elephants have been a big motivation. Elephants are one of the most intelligent creatures on this planet called earth and every single day with them is inspiring.
Advice to the next generation
Follow your heart and life comes through. We came from Melbourne 16 years ago thinking this would just be one of those incredible holidays with the elephants. But it became the mission of our lives. You never know where life takes you when you go with the flow.
Listen to this Interview on your favourite RSS Platform

If you know of any female leaders or up and coming superstars in the Travel and Hospitality industry you would like to nominate, please visit our page and complete a nomination form!