IWTA speaks Natalie Glebova, Russian-Canadian television host, author, dancer, model and beauty queen.
Guest Writers are not employed, compensated or governed by TD, opinions and statements are from the specific writer directly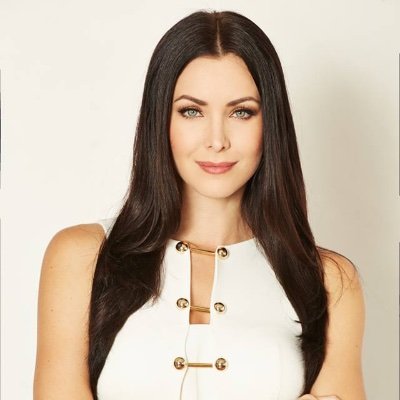 Meet Natalie Glebova,
Russian-Canadian television host, author, dancer, model and beauty queen.
Natalie was crowned Miss Universe in 2005 and has since written 2 best-selling books.
BACKGROUND:
She grew up in Russia and at 13 years of age moved to Canada where she attended high school and university. She got in to pageantry in 2004, which was unexpected as she was headed towards a career in IT. 
She saw the pageantry competitions as an opportunity to explore the world, and that was the start of a wonderful career taking her to many different corners of the world. Winning Miss Universe in 2005 meant she immersed herself in a campaign to increase awareness of HIV and AIDS, ending poverty in underdeveloped regions and ending gang activity and drug cartels in Colombia. 
Today she is a motivational speaker, coach and author. 
SUMMARY:
 During her year as Miss Universe she fell in love with Thailand and moved to the country as soon as her year was finished. She had a strong feeling this was the country she could give more to and has now lived in Thailand for 16 years. 
She's has been involved in various projects in Thailand where she got to work at some of the worlds top issues like spokesperson for UN, WWF, Habitats for Humanity and Soi Dog Foundation. She has had the opportunity to create awareness and raise funds for animal protection and homes for single women. 
Learning about the local culture and believes through learning to become more patient, reflect inwards and learn more about spirituality that has played a big part in her self-growth. She has learnt a different way of living and really appreciating the power of having balance in your life. 
Listen to her story and journey and get inspired by her positivity, ambition, inner strengths and how she has put her life learnings in to her books.
Listen to this Interview on your favourite RSS Platform

If you know of any female leaders or up and coming superstars in the Travel and Hospitality industry you would like to nominate, please visit our page and complete a nomination form!