Revolutionising how tour management works is iZZi when you know how
Contributors are not employed, compensated or governed by TD, opinions and statements are from the contributor directly
The tour guide is an essential cog in the travel industry. And it is through their enthusiasm and specialist knowledge of a destination, and all the wonderful possibilities that can be found therein, that can turn a holiday or mundane business trip into a fond memory that will last a lifetime.
Indeed, the individual ability of a guide to show off the best possible side of a location, coupled with a healthy dose of charm and engaging communication skills, they can entertain and educate tour participants, lending a voice to the silent parade of attractions beyond the tour bus window. Furthermore, as cultural ambassadors, a good guide can help connect with locals and vice versa.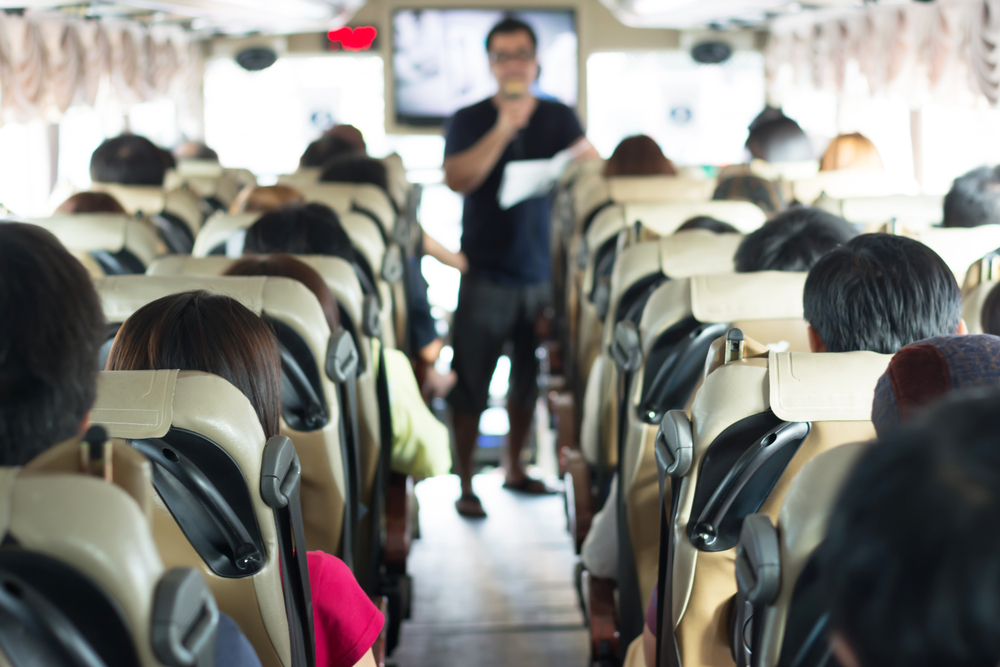 Therefore, the success and reputation of a tour company very much depend on the performance of its tour guides. However, due to the cumbersome nature of running a profitable tour operation — which are reliant on vast swathes of different suppliers to handle all the  requests and personal requirements from customers — DMCs tend to fall back on the services of customer relationship management (CRMs) platforms to manage sales, organise pricing and product packaging, and book all required services from suppliers.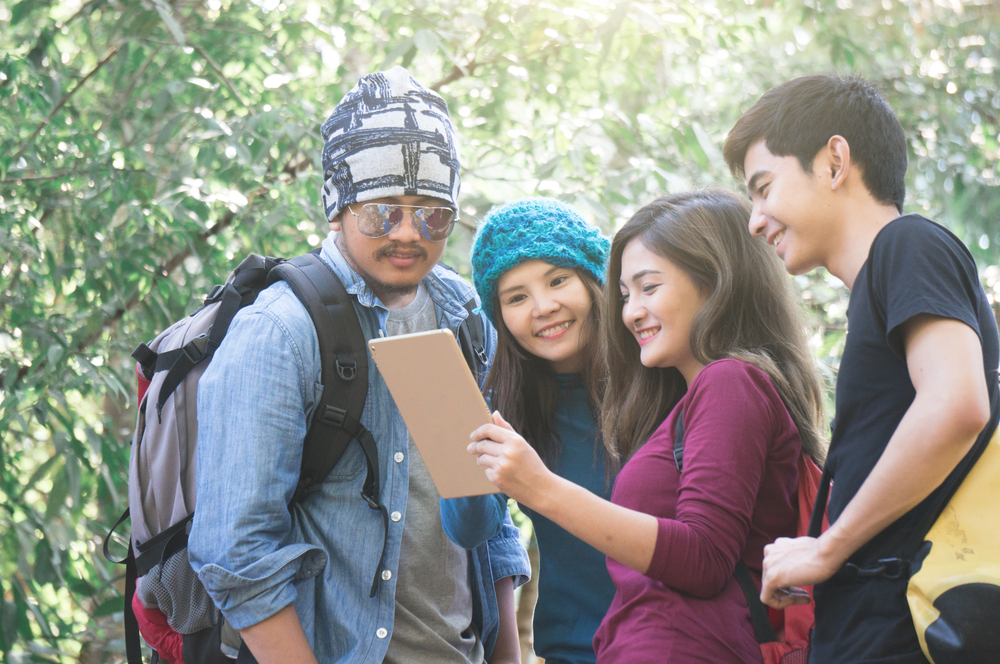 It's already beginning to sound rather unwieldy, right? But, let me continue.
With, as you might expect, so much focus placed on the bottom line, the day-to-day needs of a tour company's operations department often play second-fiddle to sales generation. And, assignment teams—particularly guide assignment centres—must rely on archaic tools and methods, like basic Excel spreadsheets which list names, emails and contact numbers of tour guides, who must be contacted personally to see if they are available. Not only is this Sisyphean task inefficient, but it is also outmoded and all very twentieth century.
Revolution
Which is where iZZi guide comes in. Observing the status-quo, the Thai based startup — recognised by both the Thailand Board of Investment (BOI) and the country's leading guide organisation PGAT (Professional Tourist Guide Association Thailand) — has come up with a concept which will turn the business of running a DMC on its head and bring it, where it should be, into the twenty-first century.
By using the iZZi ecosystem tour companies can connect with tour guides via the iZZi mobile app on their smartphones, at which point the calendars of both parties are synched up and some funky algorithms extract information, such as their skills and knowledge levels, as well as peer-reviewed ratings, to furnish the tour company with the best possible guide/client combo.
This ecosystem will soon evolve iZZi guide into a community space where guides, tour companies and travellers can build relationships and share knowledge to build incredible experiences and carve a healthy slice out of a very profitable industry. Nice!
This changes everything.
With a community-supported, streamlined, automated booking process, employees can focus more on improving the customer experience, which in turn leads to increased service levels, improving the company's reputation and boosting business.
This is just the tip of the iceberg of the possibilities available with iZZi guide. If you are serious about tourism and want to be part of its future then check out the official brand launch party, in Bangkok on 30 January, and join the revolution!
Click here to find out more about how iZZi guide can set your company free and join the 21st century.