JA Resorts rewards UAE medical workers with 1,000 free hotel stays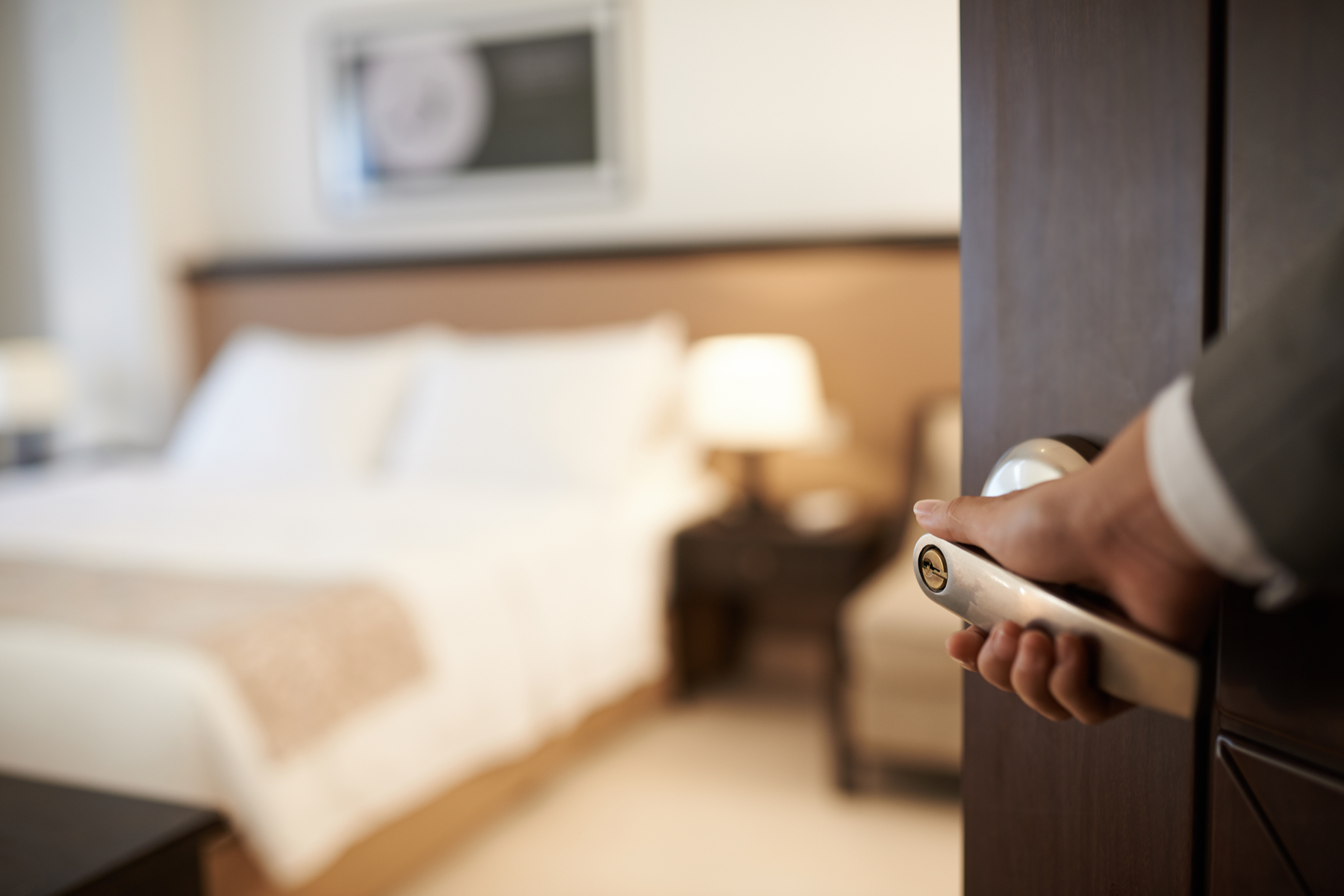 JA Resorts & Hotels is offering 1,000 free room stays across the Dubai portfolio of six hotels and resorts to the medical workers of the UAE. The '1,000 Thank Yous' gesture is to show appreciation for the hard work of medical professionals in protecting the local community during the Covid-19 crisis.
The offer includes a complimentary one-night stay with breakfast across its six hotels including JA Palm Tree Court, JA Lake View Hotel and JA Beach Hotel at JA The Resort Dubai. It is available to all medical workers in the UAE, including doctors, nurses, administrative staff, ambulance drivers, cleaners and assistants and anyone who holds a valid UAE medical ID.
Anthony Ross, CEO of JA Resorts & Hotels said: "We have always been supportive and generous to guests, our team-members and the community. These 1,000 room nights are our way of rewarding the hard work, dedication and bravery of all UAE medical workers who risk their own health and safety on a daily basis to help others in the community."