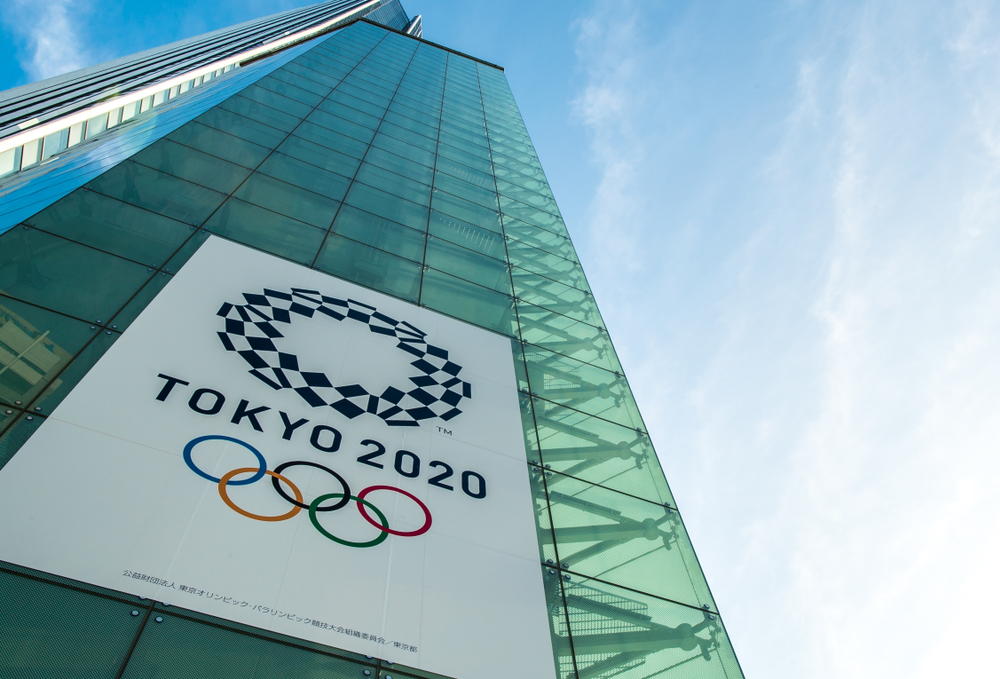 Japan has banned the entry of foreign nationals from 152 countries as the new strain of coronavirus has reached its shores and the number of cases continues to rise.
Just when we thought that travel is slowly returning, a new variant of the coronavirus has forced some countries to, once again, put up their walls for incoming travellers. The new and more infectious strain of coronavirus, which is believed to be first detected from the UK, has been detected in Japan.
The Japan Times reported that the country has reported its first cases of this mutated strain in five people who entered the nation from the UK. The five who tested positive for this new strain returned to Japan in December. Two cases arrived in Tokyo's Haneda airport, with the other three at Kansai International Airport in Osaka.
Japan's Ministry of Foreign Affairs posted an announcement on 26 December:
"For the time being, foreign nationals who have stayed in any of the following 152 countries/regions within 14 days prior to the application for landing are denied to enter Japan in pursuant to the Article 5, paragraph (1), item (xiv) of Immigration Control and Refugee Recognition Act, unless special exceptional circumstances are found."
The travel ban is applied to foreign nationals travelling from 152 countries.
Meanwhile, stricter rules are also applied to Japanese nationals arriving in Japan. First, residents are no longer exempted from the 14-day quarantine. Here are some of the key points in the new quarantine measures:
Japanese nationals arriving from the UK and South Africa must self-quarantine for three days at a designated location. A COVID-19 test is required on the third day.
Permitted arrivals from the UK and South Africa (such as Japanese nationals and residents) are required to submit location information and install a COVID-19 contact tracing app.
From December 30th, 2020, until the end of January 2021, all foreign nationals and Japanese citizens, who enter or return to Japan from countries where the new variant of Coronavirus has been detected, will be asked to submit a negative COVID-19 testing result conducted within 72 hours to an immigration officer.