Japan is reopening borders to fully vaccinated travellers but there's a catch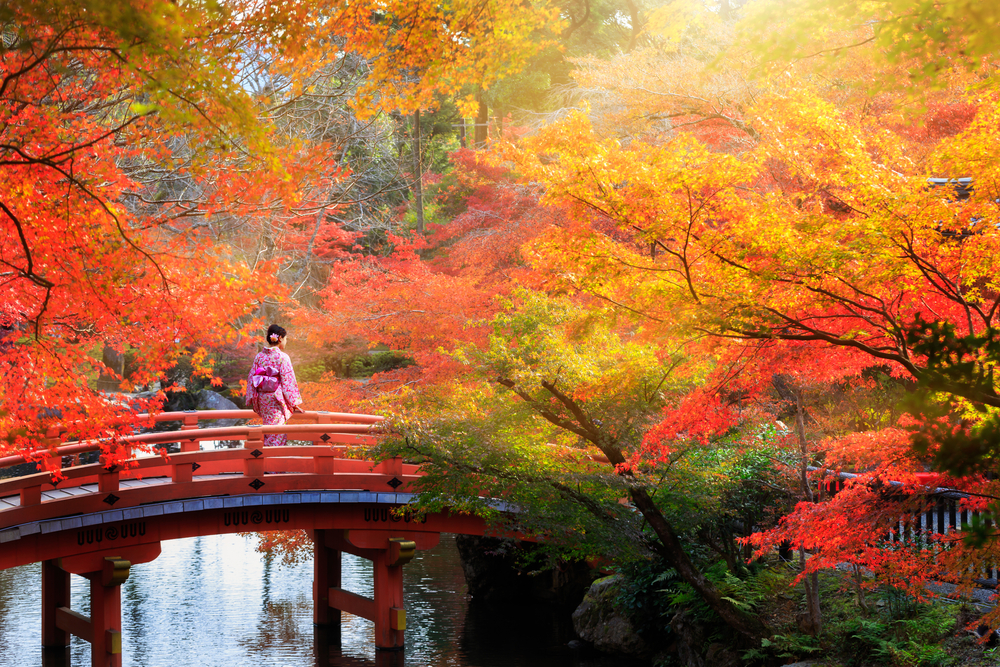 The long wait is finally over or is it? Japan is reopening its borders to international travellers as the nation's health ministry has eased the entry restrictions for travellers to the country, according to a report from CNN. However, there is an important detail you should not miss.
Travellers must provide proof that they are fully vaccinated against the coronavirus. They must be inoculated with Pfizer, Moderna or AstraZeneca vaccines, as they are currently the only ones accepted in Japan. Unfortunately, Japan does not recognise China's Sinopharm vaccine and the United States' single-dose vaccine Johnson & Johnson.
Another good news for eligible travellers is that the necessary quarantine has been reduced to 10 days from the previous 14-day period. After quarantine, they must take a PCR test. If that test comes back negative, travellers are allowed to move freely in the country.
Meanwhile, there are conflicting reports as to who can travel to Japan. Japan has one of the most stringent travel restrictions in the world.
The CNN report mentioned that visitors from Australia, Brunei, China (including Hong Kong and Macau), New Zealand, South Korea, Singapore, Taiwan, Thailand and Vietnam may enter the country, although those travelling from China and South Korea can only arrive in the country via Tokyo Narita airport. Additionally, those travelling for study, work or to join the family (subject to visa requirements) may enter.
As of September 19, visitors from Andorra, Belarus, Cambodia, Fiji, Finland, France, Ireland, Iran, Israel, Jordan, Lebanon, Luxembourg, Malta, Namibia, the Netherlands, Oman, Thailand, Tunisia, the United States, and Zimbabwe no longer have to spend three days in government quarantine in addition to 10 days in self-isolation.
However, be wary that the rules may change instantly if new variants emerged. Check MOFA for the latest information.