Japan reopening to these Asian countries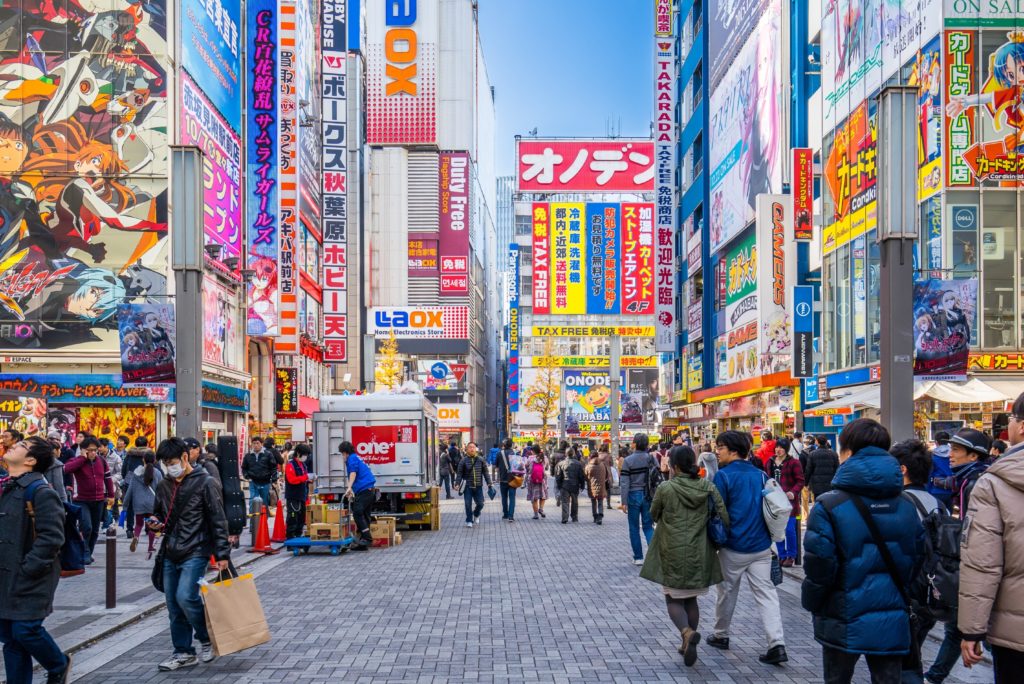 After months of travel ban to over 150 countries, Japan is slowly easing its travel restrictions starting with a travel bubble with several Asian countries.
On September 8, Japan announced its travel bubble list consisting of Cambodia, Laos, Malaysia, Myanmar and Taiwan. Thailand and Vietnam will be added in this list. Japan and Singapore also agreed to create a 'green lane' for business travellers starting 18 September.
However, only residents from the aforementioned countries can capitalise on this travel bubble.
If you are travelling to Japan, below are the steps you must follow as part of your visa or re-entry confirmation application:
Submit a written pledge to follow self-quarantine procedures after arrival.
Submit testing certificate at the airport.
Get tested upon arrival at the airport.
Install the Covid-19 tracing app.
Self-quarantine and avoid public transportation for 14 days.
Those departing from Thailand, Vietnam, Malaysia or Taiwan must also submit a 're-entry confirmation letter' and a certificate of COVID-19 test taken 72 hours before departure.
On the other hand, if you are departing from Japan, the following steps must be done:
Submit visa application and additional documents at your nation's embassy in Japan.
Monitor health for 14 days prior to departure.
Obtain a testing result certificate to present at the airport.
Take a Covid-19 test at the airport upon arrival at your destination and follow the pre-stipulated quarantine measures.