Japan to continue to fund domestic tourism amid criticisms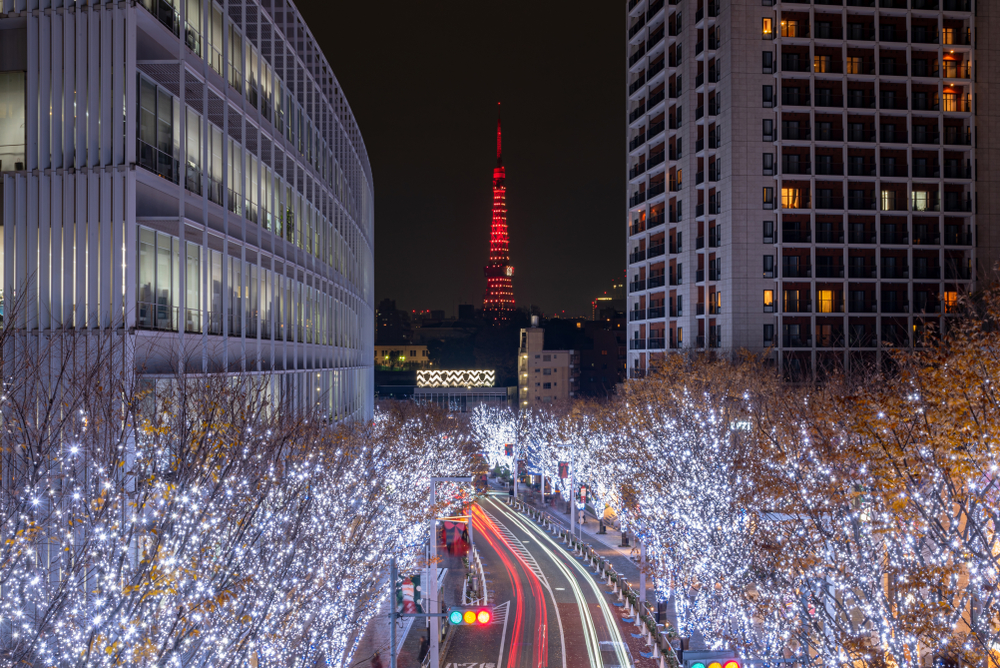 Despite the increasing number of COVID-19 cases, the Japanese government plans to keep funding GoTo Travel campaign to promote domestic tourism.
According to Reuters, the draft of the next stimulus package will also include a plan to set up a fund to encourage investment in green technology by aiding research and development in reducing carbon emissions. This is in line with Japan's Prime Minister Yoshihide Suga's pledge that the country will aim for net-zero emissions by 2050.
Moreover, the new plan aims to keep businesses afloat and to stimulate the economy. The new package will also include subsidies for municipal governments that compensate businesses meeting requests to close shops early to contain the pandemic. The draft mentioned neither the size nor the source of the new funding.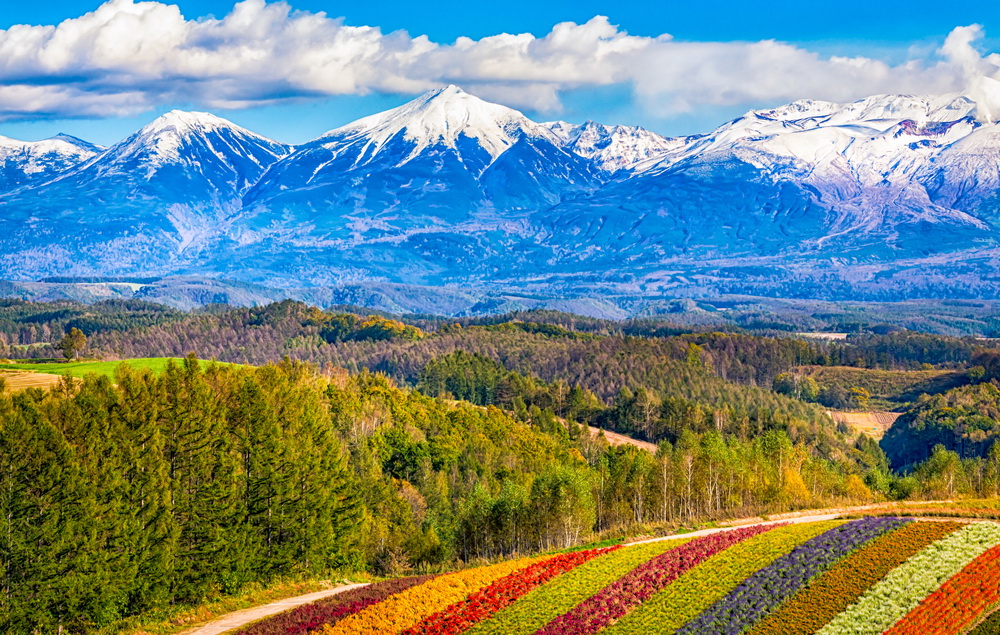 Japan's economy has experienced the worst post-war slump due to the coronavirus earlier this year. However, it may take years for the economy to return to pre-pandemic levels.
Meanwhile, Japan is facing new COVID-19 outbreaks in Tokyo, Osaka and Sapporo. The GoTo Travel Campaign drew flak as it was linked to the resurgence of cases. Osaka and Sapporo had requested to be excluded from the campaign in the meantime to contain the spread of the virus. Japan has confirmed around 150,000 cases of virus infections, with deaths at more than 2,100.