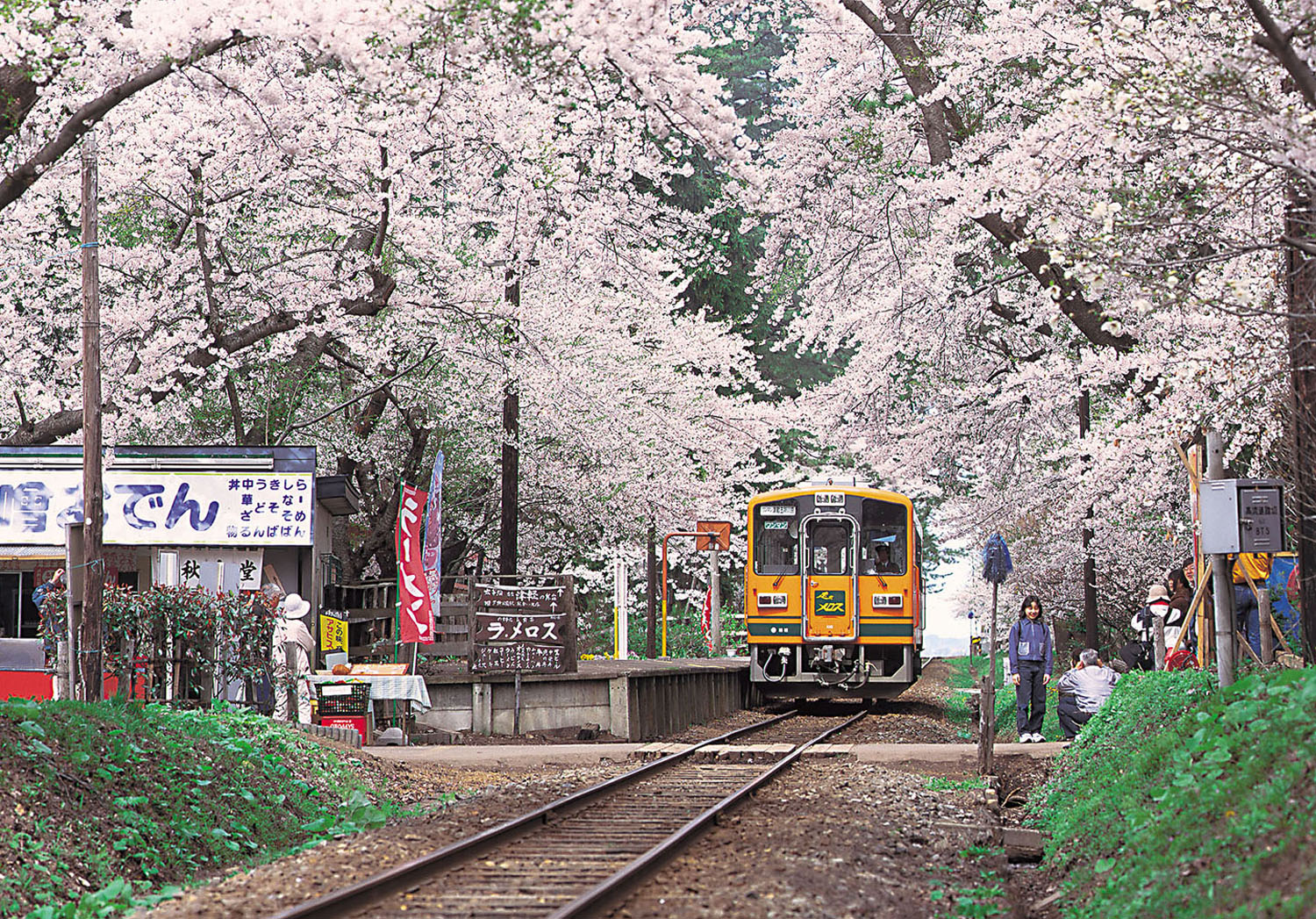 A new smart train card for short-term travellers to Japan will launch on 1 September. The Pasmo Passport will be valid for 28 days with points of sales in key stations in the Tokyo Metropolitan area, including terminals at Narita and Haneda airports. Visitors have to show their passports when purchasing the card after arrival in Japan.
The card enables e-money transactions throughout the public transit system and can be used for IC card-compatible trains and buses as well as for making purchases at shops. Cardholders can top up the card without limits and train and bus stations as well as shopping malls.
The card offers more convenience, enjoyment, and discounts for short-term travellers in Japan, as holders also get a variety of exclusive privileges when they show it at sightseeing spots around the Kanto region.