Jayride continues global expansion, now live in China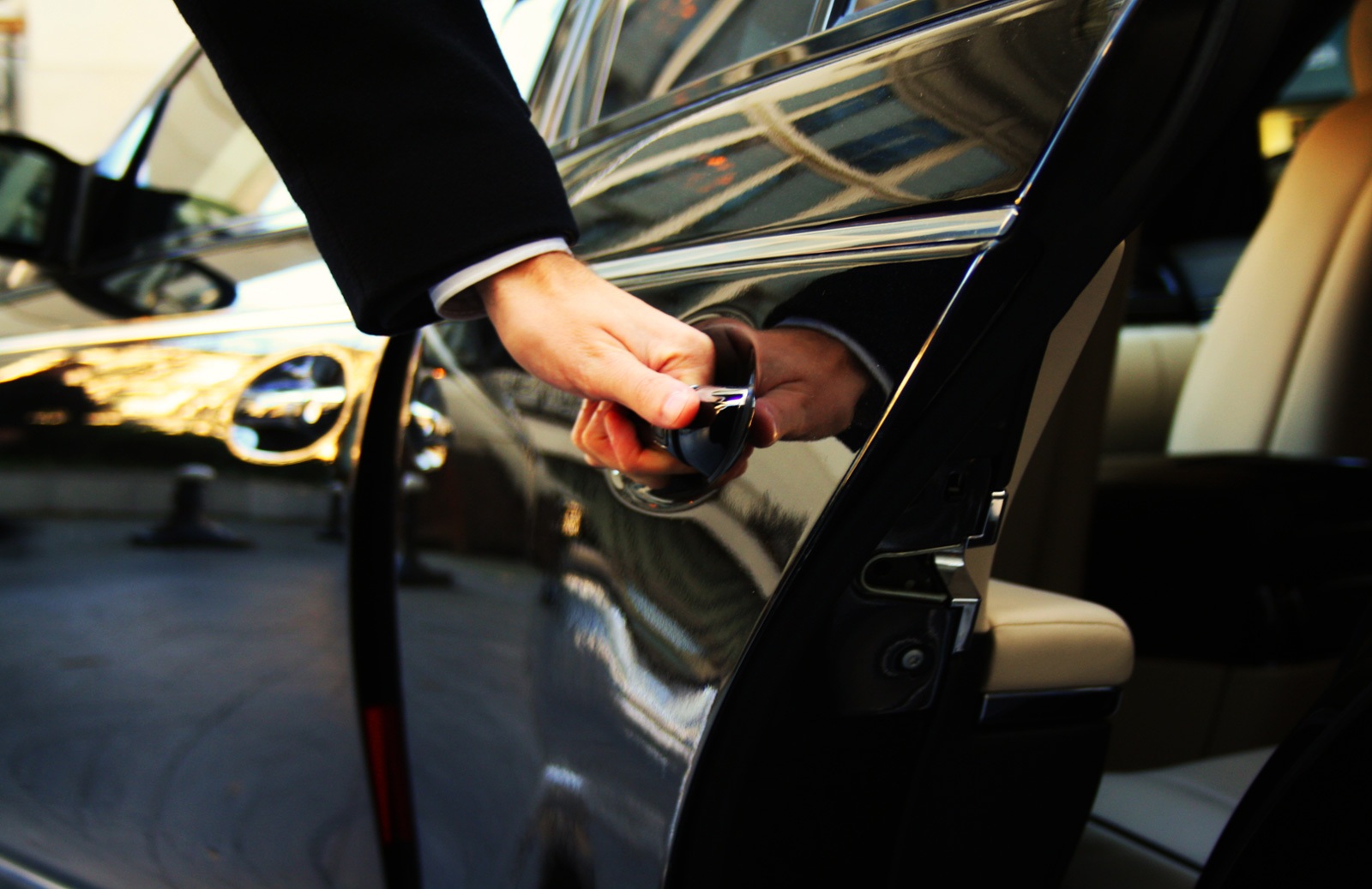 Jayride's global rollout is now in its final stages with the company announcing it has launched transport services at more than 130 airports throughout China, Russia and six other countries. The latest expansion means Jayride now offers fixed-price airport transfers at over 1500 airports in 69 countries through partnerships with over 3000 transport companies.
According to Rod Bishop, managing director of Jayride, the company's arrival in China, which the International Air Transport Association (IATA) predicts will overtake the US as the world's largest aviation market by 2024, is especially significant. "China is the world's most dynamic aviation market with extremely strong business and tourism fundamentals. We are now live in 38 Chinese airports, including Beijing and Shanghai, both in the world's top ten for passenger volume and aim to tap into the potential this vast market offers for our business," he said.
Chinese transport companies have embraced the platform well. "We've had a great response and are working with 26 local airport transfer operators, which gives us really good coverage," he added.