Jersey to tap staycation seekers as island re-opens borders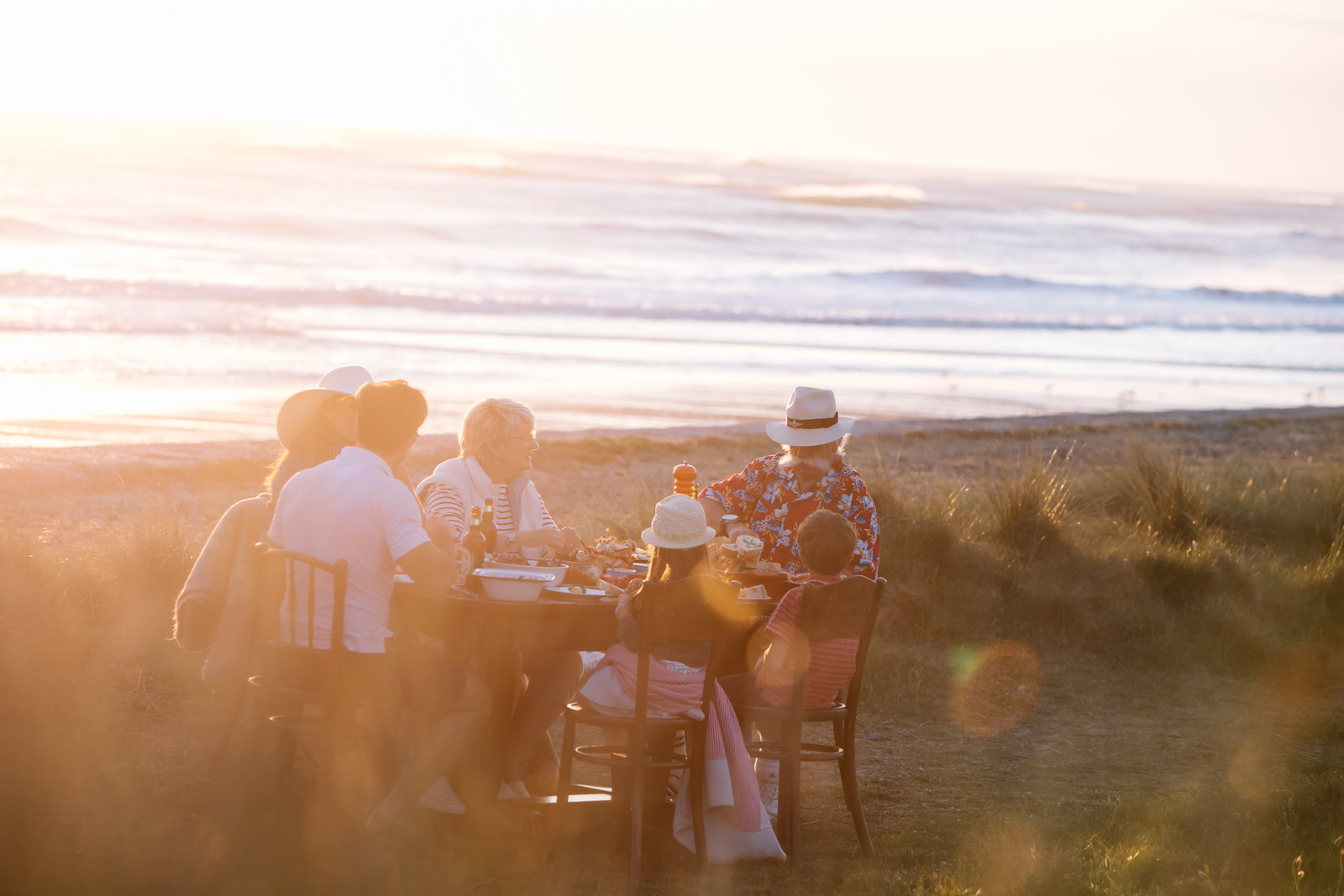 As COVID-19 restrictions ease throughout the UK, the largest Channel Island has re-opened its borders to welcome visitors once again. The Visit Jersey website has seen over a 40% month-on month increase in traffic as holiday-makers – looking for relaxing getaways closer to home – seek to rediscover Jersey's secluded beaches, open roads and fresh air.
Keith Beecham, chief executive of Visit Jersey said: "After more than three months, we're delighted to welcome visitors once again. As part of the British Isles, our government has implemented a visitor process that is both safe for everyone while also optimising the traveller experience. Now more than ever, we believe that visitors will value our pristine beaches, uninterrupted coastal paths, unique hospitality and big spirit."
As part of the island's preparations for keeping visitors and locals safe, whilst reducing the risk of COVID-19 transmission, all arriving visitors are required to complete a pre-departure registration form and will be tested on arrival. As borders re-open, islanders will now also be able to visit friends and family.