Jet Airways launch first non-stop flight to North of England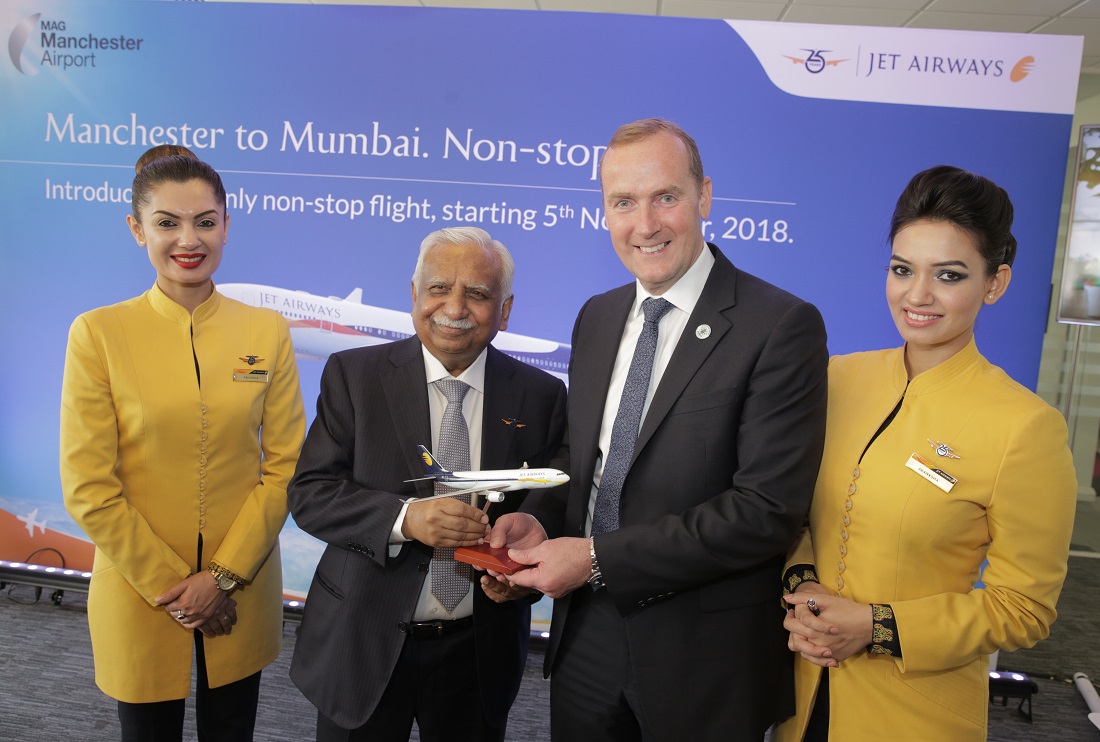 Indian carrier Jet Airways has announced a first-ever direct service between Manchester and Mumbai.
Discussing the service, which will be the airline's fifth non-stop flight to the UK, chief executive officer of Jet Airways, Vinay Dube (below) said: "We are extremely pleased to begin a new chapter in our decade-long relationship with the United Kingdom. The new service will bring Manchester into our global network, reinforcing our footprint as well as expanding the choice of connectivity to/from the United Kingdom for our guests with the 4 days a week, non-stop service.
"With the new flight, Jet Airways will have over 8000 seats on offer every week, making it increasingly convenient for both business as well as leisure travellers, travelling between India and the UK, deepening commerce as well as tourism ties between the two countries".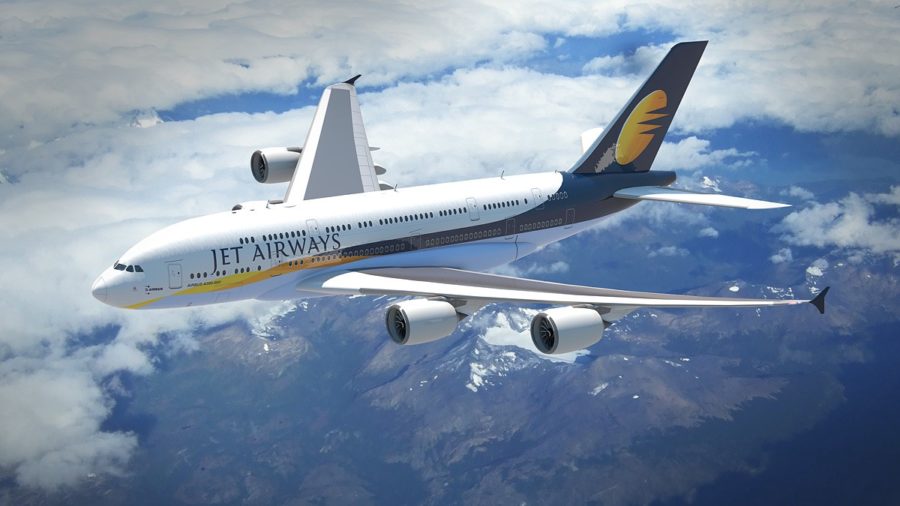 Jet's latest service will bolster its current non-stop UK – India connections; Mumbai – London Heathrow, which operates three times a day, and the daily flight between Heathrow and Delhi. And this follows the announcement of new flights between Amsterdam and Bengaluru; Paris and Chennai almost exactly a year ago.
"Direct connectivity to the world's most important markets is key"
Andrew Cowan CEO of Manchester Airport said: "Securing a direct service to one of India's major cities is the product of a lot of hard work over a long period of time to forge closer ties between Manchester and this globally significant economy. We have worked, along with a range of partners, to create a compelling case for why our city – and the wider North – is a great place to visit, invest in and do business with.
"I am delighted Jet Airways have recognised this by launching what I'm sure will be a hugely popular service, not least for the 500,000 people of Indian origin living across the North. Direct connectivity to the world's most important markets is key to creating a prosperous and internationally competitive Northern economy, and a balanced and outward facing the UK. This route will deliver a major boost to businesses looking to export to the world's fastest-growing economy, as well as helping to attract Indian visitors and investors to the North."
Jet Airways' flight 9W 130 will depart from Mumbai at 0230 hrs and will arrive in Manchester Airport s Terminal 2 at 0755 hrs. The return journey, 9W 129 will leave Manchester at 0935 hrs and arrive in Mumbai's Terminal 2 at 0040 hrs.