Jet2's new flights to Bulgaria, Greece and Turkey means 1.7 million seats in summer 2019
Jet2.com has announced its plans for summer 2019, which include three new European destinations flying out of London Stansted: Bourgas in Bulgaria; Chania in Crete; and Izmir in Turkey.
The additional flights mean that Jet2 now have a total of 36 different locations to choose from when thinking about where best to spend their holidays next year.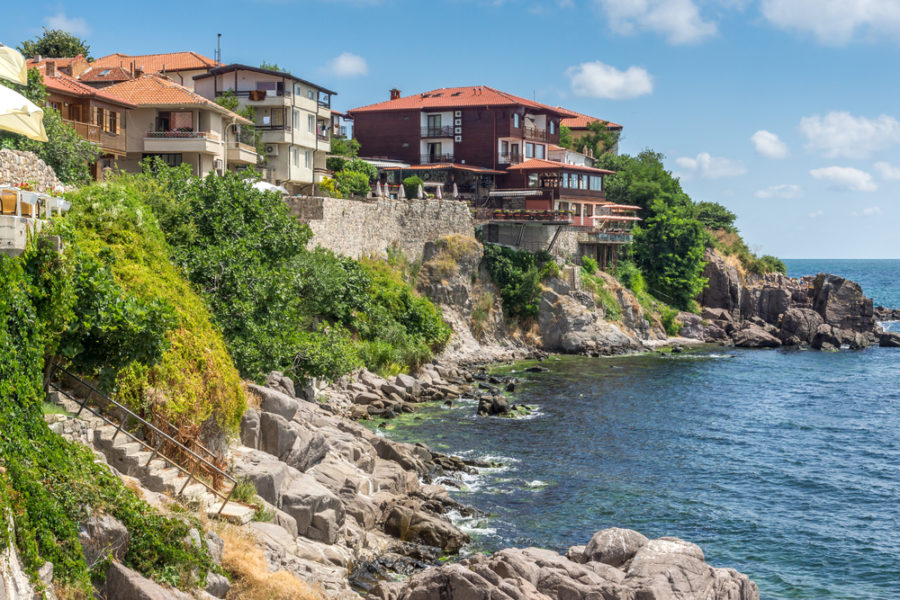 Steve Heapy, CEO of Jet2.com and Jet2holidays said: "We are extremely excited about our Summer 19 programme from London Stansted Airport, which is our biggest and best to date. In just our third summer of operation at London Stansted, we will have 36 destinations and over 1.7 million seats on sale, making this our third biggest base.
"Such success at London Stansted Airport is only possible thanks to our loyal customers, and it shows that our great value package holidays are a huge hit in the South of England."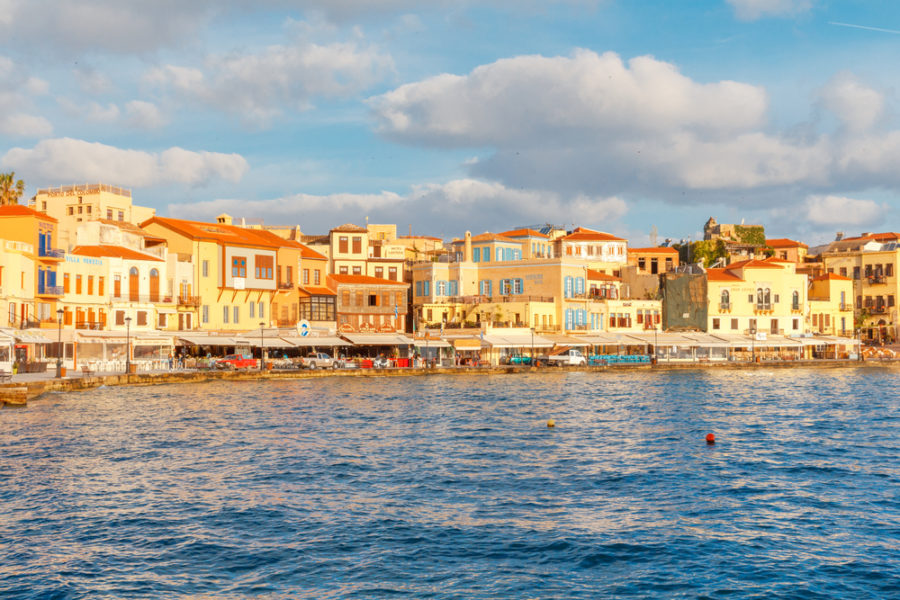 "With three fantastic brand new destinations for Summer 19, we are giving holidaymakers even more choice with our award-winning airline and package holiday business. The addition of flights to Bourgas means we will operate to Bulgaria for the first time, and with resorts such as Sunny Beach on sale, we are expecting it to be hugely popular with local holidaymakers.
"Greece continues to attract holidaymakers in huge numbers, and our new route Chania in Crete opens up the north-west of this beautiful island.
"Finally, Turkey continues to see huge demand, so we are opening up more resorts on the west coast of this fantastic country, by adding flights and holidays to Izmir. We are hugely excited about Summer 19 when we will have thousands of 2-5-star hotels and a fleet of aircraft full of happy holidaymakers enjoying the VIP customer service that Jet2.com and Jet2holidays delivers," Heapy added.
The new services mean that Jet2.com and Jet2holidays will have a total of over 1.7 million seats up for grabs during 2019, which represents an 18% increase on this year's capacity, and a whopping 50% rise compared against the same period in 2017.
Martin Jones, London Stansted's commercial director, said: "Jet2.com and Jet2holidays have proved to be incredibly popular with passengers since launching from London Stansted last year so I'm delighted the Summer 19 programme will feature three brand new destinations and offer even more choice of flights and holidays to 36 fantastic destinations.
"I'm sure this exciting news will be welcomed by people right across the East of England and London eager to head to the sun and take advantage of the great value flights and holiday packages next summer."