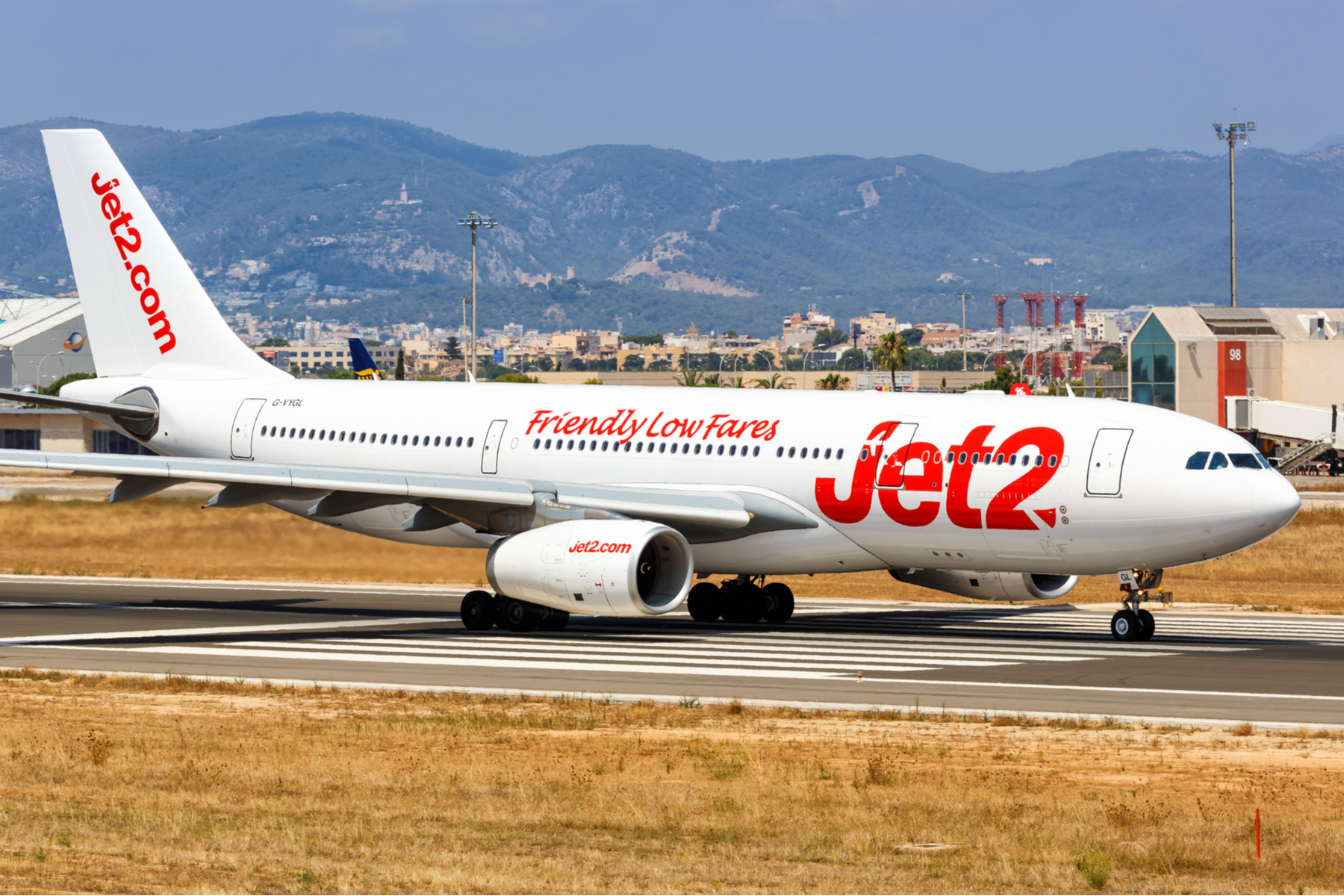 Jet2.com and Jet2holidays has announced an early summer 2021 programme from Glasgow Airport, putting more than one million seats on sale to 33 destinations. With the summer 21 programme from Edinburgh Airport already on sale, the total number of seats available from the two bases is around two million to a total of 39 destinations.
More than 180 weekly or daily flights will be departing each week during peak periods. Scottish holidaymakers when travelling on a 'Real Package Holiday' from the operator enjoy a VIP customer service, airport transfers and a choice of two- and five-star hotels.
Some of the highlights from the summer programme include flights to some of the favourite summer hotspots including Canary Islands, Balearic Islands, Greece, Turkey, Mainland Spain, Portugal, Cyprus, Bourgas, Croatia, Malta, Italy, Krakow and Prague.
Steve Heapy, CEO of Jet2.com and Jet2holidays said: "We are putting our Summer programme on sale earlier than ever from Edinburgh and Glasgow Airports, giving customers and independent travel agents the chance to book early. There continues to be strong demand for our flights and holidays from Scottish customers."