Jet2holidays launches new national ad campaign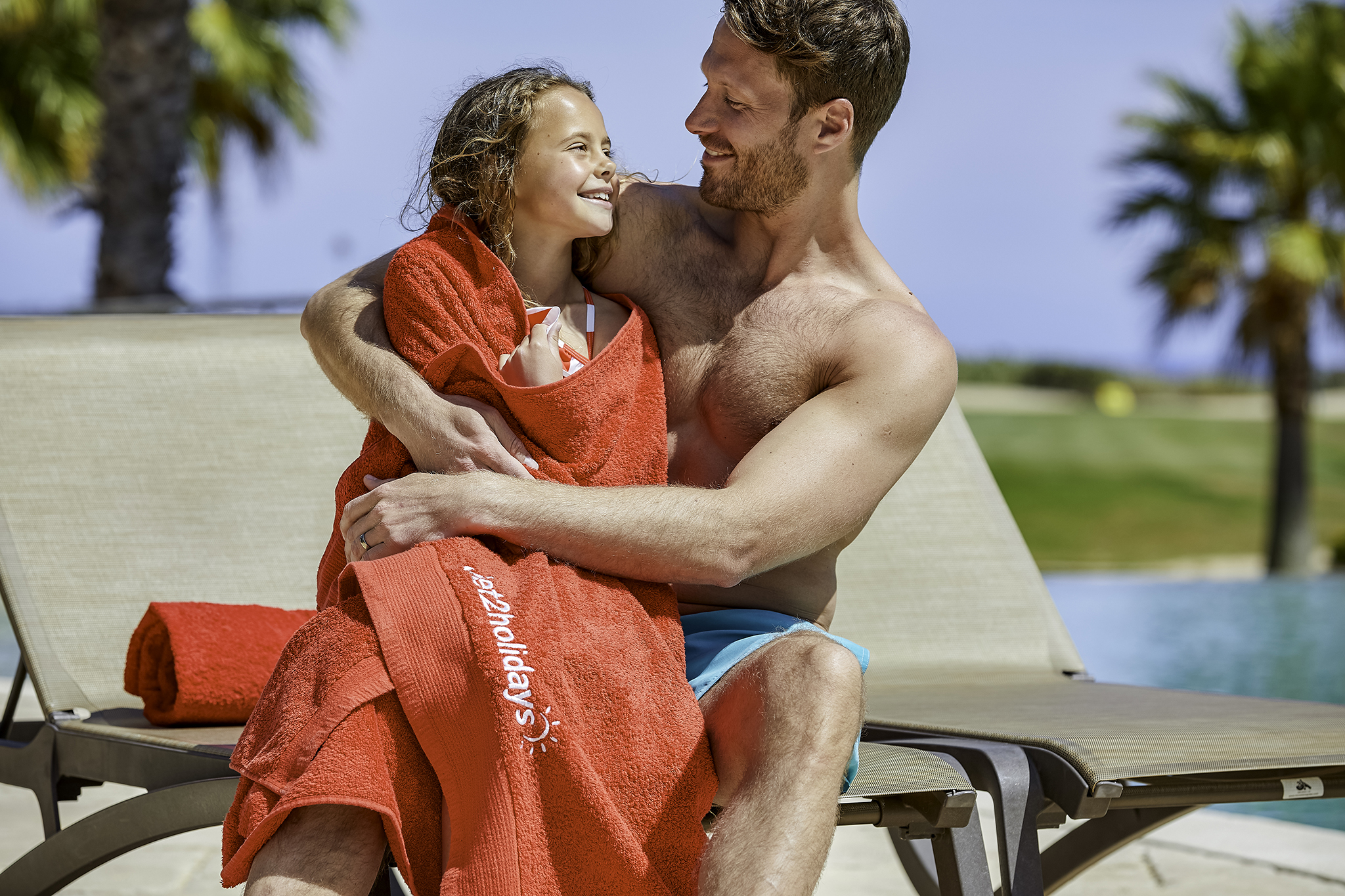 Package holiday specialist Jet2holidays launched a new version of its national advertising campaign over the bank holiday weekend, with exciting new scenes helping to evolve the popular 'Hold My Hand' concept whilst showcasing more of the experiences offered by the company.
Hitting TV screens across the UK, three new adverts will target young couples, couples and families. Each advert has been developed to showcase the joy that each audience experiences when on holiday with the company. Part of an integrated brand campaign, the new adverts will be supported by radio, digital, out of home and social media campaigns.
Filmed in the Algarve, Portugal, some of Jet2holidays' most popular hotels feature prominently in the adverts. The new adverts have been developed to showcase the precious holiday moments that couples and families experience. Each advert is accompanied by the signature track, 'Hold My Hand' by Jess Glynne.
The new adverts will premiere during popular TV programmes such as Coronation Street and the Third Ashes Test between England and Australia.
Gavin Forth, marketing director at Jet2.com and Jet2holidays said: "As we come to the end of another busy summer period, this fantastic campaign will really inspire holidaymakers to plan their next trip with us. Incorporating our famous friendly service and showcasing the memories that can only be created by enjoying quality time together on holiday, this latest evolution of our 'Hold My Hand' concept demonstrates the many factors that have driven the continued success of Jet2holidays, making us the second largest tour operator in the UK."