Crown jewel of Singapore: Changi Airport lifestyle hub opens on 17 April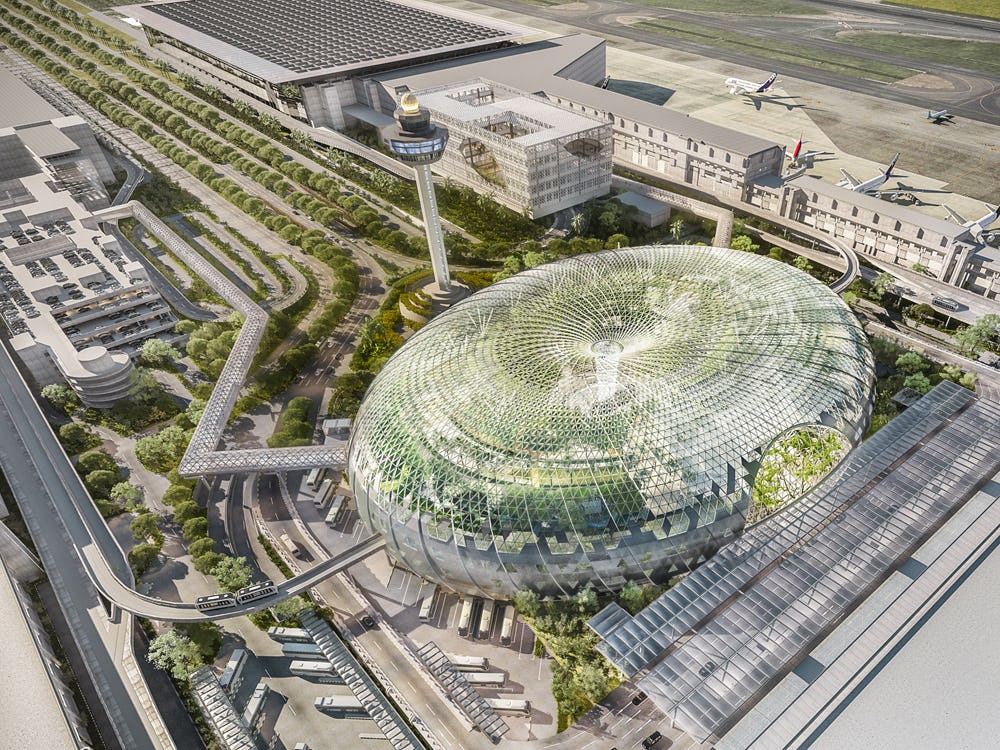 Singapore is building a multi-dimensional tourist complex, Jewel Changi Airport, and will open its doors on 17 April.
Travellers flying to Singapore will be greeted by a completely new experience. The Changi Airport has announced the opening of its much-anticipated facility called Jewel that will connect the airport's current four terminals.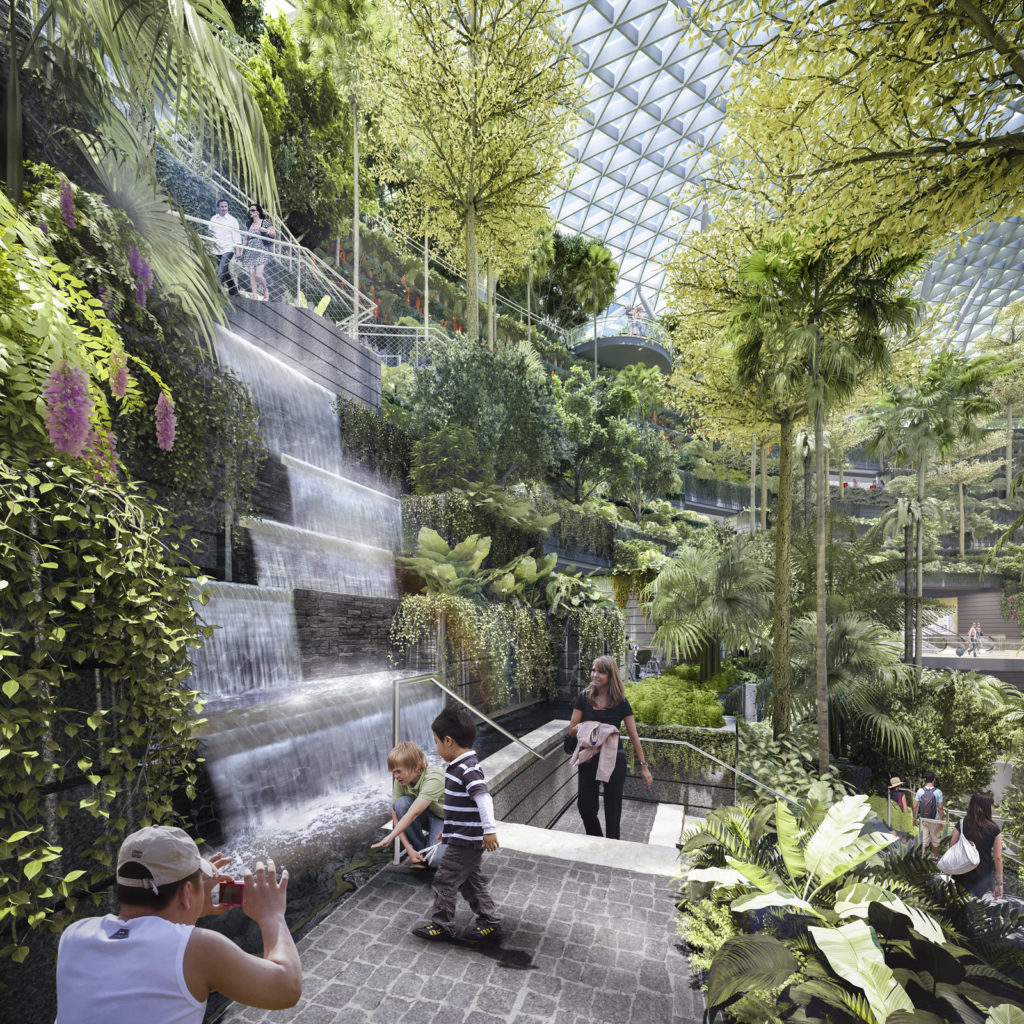 The 130,000 square metre complex will have a total of 10 storeys — five above ground and five below. It will feature attractions, gardens, 280 retails and a 130-cabin Yotelair Singapore Changi Airport hotel.
Designed by a consortium comprising Safdie Architects, led by world-renowned architect Moshe Safdie, as well as architects from RSP Architects Planners and Engineers and Benoy, Jewel will feature a distinctive dome-shaped facade made of glass and steel.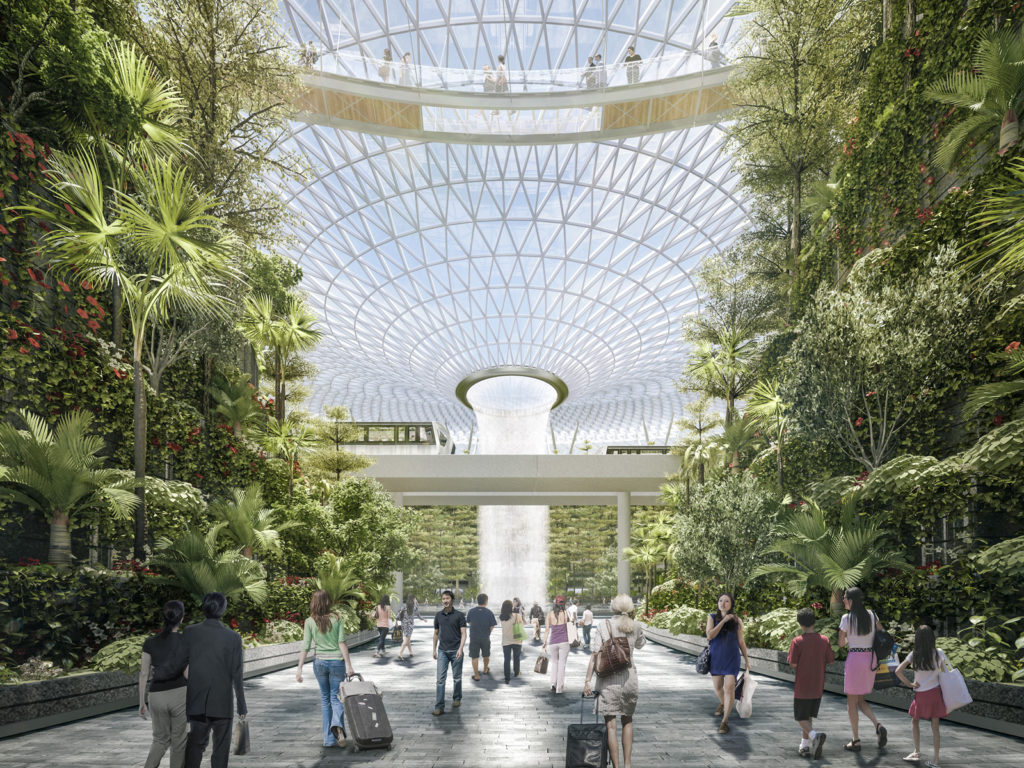 One of the prime features of the whole complex is the indoor waterfall called Rain Vortex, which will be the world's tallest.
The new "magical garden" reportedly cost USD 1.25 billion to build.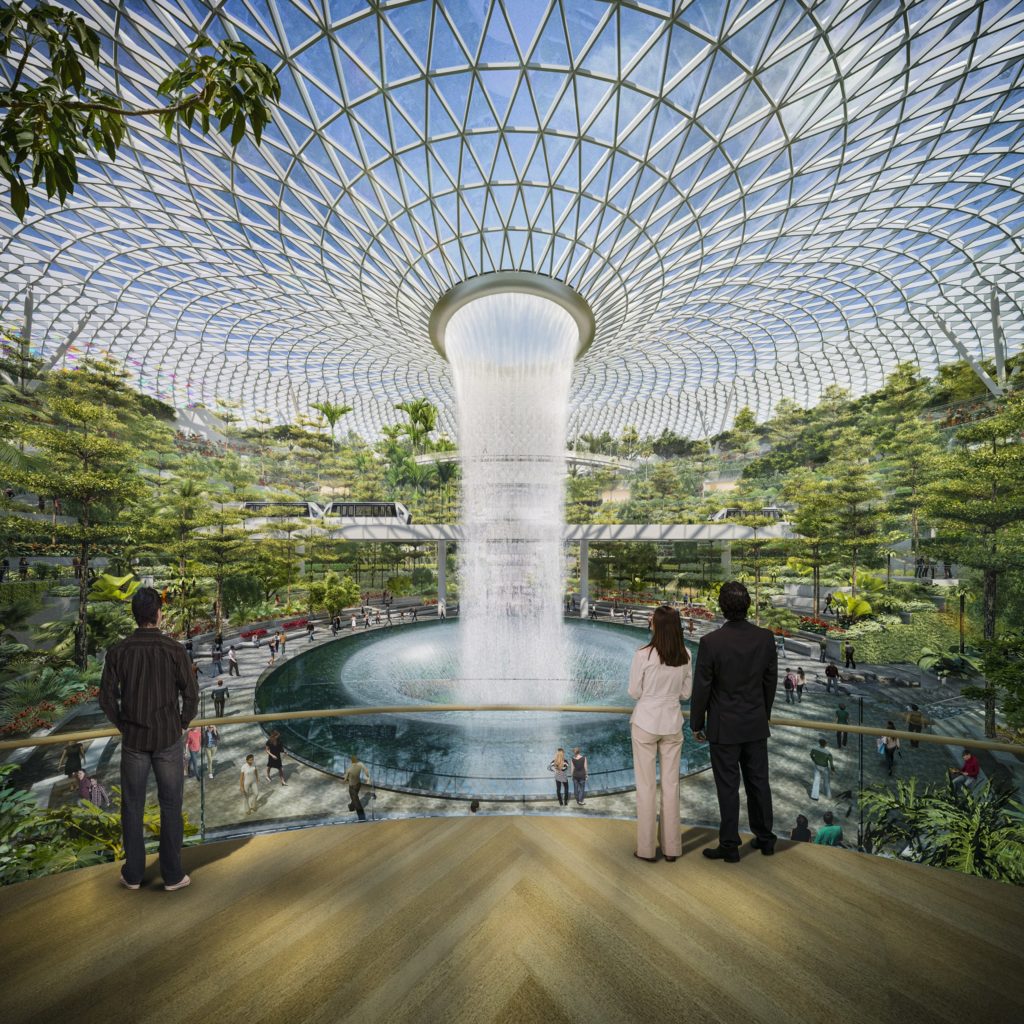 "I wanted to explore a new kind of urban space, a space you go to as a matter of course, because you need to shop, because you're flying out somewhere, and yet it's a garden — somewhere that says 'let's rethink what the public realm is, let's rethink what it is to shop. I think one of the reasons [we won] the bid was that the other submissions looked like malls and felt like malls, while this one, you don't think of it as a mall, because it's a new kind of experience. It makes us rethink what urban centres could be like if we stretch our thinking," architect Safdie said.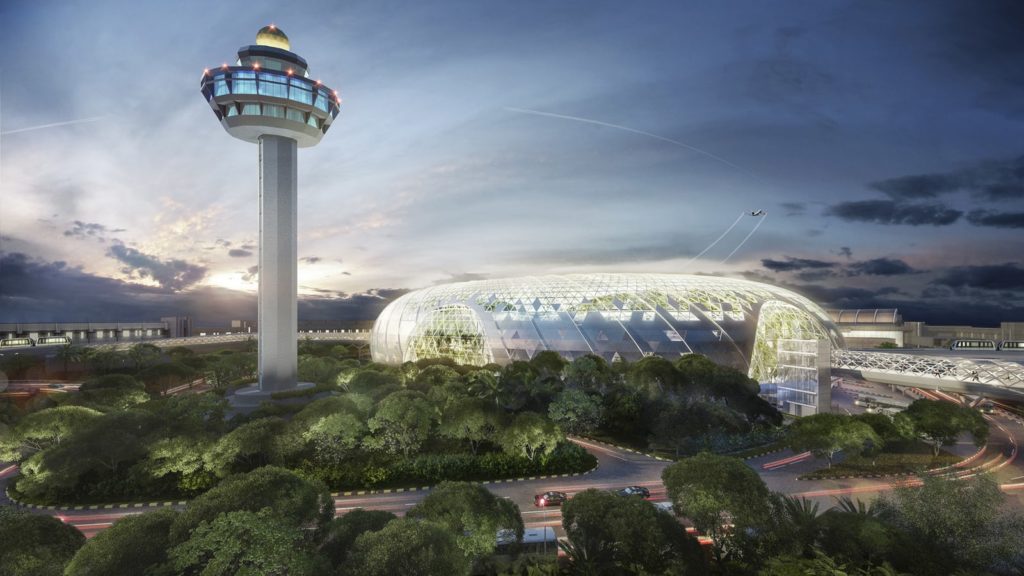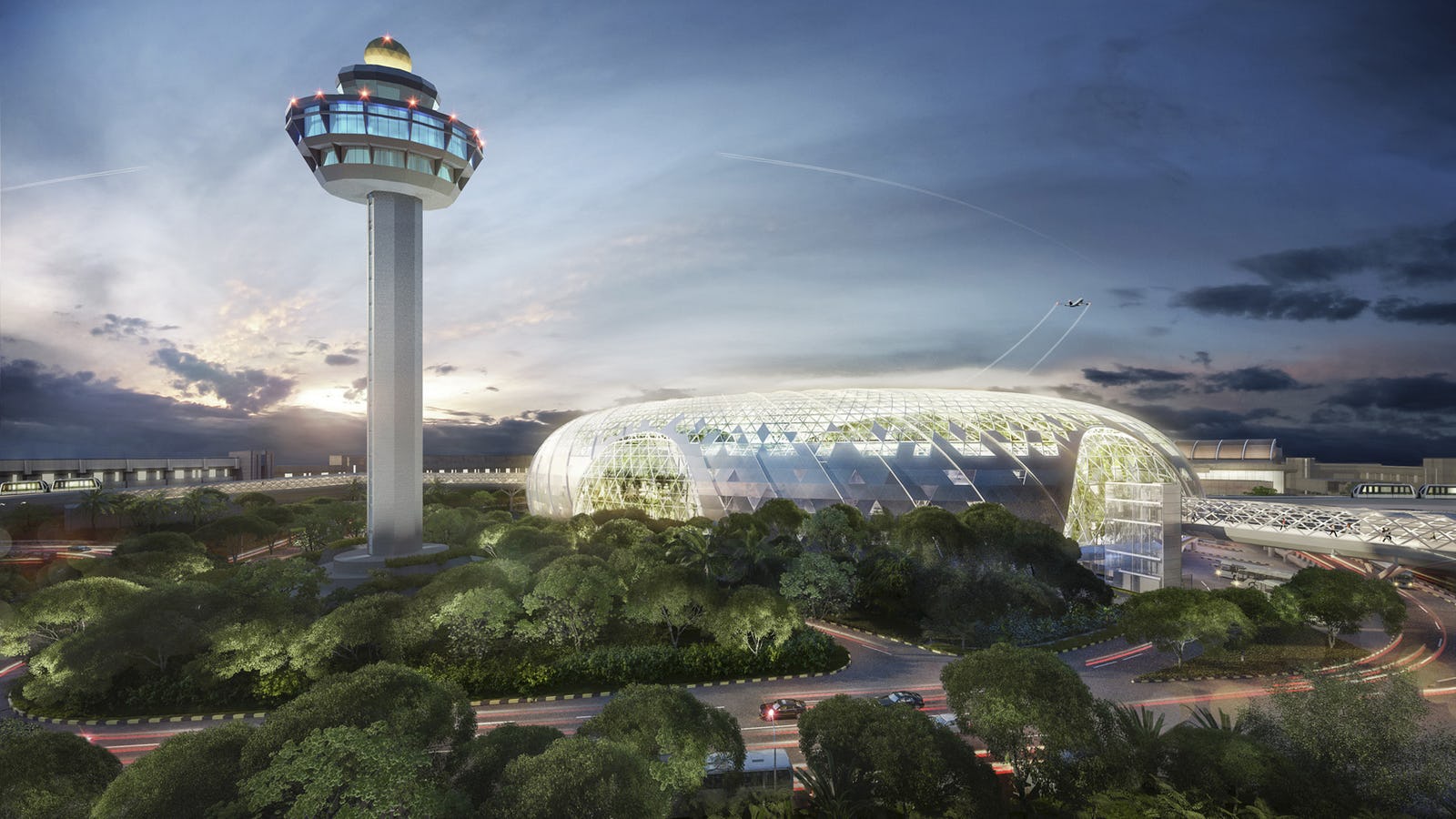 Singapore's Changi Airport is the world's seventh busiest airport for international traffic. In 2018, the airport welcomed record-breaking 65.6 million customers. The Jewel will first open to Singapore residents between 11 and 16 April. On 17 April, the new facility will welcome its first international guests.