JNTO and Etihad to promote Japan in Middle East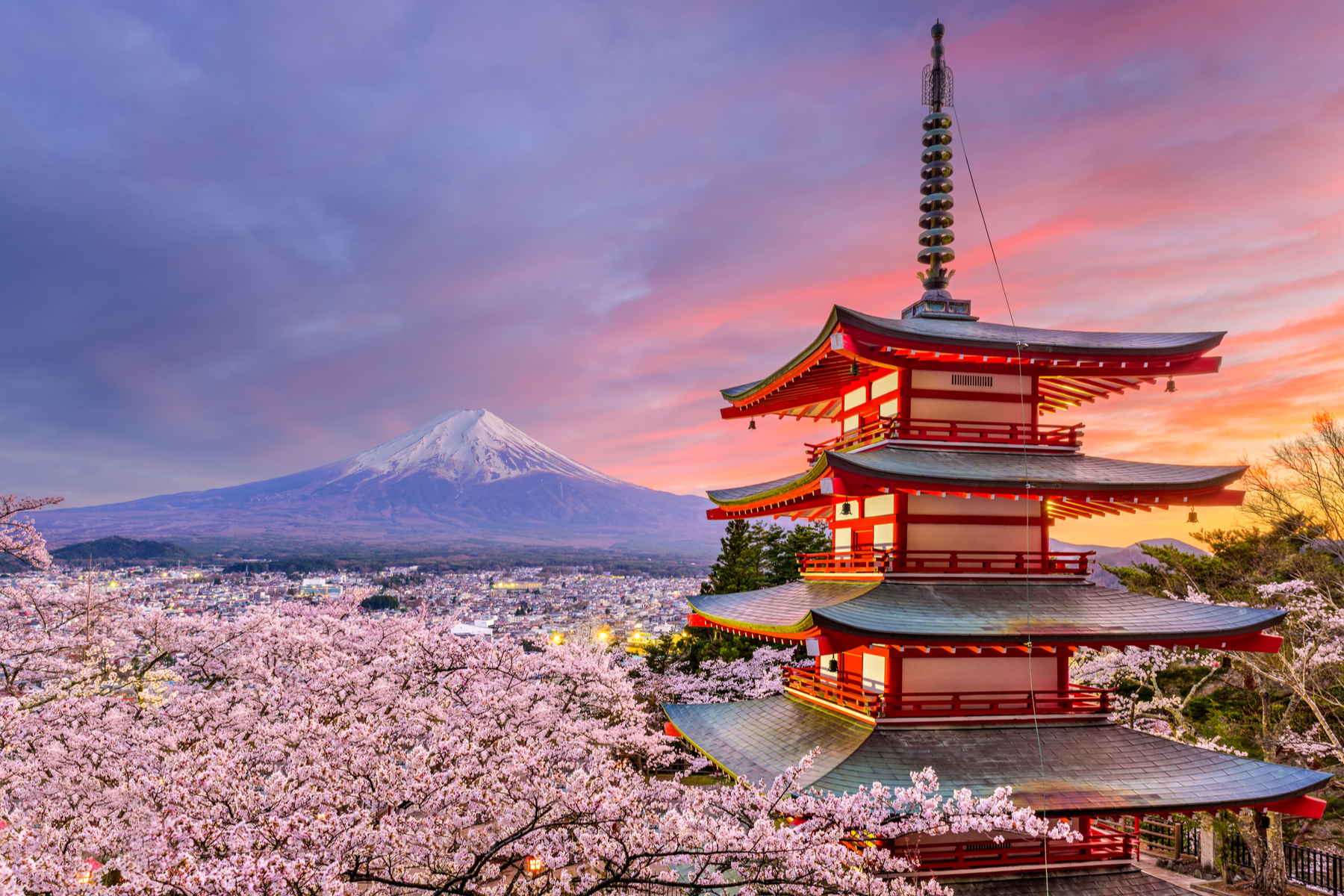 To further increase tourism demand from the Middle East to Japan, the Japan National Tourism Organisation (JNTO) and Etihad Airways have started a joint consumer campaign to promote the country as a destination of choice for travellers from the Middle East seeking authentic, unique and luxurious experiences.
Continuing its ongoing marketing efforts in the Middle East, JNTO is also planning to open a direct office in the UAE in 2020, through which promotional activities in the region will be further strengthened.
Robin Kamark, chief commercial officer of Etihad Aviation Group commented: "Japan is an important market for Etihad, and this year we will celebrate our 10th year of flying to this unique and culturally-rich country. We fly to both Tokyo and Nagoya and we look forward to continuing to support the growth of business, tourism and cultural links between the UAE and Japan."
Shuichi Kameyama, executive senior vice president of JNTO said: "We look forward to not only welcoming many more guests from the region to experience the very best that Japan has to offer, but also for our organisation to further strengthen and deepen our relationship with Etihad going forward. We will further increase our presence this year by returning to the Arabian Travel Market in April 2020."
Here at TD, we put our best efforts to provide the latest and most valuable content to our readers. It is a true labour of love - where we work hundreds of hours each month - to make sure we offer meaningful content. If you value what we do, please consider a donation of any amount.
This would mean the world to us! Thank you and click here to proceed!