Why a July reopening is ideal for vaccinated tourists to travel freely in Thailand
TD speaks with Willem Niemeijer, CEO of YAANA Ventures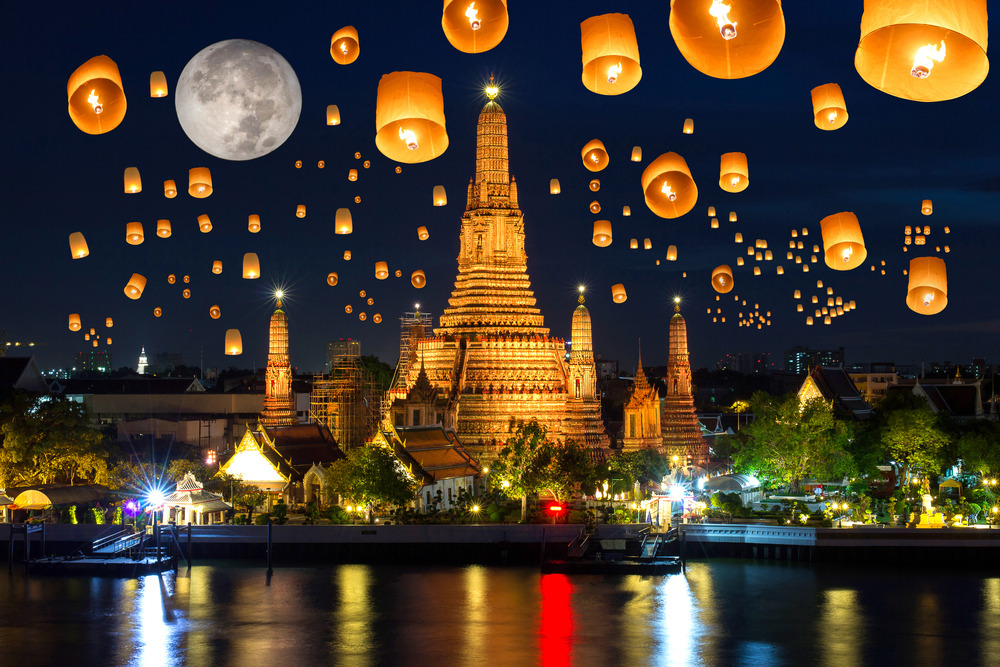 On 2 March, leading tourism and hospitality companies have launched a petition for Thailand's reopening on 1 July 2021.
Included in the signatories are Minor International, YAANA Ventures, Khiri Travel, Asian Trails, Smiling Albino, EXO Travel, Capella Bangkok, Skål International Bangkok and Thailand, Royal Vacation, Diethelm Travel, and many more.
Thailand is basically open. Travellers who are willing to brave to fulfil the long list of requirements and to put up with a 14-day quarantine can obtain the certificate of entry or the STV and TR visas to travel to Thailand. In addition, currently, there are very few flights to Thailand. In theory, Thailand is open, but in practice, it is very difficult and cumbersome; and clearly not something a normal tourist would do.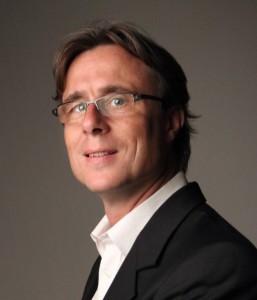 TD (virtually) sat down with Willem Niemeijer, CEO of YAANA Ventures, and talked about why July is the ideal date for Thailand reopening and for vaccinated tourists to travel freely across the kingdom.
Travel Daily (TD): What is the motivation behind this campaign? 
According to Niemeijer, the motivation behind this campaign is "building the confidence of traveller and tourism companies so they can plan ahead."
Niemeijer added that reunification of families and restarting business travel also fuel the petition. "There are plenty of Thais that have family members overseas, either working or studying there, that want or need to come back. Also, for international business, that is severely hampered. We may be using zoom right now, but soon, like for deals, we need face to face meetings," he said.
TD: What is the key difference with the reopening that the campaign is pushing for?
"The vaccines have always been promoted as the way out of the pandemic. Our petition is based on if travellers are fully vaccinated and they have proof of that, they should be allowed to travel freely," Niemeijer told TD.
Niemeijer based this claim on other countries that are far along with their vaccinations where "the number of infections goes down precipitously". He added that other countries, like in the EU, "talk about vaccine passports that will allow people that are vaccinated to travel and access freely". Lastly, "more countries either with vaccine passports or even without are opening up for tourism, for example in South and Central America, with various degrees of ease."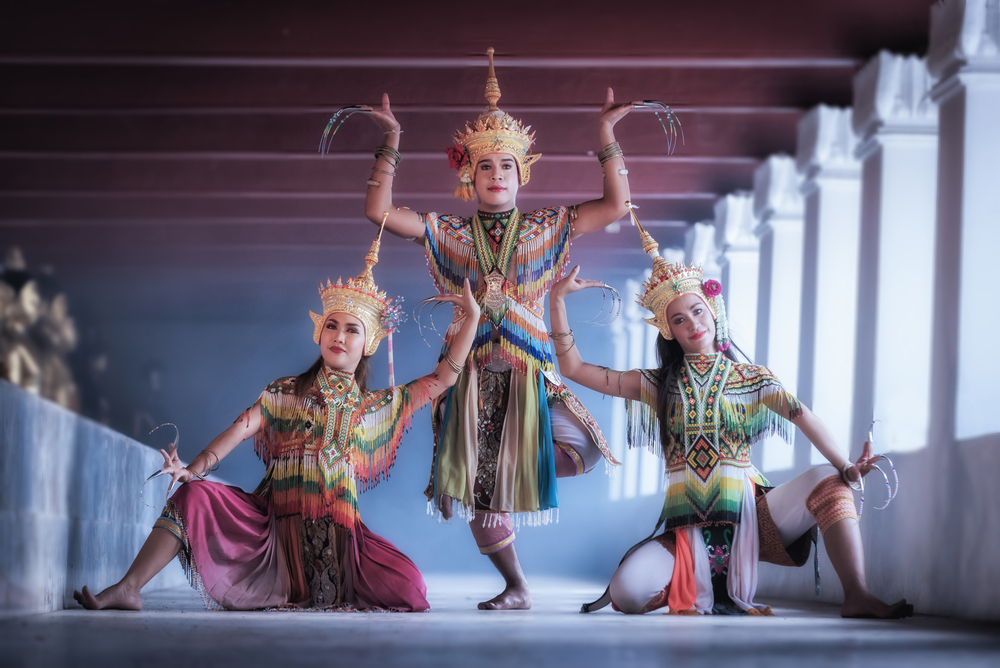 "We need to have some kind of horizon, as an industry to know when things are opening up so we can start to receive bookings and have the confidence of travellers to start to take Thailand again in their travel," Niemeijer argued.
TD: Why is the July reopening a "strategic opportunity" for Thailand?
Niemeijer said, "July is far enough. Travel companies have plenty of time to prepare such as to rehire staff or take forward bookings. July and August are low season months, except for the east coast — Koh Pranang and Koh Samui, which are not popular destinations with Thai. It is a multi-pronged strategy that will benefit different destinations.
"Moreover, it will give Thailand a couple of months to warm up or to start-up, before the high season starts in October. To start from zero to the high season is not a very smart move. It is better to start the 'trickle' of travellers during what is traditionally seen as low season months," he added.
It is the safest and most practical way we see for the country to restart and regain the confidence of the traveller and tourism sector and start to rebuild the industry. It could be the start of the "re-start" for many companies and hotels that were upended by the pandemic.
At the time of this writing, 8,830 have signed the petition. Learn more about the Open Thailand Safety campaign.