Jumeirah Zabeel Saray, Dubai unveils region's first wellness for cancer spa programme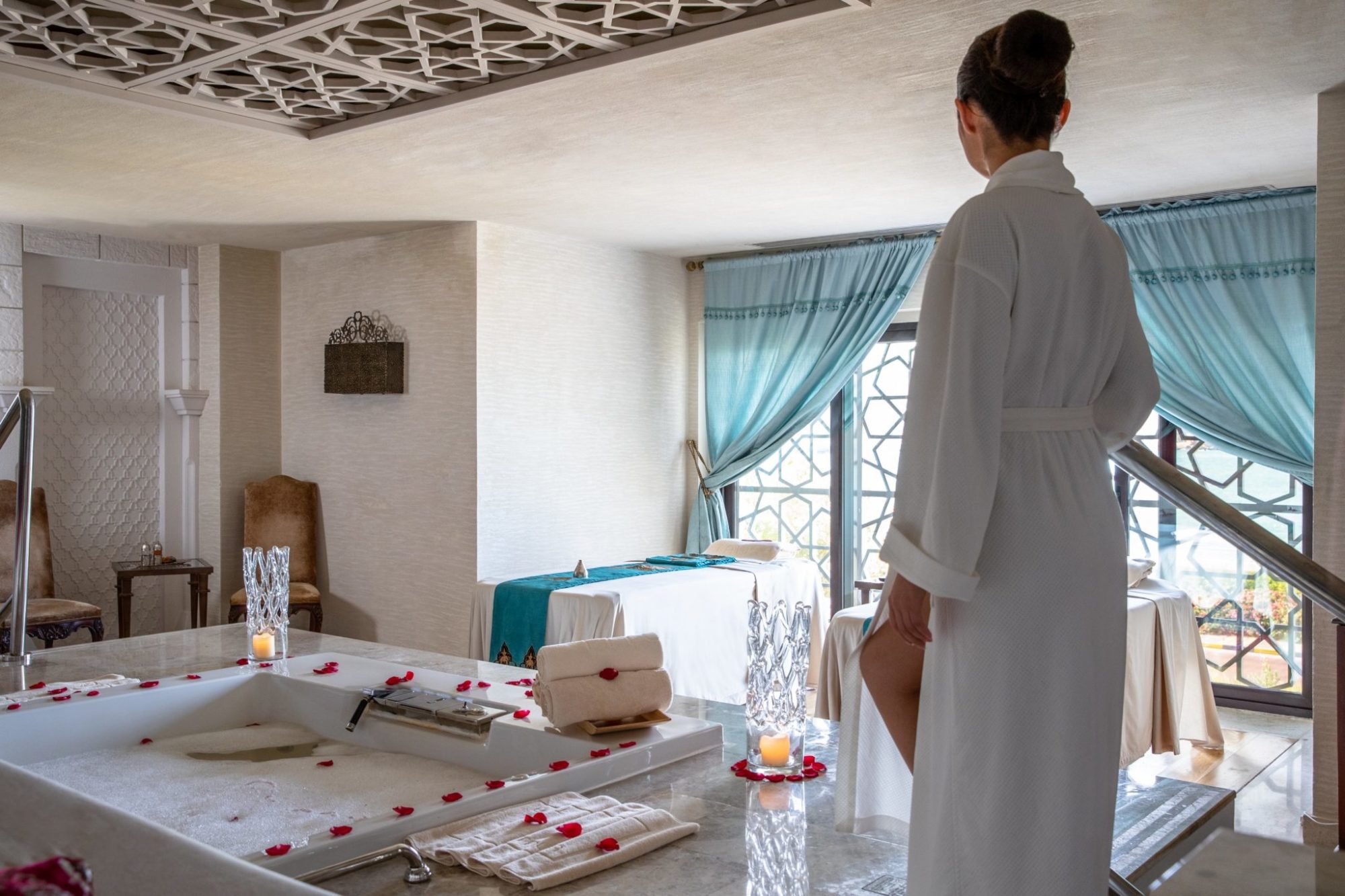 The Talise Ottoman Spa at Jumeirah Zabeel Saray has become the first hotel in the region to launch a bespoke 'Love Yourself At Every Stage' wellness programme, for cancer survivors and those currently undergoing treatment.
The initiative focuses on treatments and therapies allowing cancer patients and survivors to enjoy 360-degree relaxation along with the pampering facilities. The therapists have undergone intensive training directly with Julie Bach, the founder of the Wellness for Cancer training board from the US. All therapists are certified to offer special treatments including massages for those who have undergone surgery, have an open wound or lymph node sensitivities.
Julie and her team consult with cancer centres, oncology specialists, integrative medicine experts, and wellness specialists to establish treatments, including facials, massages and yoga.
In order to position itself as the bridge between the three pillars of wellness, fitness, and healthy eating tips, the programme also has a focus on the emotional intelligence in dealing with guests who are touched by cancer.
Mahmoud Sakr, managing director of Jumeirah Zabeel Saray said: "Across the board wellness has become increasingly important to our guests and as part of our strategy, we are focused on developing innovative health and fitness collaborations that enhance the Jumeirah Zabeel Saray experience."