Independent hotel group Kaleidoscope Collection purchases Homewood Park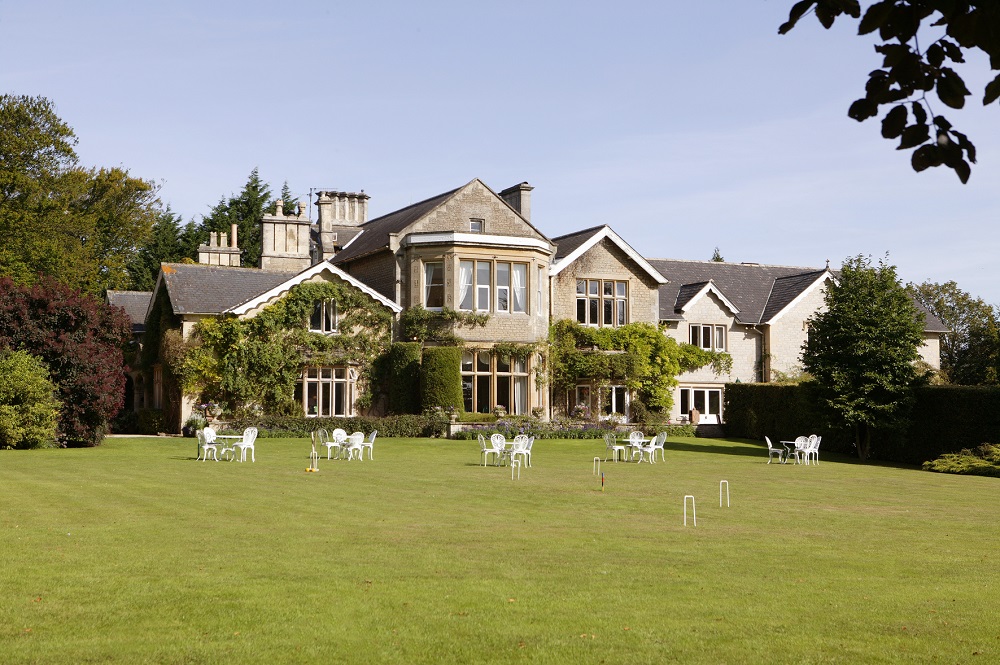 Kaleidoscope Collection, a Bath-based hotel group, has expanded its portfolio with the acquisition of Homewood Park Hotel & Spa in Freshford.
Currently building its brand in the boutique luxury market, Kaleidoscope Collection has confirmed the acquisition of its third property, joining No.15 Great Pulteney and The County Hotel which was purchased earlier in March.
According to the brand's owners, Ian and Christa Taylor, the property will be transformed into a 'laid-back country hideaway'. Outside spaces will feature home-grown garden produce and shepherd's huts in the woodlands, while onsite artisans will produce ceramics and homeware, which guests will be able to purchase.
"Adding a relaxed country house hotel to the group has been part of our long-term plan"
"We're delighted that Homewood continues the next phase of growth for the Kaleidoscope Collection," said Ian Taylor. "Adding a relaxed country house hotel to the group has been part of our long-term plan for some time now, and we're very much looking forward to welcoming the locals of Freshford and visitors alike in the early stages of this exciting new chapter."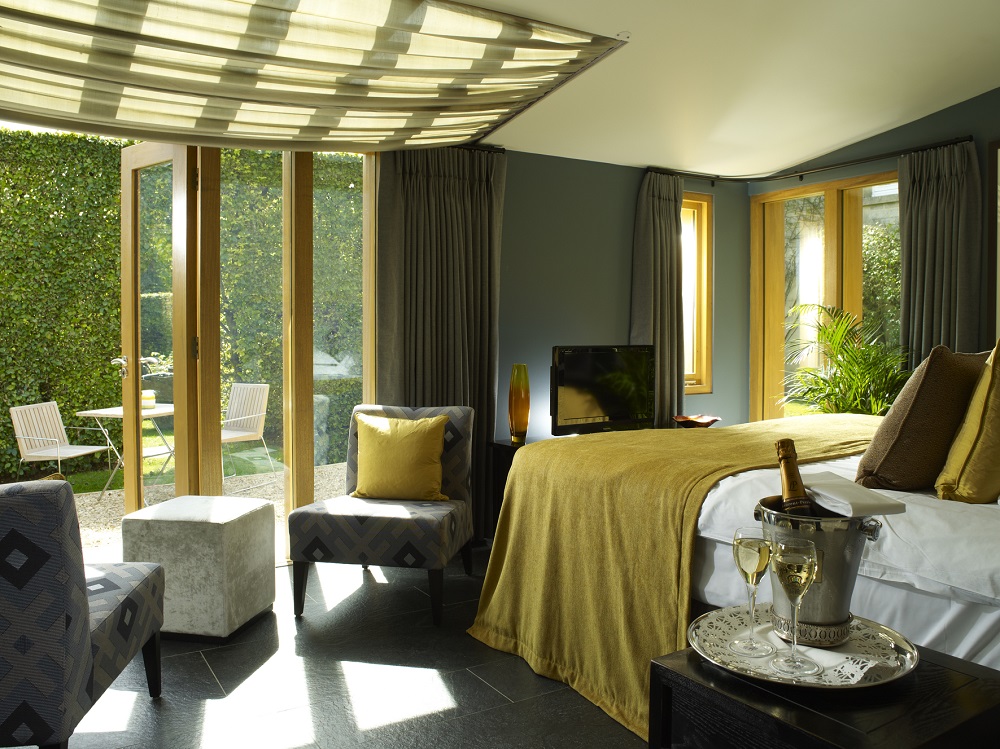 Homewood Park Hotel & Spa is a 21-bedroom hotel on Abbey Lane, with views out over the Limpley Stoke Valley. The bedrooms, public spaces, restaurant and spa will also be refurbished, while the next phase of the project will see collaborations with local businesses and creative talent to give Homewood a completely new identity. Statement pieces of art and 'one-of-a-kind touches' will be at the heart of the transformation, which is expected to take two years to complete.
The hotel's restaurant concept will be focused on the best of local and home-grown produce. Taking the lead in the kitchen is the executive chef, Marc Hardiman, who took up the position in June. He commented: "The ideas of the Kaleidoscope Collection and individual hotels really appealed to me, which makes it exciting to work on different concepts across the group. It's certainly going to keep me busy for years to come."
The sale was completed on 1 August 2018, with the help of Barclays, local law firm Mogers Drewitt and accountants Moore Stephens.