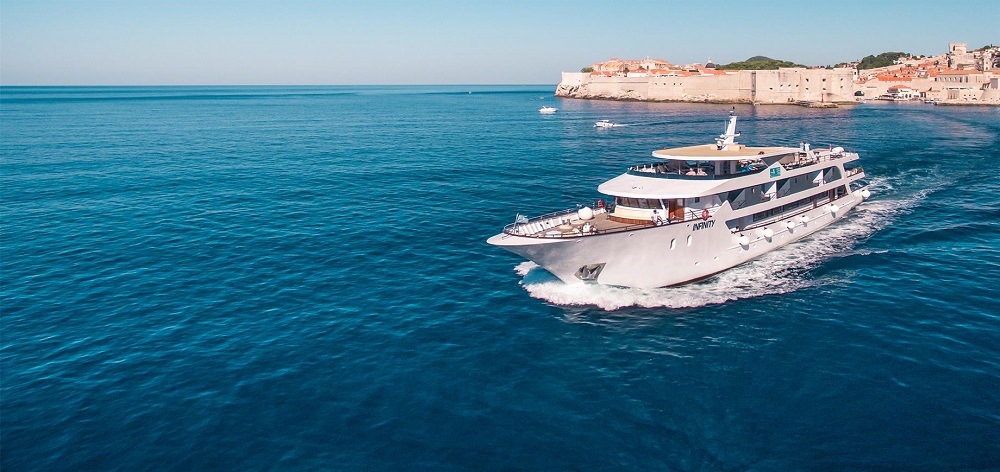 Katarina Line, a small-ship cruise operator and destination management company (DMC), has announced its expansion of land tour packages for 2019 as Croatian tourism continues to surge in popularity.
Katarina Line is one of Croatia's premier small-ship cruise companies which operates out of the major tourist centres of Opatija, Split and Dubrovnik. With a growing fleet of more than 60 ships in six different categories and a surge in the country's tourism sector, the group has expanded its land tour programs.
According to Daniel Hauptfeld, marketing director for Katarina Line, the group is currently designing tours to provide faster, more direct connections with the company's small ship cruises, which are already selling out every year. This will allow its passengers to seamlessly extend their vacations with a combination of cruise and land tours that focus on wine, gastronomy, culture, and adventures like hiking and biking.
"Croatian coastlines and its picturesque cities that are rich in history"
"We are ready to customise our tours to meet the precise needs of every group. Combining a land tour with a cruise on the Adriatic, provides visitors with the best of both worlds," said Hauptfeld. "Visitors enjoy the beauty of the Croatian coastlines and its picturesque cities that are rich in history."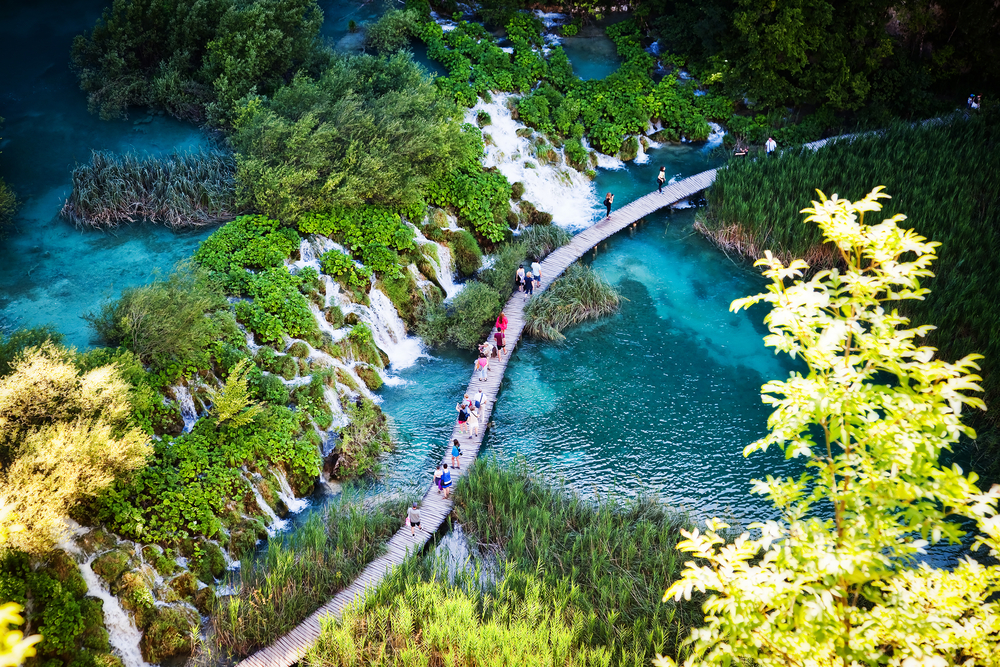 Among the land tours' highlights is a visit to Plitvice Lakes National Park, a UNESCO World Heritage site that consists of 16 terraced lakes connected by a series of waterfalls. It offers a guided, three-hour walk among the clear waters that includes a boat ride on Kozjak Lake, the largest lake in the park, and a scenic train ride back to the entrance. Guided tours are offered in each city that immerses visitors in the historic architecture, culture and ancient traditions of the region.
Another one of Katarina Line's most popular tour extensions is the Coast Express, a three-night program from Zagreb to Split, Zagreb to Opatija, and Venice to Split. Starting at USD 660 per person, based on double occupancy, the tour includes an English-speaking guide, one half-board and two bed and breakfast services, visitor's taxes, and all transfers per the itinerary.