KAYAK for Business promises easier corporate travel booking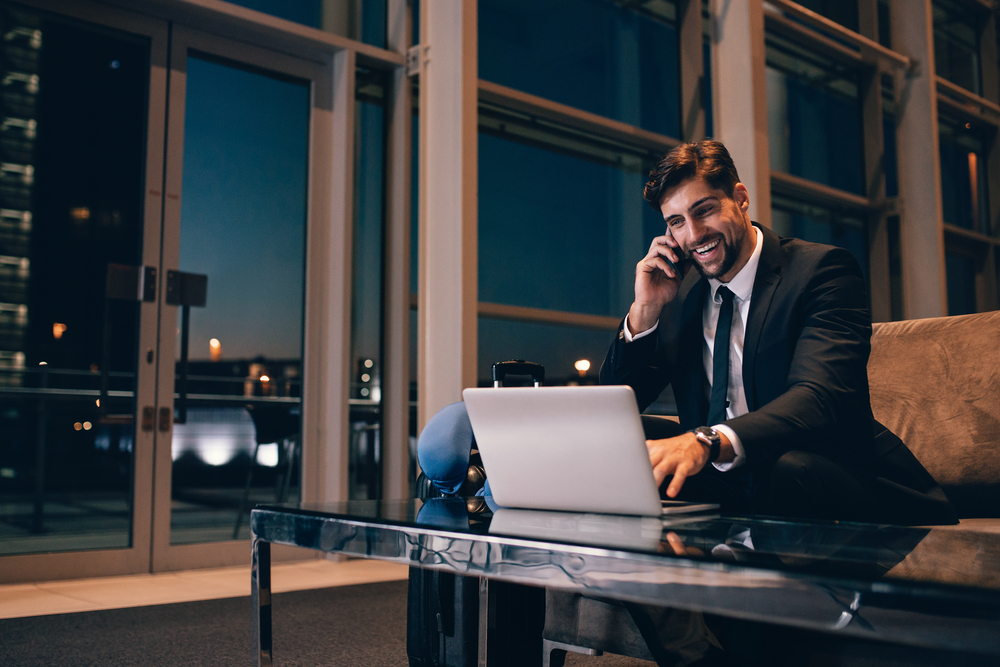 Imagine "KAYAK on steroids," that is how KAYAK CEO Steve Hafner described the company's latest product – KAYAK for Business.
KAYAK for Business has all the power of KAYAK, with features and perks designed for business travellers. And free to use, of course.
With KAYAK for Business, users can expect access to great fares and planning tools including streamlined approval processes, easy ways to see what is in/out of your corporate travel policy, and robust reporting and tracking. And, unlike other corporate travel solutions that will not bundle customer service for travellers, to keep costs even lower. We will add ways for travellers to opt-in for concierge-level or partner-specific customer service when they need it.
The travel industry has been waiting for one travel agency that will be a one-stop-shop for every product and service in travel. KAYAK already has an extensive base of users – around 120 million people use KAYAK a month. Will corporate travel managers use the familiar interface to do their bookings?
The company argued that since KAYAK for Business is a free-to-use service, it will be especially beneficial for small companies that do not yet have a corporate travel system in place.
KAYAK for Business will be competing against the likes of Concur and Lola.com. As of 1 November, the company accepted an early access waitlist for businesses in North America. Companies can request integration ahead of the official product launch later this month.