KAYAK reveals search and price spikes for Autumn/Winter travel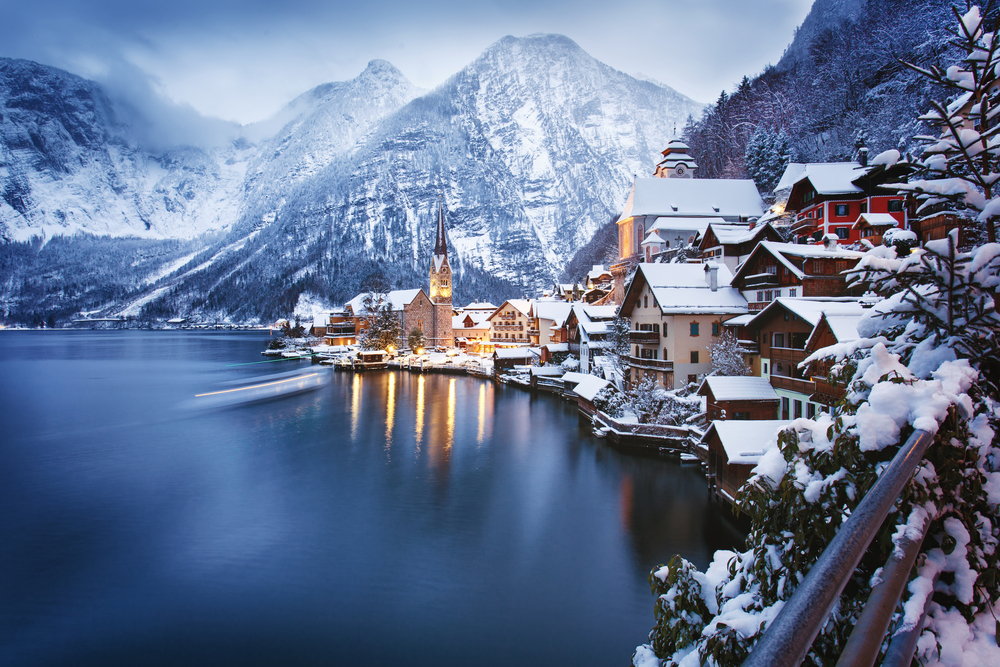 As travel restrictions relax, KAYAK has seen searches and prices increase for many destinations this Autumn/Winter 2021.
Analysing UK search trends between October and December 2021, KAYAK data indicates that many UK travellers are holding out hope for a sunny escape this Autumn/Winter, with Dubai and Alicante, Spain both ranking in the top 10 list of most searched for destinations. However, it seems city escapes are the most popular choice for Brits this season, with popular cities such as Paris, Amsterdam and New York making up six of the top 10 most sought after destinations.
And despite the restrictions lifted on many EU destinations in October and the US in November, UK cities Edinburgh and London rank in the top 10 destinations. It would appear that these domestic city breaks are seeing prices increase at a greater rate than some international destinations, with average flight prices for both Edinburgh and London increasing by over 15% since last month.
One could also expect many families will be reunited with loved ones this Autumn/Winter, with KAYAK data revealing significant spikes in searches for countries recently removed from the UK's red list, with Islamabad, Pakistan being the most searched for destination currently, and Lahore following in third place.
Top 10 most searched Autumn/Winter destination cities*
| | | |
| --- | --- | --- |
| Destination | Average flight prices | Price up/down MoM |
| Islamabad, Pakistan | £571 | +21% |
| 2.            Dubai, UAE | £430 | -8% |
| 3.            Lahore, Pakistan | £544 | +11% |
| 4.            Istanbul, Turkey | £214 | +11% |
| 5.            Edinburgh, Scotland | £123 | +14% |
| 6.            New York, USA | £428 | -4% |
| 7.            Alicante, Spain | £130 | +4% |
| 8.            London, England | £116 | +17% |
| 9.            Paris, France | £108 | +5% |
| 10.          Amsterdam, Holland | £90 | +2% |