Keepin' magic alive! British Airways' 100 acts of kindness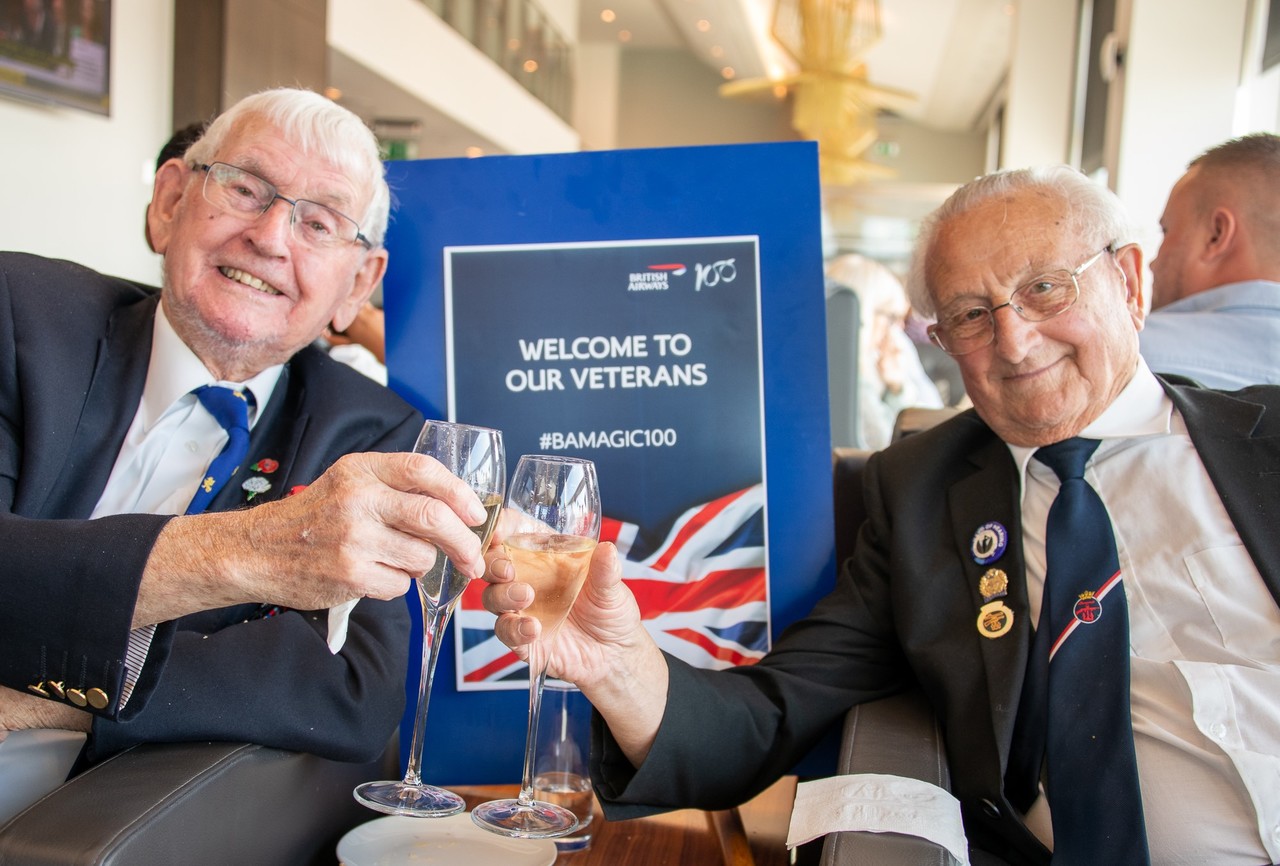 As part of its centenary year, throughout 2019 British Airways has completed 100 acts of kindness for customers, including once-in-a-lifetime trips and reunions, upgrades, surprise proposals and money-can't-buy experiences.
Some of the prime examples include sending young cancer patient Laura Nuttall on her 'bucket list' trip to Africa, getting 96-year-old Frank Dell, a former RAF pilot, back to the flight-deck 45 years after his retirement, sending the airline's retro-liveried BOAC Boeing 747 centenary aircraft out to Los Angeles to greet one special customer, Judie Parr Graham-Bell, whose late husband organised the Royal Flights for BOAC, flying ex-US Secret Service dog, Hurricane to the UK to receive an 'Animal OBE' PDSA Order of Merit and teaming up with joint business partner American Airlines to reunite a family that is spread across two continents in time for Thanksgiving.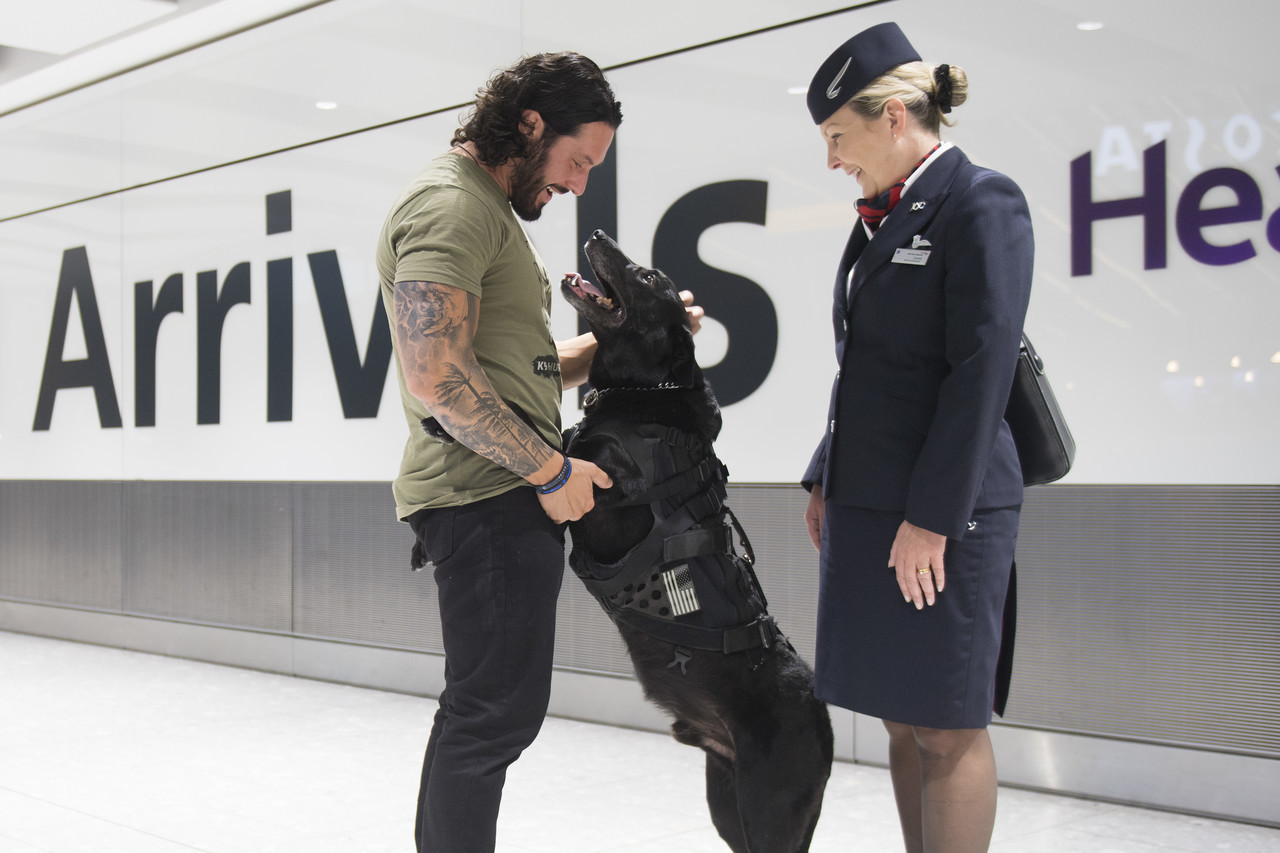 Further acts of kindness have included granting access to the airline's Club and First lounges at Heathrow; offering complementary champagne and upgrades to customers celebrating special occasions, visits to the flight deck, complementary tickets to rugby matches at the airline-sponsored Twickenham stadium; and free flights.
Carolina Martinoli, director of brand and customer experience at British Airways said: "Travel has long since had a sense of magic and awe about it and in a year when we've been celebrating our centenary it's been a pleasure to deliver these 100 acts of kindness – in fact, we enjoyed it so much we ended up delivering well over 100 of them."
The '100 Acts of Kindness' were part of British Airways' #BAMAGIC campaign launched in 2017.