Kensington Tours introduces itineraries inspired by world's foremost adventurers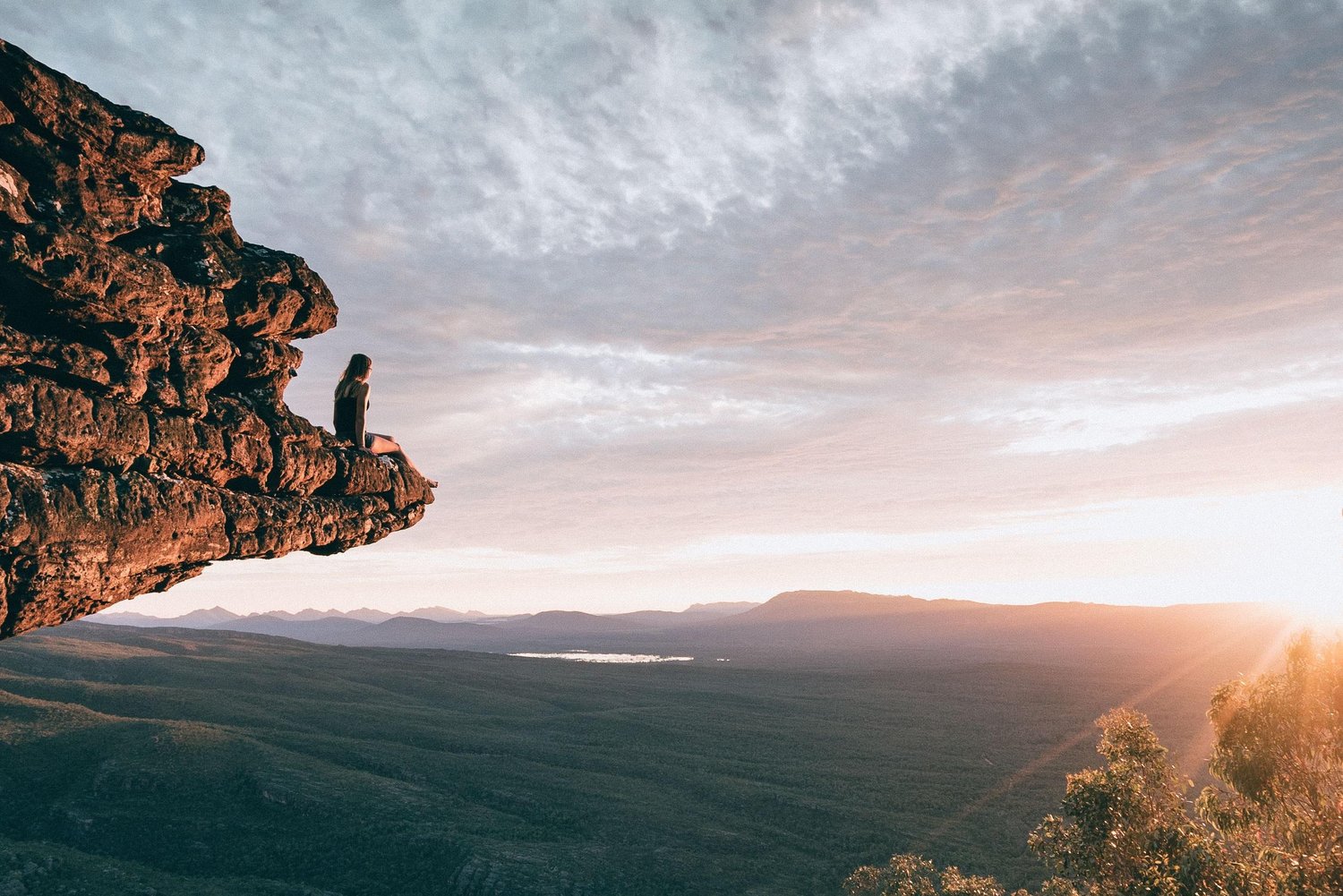 Kensington Tours has expanded The Explorers Club Collection, a selection of exclusive travel itineraries inspired by the world's leading adventurers and scientists.
The Explorers Club, with members that include the first person to reach the North Pole, the first to summit Mount Everest and the first to the surface of the moon, is an organisation committed to the tireless pursuit of new frontiers. Kensington Tours has tapped into this spirit of adventure with eight new customisable, privately-guided, off-the-beaten path journeys allowing travellers access to some of the world's most fascinating landscapes, cultures, people and wildlife.
"Kensington Tours has long been an official travel partner of The Explorers Club," said Alison Hickey, president of Kensington Tours. "Our founder and CEO, Jeff Willner, is also a member and adventure and exploration are part of our company's DNA."
The eight new Kensington Tours itineraries in Chile, Egypt, Greenland, Indonesia, Malaysia, Kenya, Mongolia and Spain expand The Explorers Club Collection, which includes journeys through Madagascar, Russia, Romania, Namibia, Norway, Ireland, Italy, Cambodia, Laos, Guyana, Guatemala and Brazil.