Kerala first state to partner with China Ready programme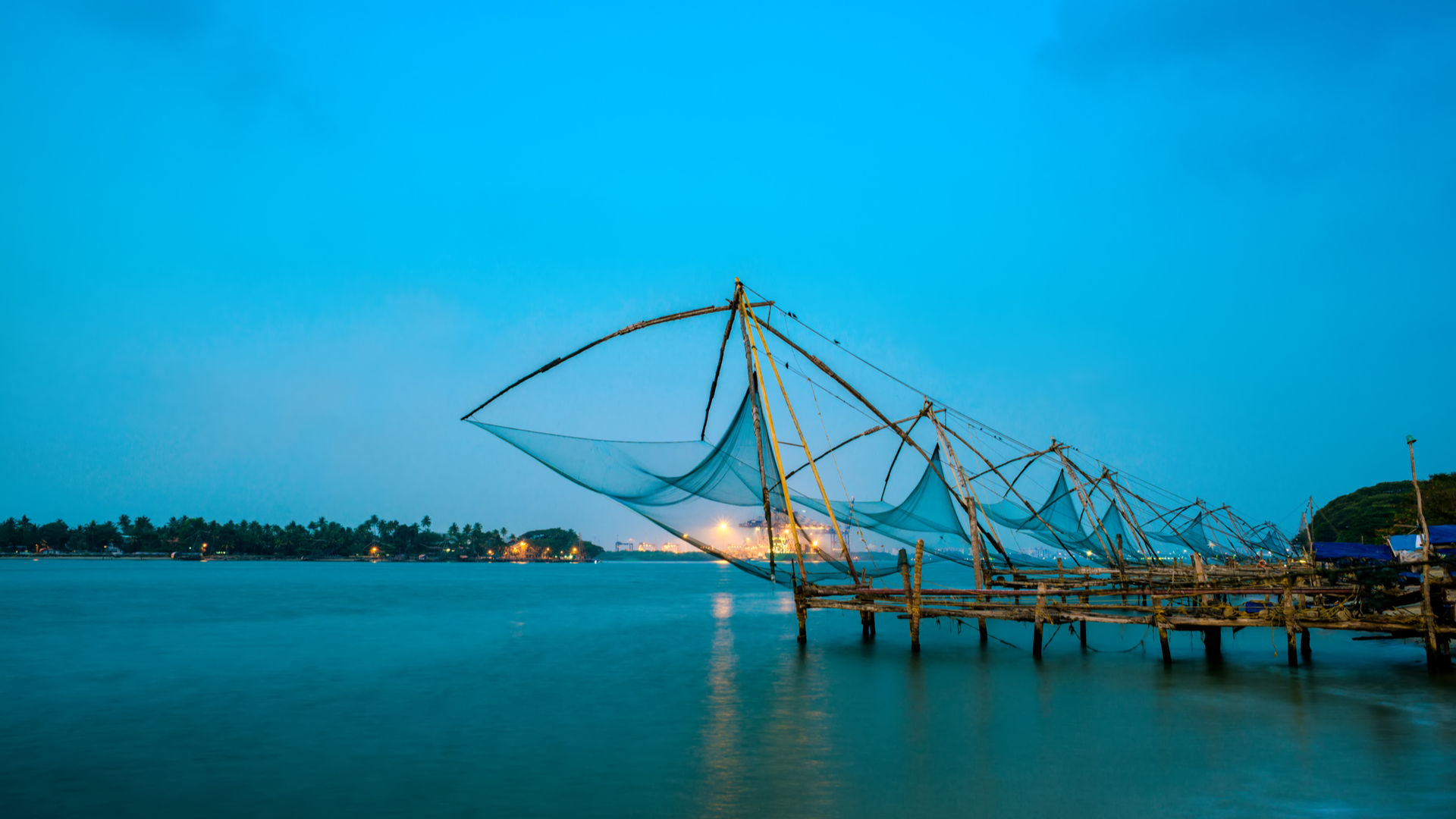 In a bid to increase the tourist footfall from China, Kerala has become the first Indian state to partner with the China Ready programme, which has already been conducted in 48 countries. Kerala Tourism has joined hands with Welcome China, a government accredited initiative that works to help travel and tourism engage meaningfully with China.
This is part of the state's tourism promotion plans. In this regard, a destination audit from Chinese tourists' perspective to ascertain the attractiveness of the destination commenced in Alappuzha, Thekkady, Munnar and Kochi, and went on till 5 October.
Recently, a workshop for travel and tourism trade was held as part of designing a marketing strategy to attract the Chinese tourists. It was attended by 40 leading tour operators and hoteliers of the state. Kerala Tourism has reportedly provided INR 12,00,000 (USD 16943.05) for the audit, workshop and for providing inputs for the next one year.