Kerten Hospitality gears up for Middle East debut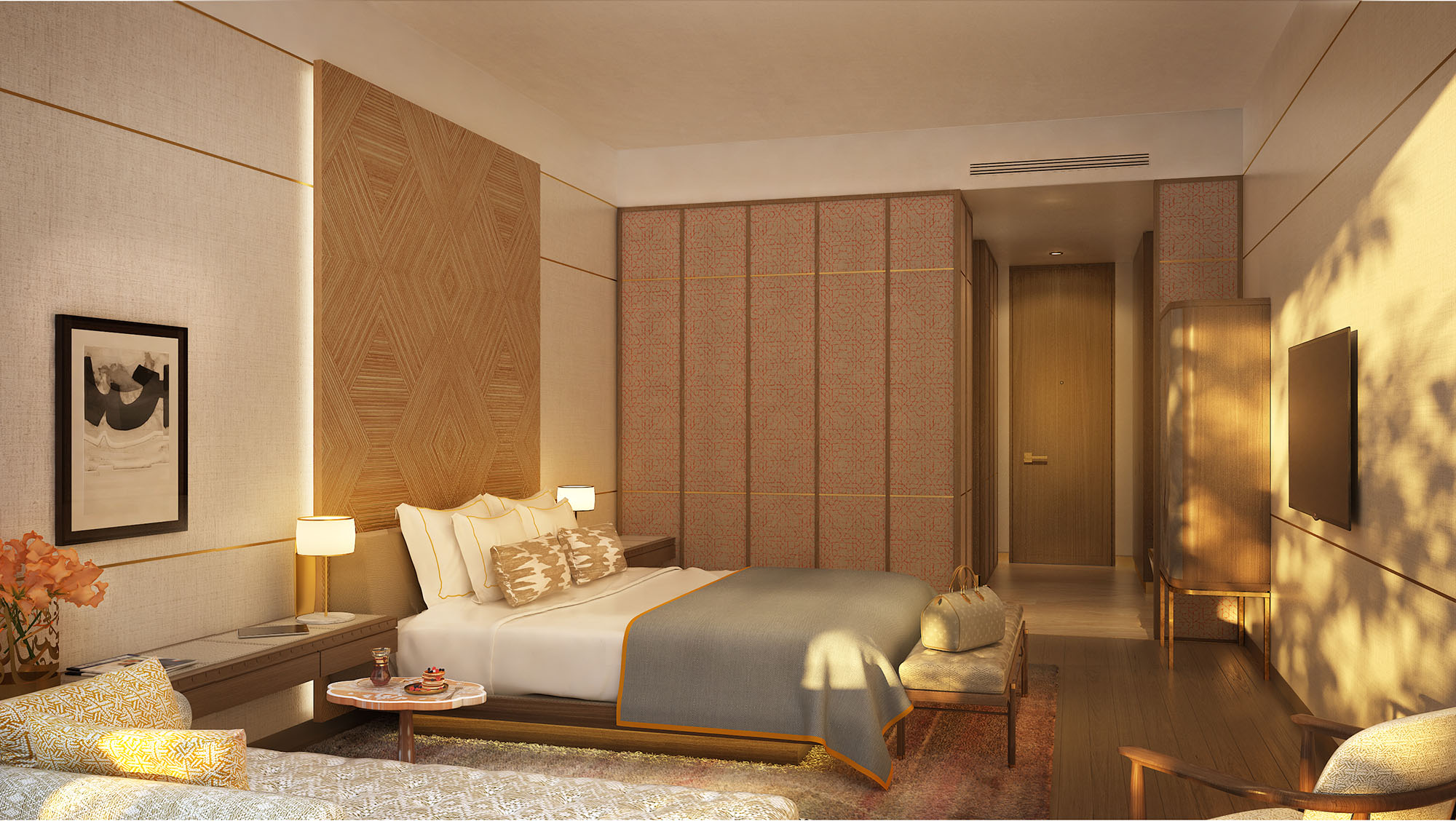 Specialist mixed-use operator Kerten Hospitality is bringing its boutique hotel brand – The House Hotel – to the Middle East region for the first time, with The House Hotel Jeddah as part of a dynamic mixed-use destination that is a first in the city. The hotel is scheduled to open its doors in the fourth quarter of 2019.
The one-of-a-kind hospitality project will showcase Kerten's expertise in creating innovative spaces for working, living and socialising, with the hotel hosting Jeddah's second Ouspace – a modern workspace, serviced offices and business club that enables entrepreneurs and businesses to work flexibly and collaboratively.
The 114-key The House Hotel Jeddah will be the focal point of the new City Yard complex – a creative lifestyle hub in Jeddah's upmarket Al Rawdah district, just 12 kilometre from King Abdulaziz International Airport – making its mark as a luxury design-led boutique hotel offering a unique blend of Arab and European hospitality and a personalised service.
"Since the announcement and ongoing implementation of Vision 2030, Saudi Arabia's blueprint for economic diversification and growth, we have witnessed a significant uplift in GDP and tourism, providing significant opportunities for operators and owners to introduce new and innovative hospitality concepts to this dynamic and fast-changing market," said Marloes Knippenberg, CEO of Kerten Hospitality.