Kevin Tatem to make "immediate impact" at Frontdesk Anywhere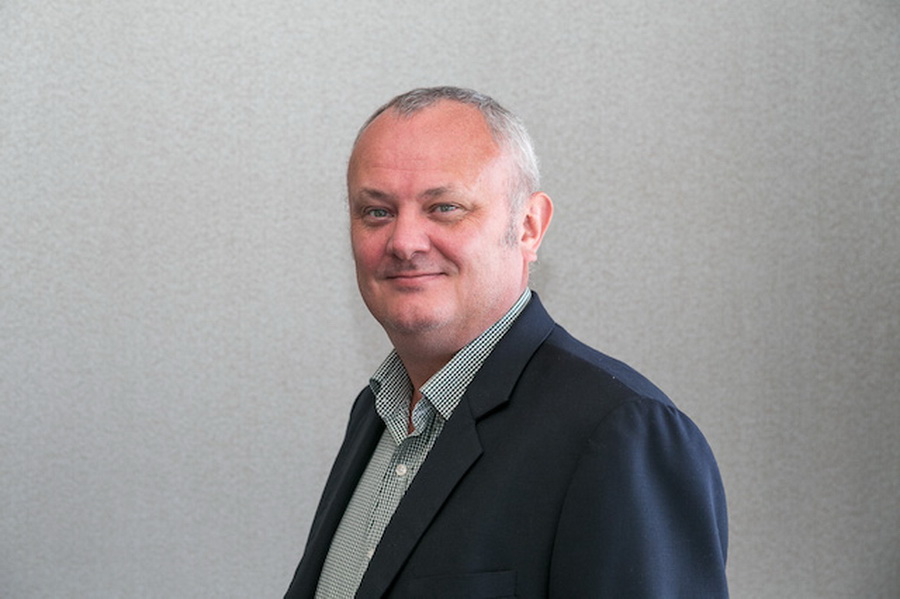 Frontdesk Anywhere has announced Kevin Tatem as its new managing director of Asia Pacific. Tatem will be based at the cloud-based hotel Property Management System (PMS) Bangkok office, reporting directly to Joe Kiernan, CEO.
Charged with driving product strength across Asia and leading direct global sales for FDA, Tatem, an alumnus of Australian hotel management company SiteMinder, has built a reputation as a successful and influential executive. He adds some serious muscle to the Frontdesk Anywhere global leadership.
"Kevin's business development savvy and his knowledge of our industry will give him the tools to make an immediate impact"
According to Kiernan, Tatem's depth of experience in leading teams and building businesses and strategic partnerships across APAC will significantly benefit Frontdesk Anywhere as the company expands its suite of software integrations, and focuses on delivering icloud-based PMS solutions to independent hoteliers and lodging groups around the world.
Kiernan said: "I am confident that Kevin's business development savvy and his knowledge of our industry will give him the tools to make an immediate impact as we expand our business and focus on driving value, affordability and ease-of-use for our customers,"said Kiernan. "In addition to leading our operation in Asia Pacific, Kevin will guide our sales teams worldwide as we continue to build and strengthen a best-in-class organization."
Tatem joins Frontdesk Anywhere after serving for almost a decade in various roles at SiteMinder. In his final position, director of strategic partnerships for APAC, he was widely credited with introducing the brand to Southeast Asia and significantly growing its customer base across the region.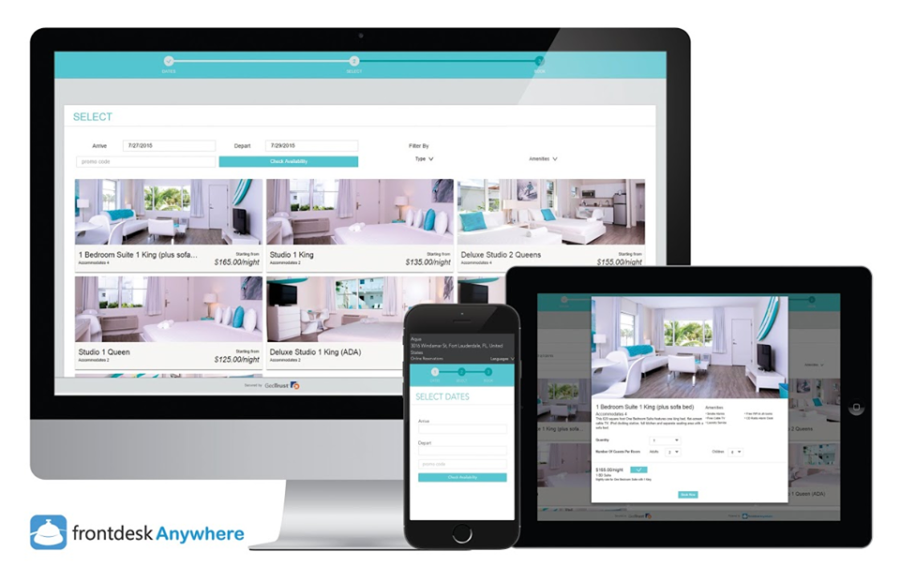 Frontdesk Anywhere focuses on bringing together processes traditionally performed by separate systems into a single productivity app for hotel owners and operators. Separate modules are woven into the app, allowing hoteliers instant access to the product from any computer or mobile device, 24 hours a day, anywhere in the world.
Well known as an insightful and charismatic speaker on the industry scene, Tatem shared his thoughts on his appointment: "I am extremely excited to be joining a company that I have admired greatly over the years. I look forward to adding value to the business and expanding Frontdesk Anywhere's presence in this important region of the world.
"Developing a scalable, global sales strategy for the business and a regionally-based, globally-capable customer service function will be two of my most exciting challenges."