Kilit Hospitality Group sets the record straight on young girl that died in one of its luxury resorts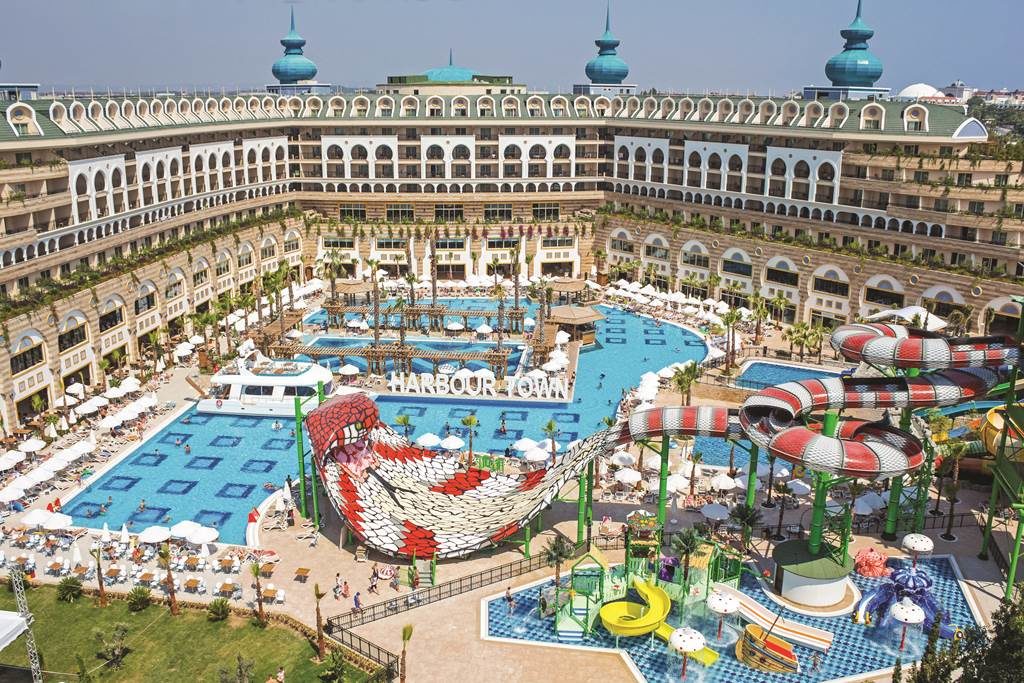 2019 is a bit of a quiet year for Kilit Hospitality Group, but earlier this month, one of the luxury hotels under its umbrella received a disturbing complaint. Allegedly, a two-year-old English girl died of complications after contracting E.Coli bacteria during their holiday in Turkey.
English tabloids DailyMail and Mirror jumped the gun and covered the story narrating the heart-breaking story of the family. Two-year-old Allie Birchall flew to Antalya, Turkey with her family for a 10-day holiday. The family described their stay in the hotel as "disgusting". They said that there are faeces in the pool and walls of the kids' bathroom and often food served cold.
I had a chance to sit with Ozcan Sirin, director of sales and marketing of KHG, for an interview and asked for an update on KHG's 2020 pipeline and the abovementioned case. When talking about Allie's case, his expression changed and in a low voice, as if letting me in a secret, he said that this is a weird and isolated case, but they take it very seriously.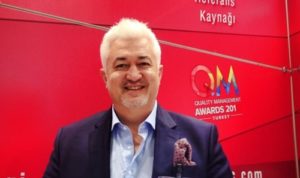 The resort has released a statement earlier expressing their deepest condolences on the heartbreaking death of the youngster.
"Crystal Hotels, as a member of Kilit Hospitality Group, operates 13 five star hotels throughout the country. We have been in the industry for more than 30 years. One of the most popular international auditing companies, Bureau Veritas, certifies our group hotels regularly. The Food and Safety Certificate given by this independent company has indicated that we follow all requirements of standards regularly. Our hotel has passed successfully on all the international inspections. In light of this, we deny involvement in the death of Allie Birchall," the statement said.
Sirin confirmed that neither Crystal Hotels nor Kilit Hospitality Group has received any legal complaint pertaining to the alleged incident. However, they are prepared to answer the allegations.
Looking into the details of the incident, I found some pieces of information that I think are loopholes in the case. The family went on a holiday on 12 to 22 July and young Allie died on 3 August. Reading some symptoms of E.Coli complications online, symptoms should transpire quickly on young kids. However, the family claimed that symptoms appeared a week after they got back home.
Sirin said that there are many ways that the family may have contracted the bacteria during their holiday and it may not have happened in the resort. Parents should be responsible for what their kids touch and eat. Sirin insisted that they have third party health and safety consultants that routinely check the resort.
The family have now instructed specialist international serious injury lawyers, Irwin Mitchell, to investigate what happened. Public Health England is also currently investigating the matter, and an inquest has been opened to examine the circumstances surrounding Allie's death.
Meanwhile, Sirin said that KHG will be opening two Crystal Hotels in its home court in Turkey. The Crystal Sunhill will be built in Side with 300 rooms targeting European travellers. Crystal Family World of Colours in Belek is a 176-room resort aimed at families.