Kimpton Hotels encourages guests to 'Stay Human'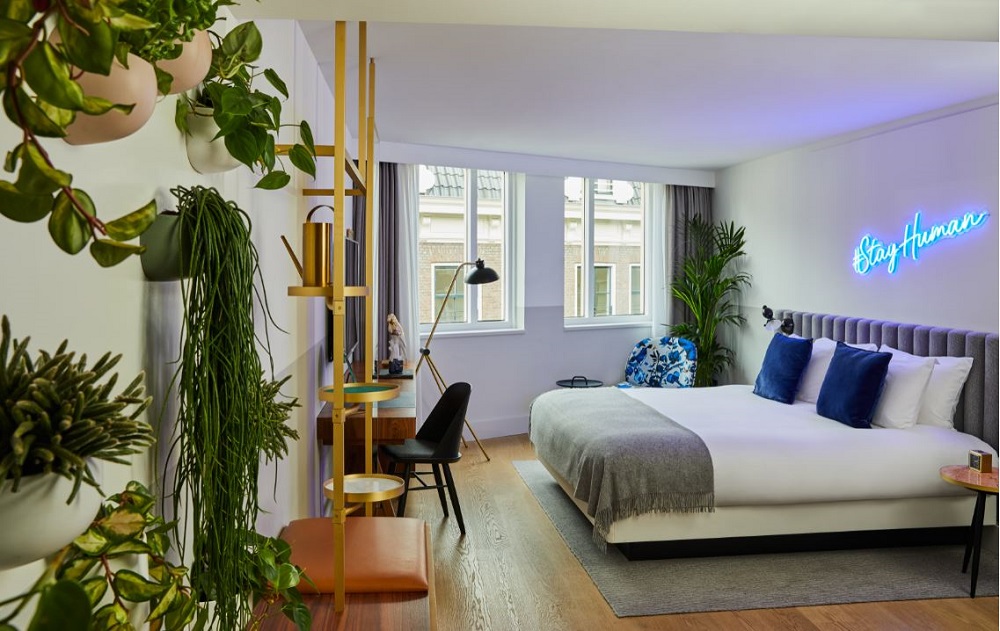 IHG's Kimpton Hotels & Restaurants has launched 'The Kimpton Stay Human Project' in Europe, with a mission of connecting guests to one another, themselves and the locals of the city.
All 'Kimpton Stay Human Project' rooms will differ in theme and approach, offering Stay Human 'idea of the day' cards suggesting challenges and experiences that guests can do to engage in human connections during their stay. The rooms also have an instant camera and guestbook; for leaving messages for future guests and understanding the stories left behind by past guests.
"Heartfelt human connections"
Tom Rowntree, vice president, global luxury brands at IHG, commented: "The…
Please login or create a free profile to read the full article.