KKday expands footprint in Vietnam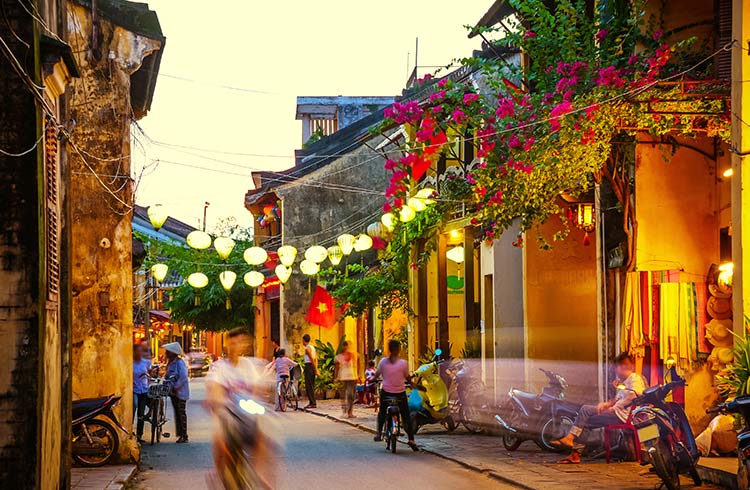 KKday has announced it will be aggressively expanding its footprint in Vietnam, and driving over 100 million USD for Vietnam's tourism industry by 2023. 
KKday will be focused on working with local merchants to digitize, launch marketing campaigns to capture both inbound and outbound tourism, and expand distribution channels to capitalize on the sharp travel rebound expected in Vietnam across key markets including Ho Chi Minh, Hanoi, Da Nang, and Phu Quoc. 
During Covid-19, KKday's Vietnam business grew 20x and exceeded pre-Covid-19 levels largely driven by the growth of its domestic business. KKday expects revenues to continue growing as borders reopen and international travelers will return. Travel bookings in Vietnam have also surpassed pre-Covid levels. In June 2022, KKday's GMV surpassed pre-Covid levels. 
"We believe that the tourism recovery in Vietnam will accelerate given pent-up demand, restrictions being lifted, and the increasing digitalization of travel operators locally. As more travelers are digital-first and traveling for longer periods in this new environment, we are committed to establishing our foothold in Vietnam to support the growth and digital transformation of the tourism industry in Vietnam. We believe our hyperlocal approach combined with our focus on innovation and operational excellence will continue to be the key drivers of our business," said Pinky Lee, Managing Director of Southeast Asia of KKday. 
Prior to Covid-19, Vietnam was one of the fastest growing tourism destinations in Southeast Asia with tourism contributing to 12% of Vietnam's GDP and the three-year CAGR was 22% between 2017-2019. According to the Asian Development Bank (ADB), Vietnam's economy is expected to rebound by 6.5% in 2022.
In terms of traveler demand, KKday forecasts over 20 million trips will be taken both inbound and outbound from Vietnam by the end of 2023; in addition to Vietnam's tourist numbers to increase by 50% y-o-y by the end of 2022.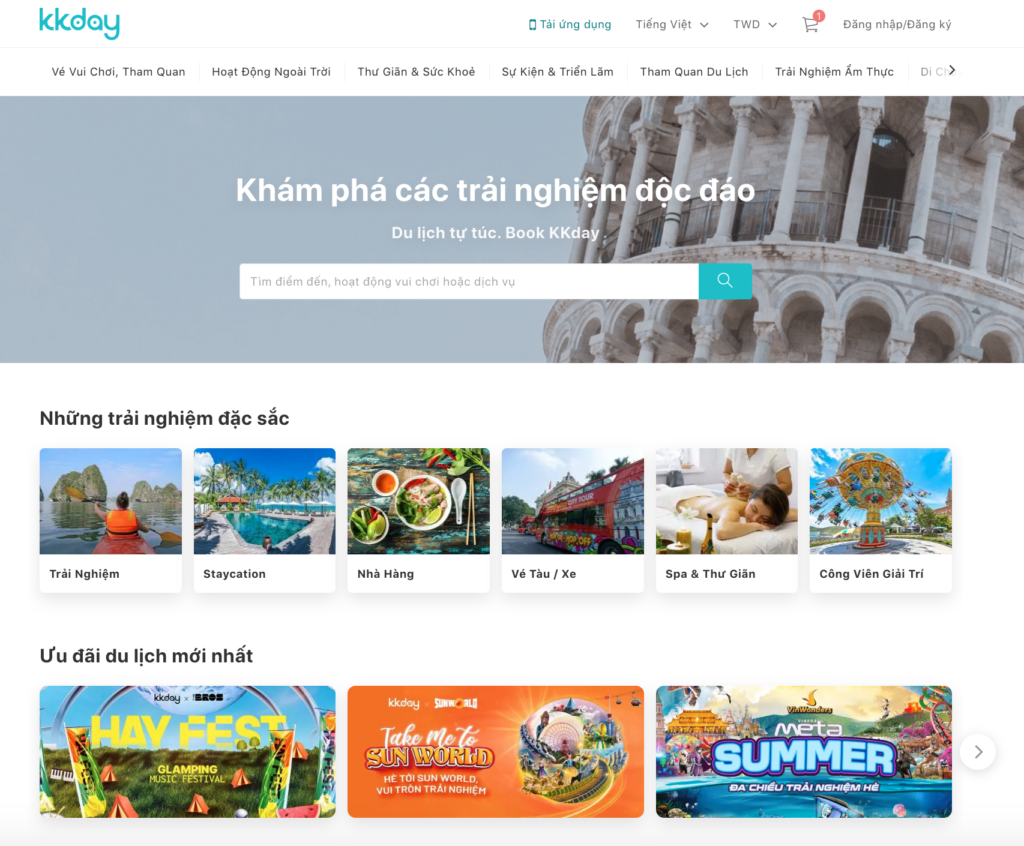 To capitalize on this growth opportunity, KKday plans to triple its current team, hiring for business development for partner acquisition and marketing roles and is also lazer focused on supporting digitalization transformation of the tourism industry, helping local merchants go from offline to online. 
"We are committed to working with our local merchants in Vietnam to digitize and expand their customer base locally and also globally. With the travel surge we are expecting and the return of international travelers, we look forward to partnering with these merchants on providing local and highly curated experiences for travelers and building out their distribution channels," said Annie Nguyen, General Manager of KKday Vietnam. 
Today, there is a strong opportunity for digital transformation of the tourism industry in Vietnam with only 54% of travel activities and experiences booked online. During Covid-19, an increase of local activity providers have adopted rezio to help digitize and scale their businesses, and get access to manage their bookings on multiple OTAs. Since 2022, KKday has onboarded over 1200 local travel operators to its platform in Vietnam. 
KKday has also tripled the number of activities and experiences from Vietnam with over 1,400 tours, experiences, and attractions during Covid-19 – and plans to continue to grow its experiences and activities offering by 100% in the next 12 months. 
To increase its footprint and support in the digital transformation of Vietnam's tourism industry, KKday has also recently signed MOUs with leading Vietnam partners. ● SunWorld Holdings has just partnered with KKday in its digitization efforts for its recreation and amusement attractions including Ba Na Hills and several amusement parks. 
VinWonders, Vietnam's largest recreation brand,

appointed KKday to become the first online travel agency ('OTA') API partner to distribute tickets in Vietnam and to international partners. 

FLC Group, a leading airline and resort group in Vietnam

, will onboard experiences and activities packages on the KKday platform; while KKday will offer special incentives to FLC members 

BestPrice, one of the leading travel companies,

will collaborate with KKday to offer unique tours and packages for theme parks and key attractions to domestic and inbound travelers on the KKday platform. 
The agreements are expected to support domestic and international visitors, especially visitors from Korea, Japan, and Southeast Asia. This will also help over 3,000 travel operators globally on KKday's platform access experiences and activities offered by its new Vietnam partners.
This announcement follows KKday's recent Series C+ round close in July to inject more funding in KKday's Asia growth, hiring, and digital transformation of local merchants.