Korean Air provides masks for Wuhan residents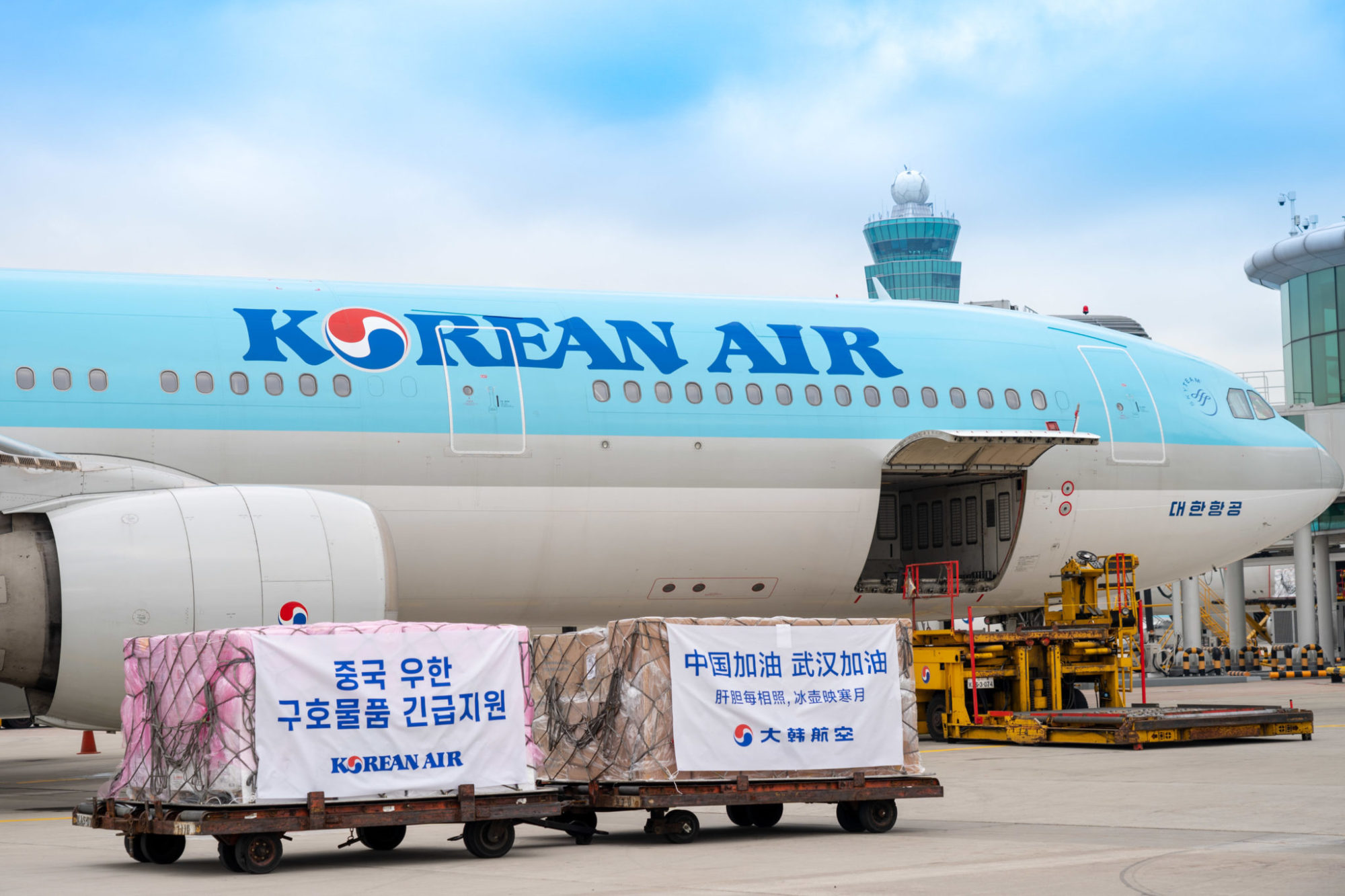 Korean Air is providing emergency relief supplies to residents of Wuhan, China, the epicentre of the novel coronavirus (COVID-19) outbreak.
The South Korean flag carrier delivered 40,000 KF94 masks to the Red Cross Society of China, on KE855, a flight from Incheon to Beijing. It will deliver the masks to hospitals in Wuhan.
The airline will continue to monitor the situation in China and provide support as needed. It already has rescued hundreds of Korean nationals stranded in Wuhan because of the virus outbreak. The airline had sent relief supplies to disaster areas such as a Laos dam collapse (2018), Peru floods (2017), a Fiji cyclone (2016) and Nepal earthquakes (2015), among others.