Korean Air's USD 100m collaboration with Delta
Korean Air has announced a brand new connection to the United States, a development the carrier believes is going to generate up to USD100 million.
The new Korean Air and Delta route linking Boston and Seoul, which launchers this Friday, will, according  to InterVistas, a Boston aviation consulting firm, the new flights will add more than USD53 million each year in direct economic benefit and almost USD  million each year in indirect benefits.
Korean Air's vice president of marketing, John Jackson, said: "Korean Air is the largest transpacific airline and we've been eyeing Boston for a long time. It makes sense, with our Delta joint venture, to start service there now.  Delta is growing fast in Boston and adding an Asia flight will help them solidify their position as Boston's #1 global airline."
The new Boston flight, along with Minneapolis/St. Paul-Seoul and Seattle-Osaka services that Delta is launching, are the first additions to the joint venture's transpacific network since the two carriers launched their partnership last May.
"By combining the schedules of Delta and Korean Air, our customers are able to enjoy unparalleled travel options," Jackson added. "Our joint venture is undeniably the strongest transpacific partnership and provides both of our airlines with a solid competitive edge."
Unmatched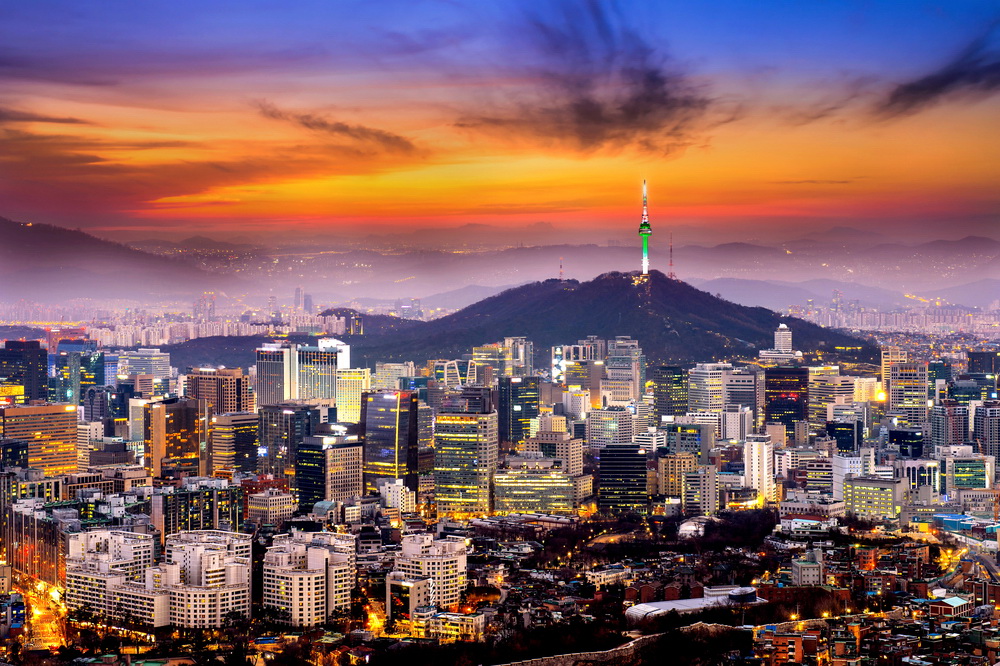 "Delta and its partners offer an unmatched global network that's capable of taking Boston to the world, with the most international seats and direct flights to 19 international destinations this year – more than ever before," said Steve Sear, Delta's president of  international and executive vice president of global sales. "This new flight to Seoul will offer a key link to Asia and is a standout addition to our Boston route map as we bring the benefits of our JV partnership with Korean Air to Boston-area customers."
"Attracting companies in fast-growing industries like IT, bio-technology, healthcare, finance and pharmaceuticals"
Customers can access 290 destinations on Delta in the Americas and 80 destinations in Asia on Korean Air.  Meanwhile, Korean and Delta are co-located in the world-renowned Incheon Terminal 2, making connections between Asia and America some of the industry's quickest.
"As a major gateway for high tech industries, Boston is the most popular unserved point from Korea with rapidly growing demand to Asia," Jackson said. "The city, with its numerous universities and colleges, is a growing New England hub attracting companies in fast-growing industries like IT, bio-technology, healthcare, finance and pharmaceuticals."
As of 12 April the Boston-Seoul service will operate five days a week on Korean Air's new 787-9 Dreamliner.