KPMG records double digit growth in MESA
The aggregated revenue of KPMG member firms in the Middle East & South Asia (MESA) region grew by 11.6% in local currency terms for the fiscal year ended 30 September 2019, marking the sixth consecutive year of double-digit growth.
The region's workforce grew to a record high of over 8,000 professionals and associates with more than 2,200 new hires in the year. These milestones contributed to placing MESA among the fastest growing sub-regions in the KPMG network.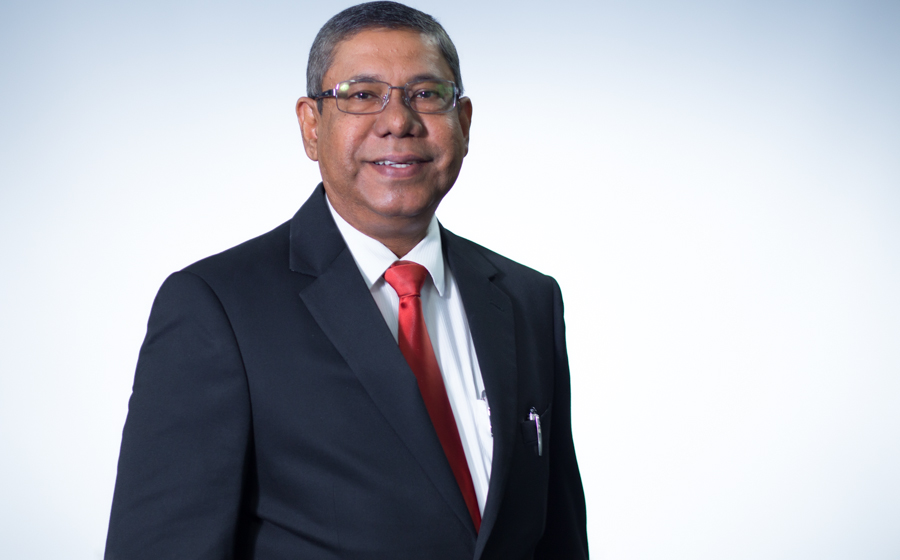 Reyaz Mihular (above), chairman of KPMG MESA, said: "As we strive to create sustainable value for clients, we are embracing change and collaborating as a region. This emphasis is reflected in the latest propositions that we intend to bring to the market and also in milestone projects being delivered within the region. A strong emphasis is placed on the pillars of trust and quality which we foresee as pivotal, and also in embedding technology into all core functions."
He added: "I am particularly excited with our initiatives that aim to drive greater engagement with millennials who now constitute over half of the region's talent pool, and with the innovative new office spaces being established across the region to completely redefine our people and client experience".
Transformation continues to remain a priority for governments in the MESA region with a view to diversifying their economies, creating wider opportunities and propelling economic growth. KPMG is witnessing innovation particularly in the technology space, in areas such as artificial intelligence, augmented reality, autonomous vehicles and drones, data analytics, cloud computing and blockchain, which are reshaping business models across industries globally and regionally.