Krabi Airport to process 3,000 passengers per hour by 2022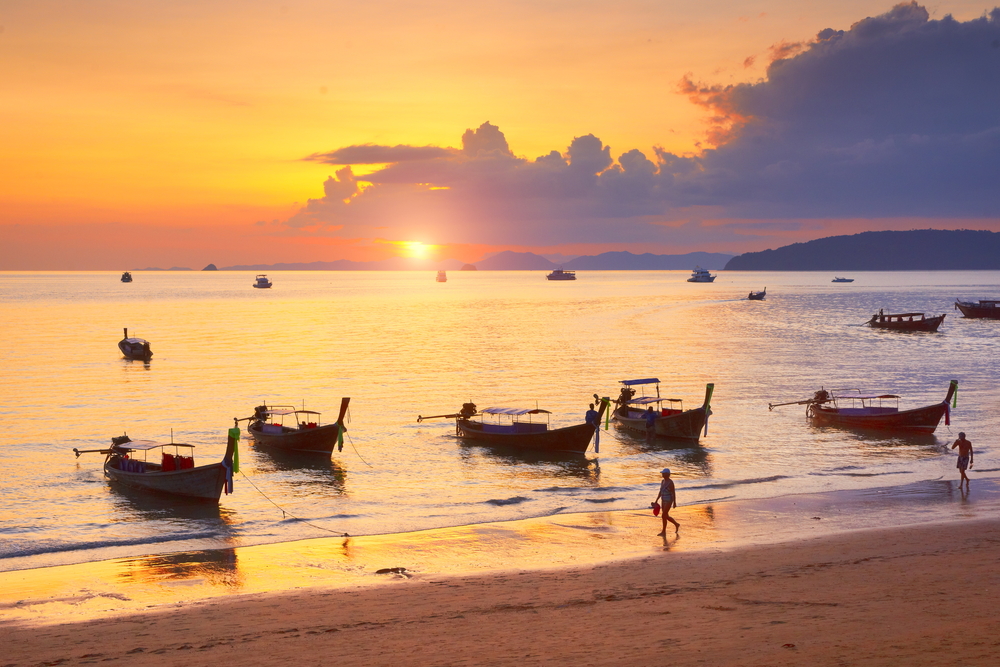 Krabi Airport is to receive a brand new terminal, as part of a four-year plan, by Thailand's Department of Airports', top bolster the regional hub's infrastructure and boost capacity from 1,500 passengers per hour to 3,000 passengers per hour.
The strategy, which includes the renovation of Terminals 1 and 2, will also see the airport's aircraft parking bays expanded to house up to forty planes at any one time. Furthermore, Krabi will also be the beneficiary of passenger technology, such as self bag drops, and biometric identification tech, to improve the passenger experience and become a regional aviation centre and a key gateway connecting Thailand to the rest of the world.
Discussing the plan, which is slated for completion by 2022, Attaporn Nuang-udom, airport director of Krabi International Airport, said: "The Krabi province has a geographical advantage as it is situated between the spectacular Andaman and Gulf of Thailand coasts. With abundant natural resources and tourist attractions of natural beauty, Krabi has gained increasing popularity as a tourist destination.
Last year, Krabi saw more than four million visitors from various countries including China, Singapore, Malaysia, the U.K., Russia, and South Korea, and over 30,000 flights departed from Krabi Airport."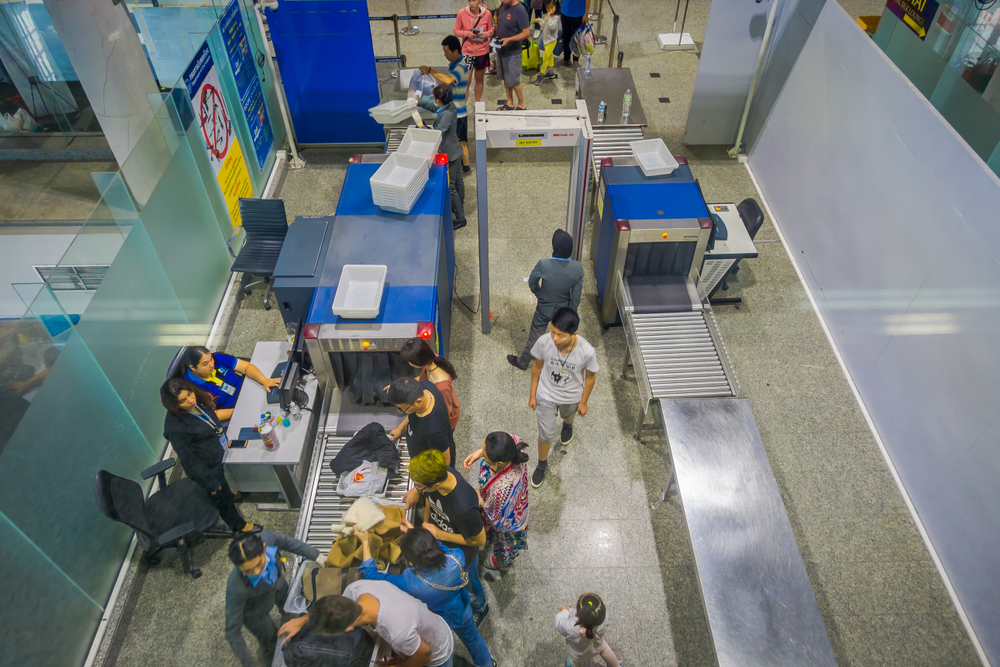 Nuang-udom continued: "This investment in common-use infrastructure provides greater flexibility to international airlines operating from Krabi Airport and optimizes terminal facilities while improving the passenger experience at the airport. This strategic move is also aligned with our goal to uplift the image of the airport, upgrade its Airport Service Quality (ASQ) rating to international standards and keep abreast with new technology and future trends."
Sumesh Patel,  Asia Pacific president of Krabi's technology partners, SITA, commented:  "We are pleased to work with Krabi Airport and Samart Telcoms to bring the benefits of common-use technology, which will enhance the experience for both passengers and airlines. We look forward to continuing our strategic partnership to future-proof Krabi Airport, as it grows and expands to become a regional aviation centre over the new few years."