KTO unveils 'TakeMeBackToKorea' campaign to inspire travellers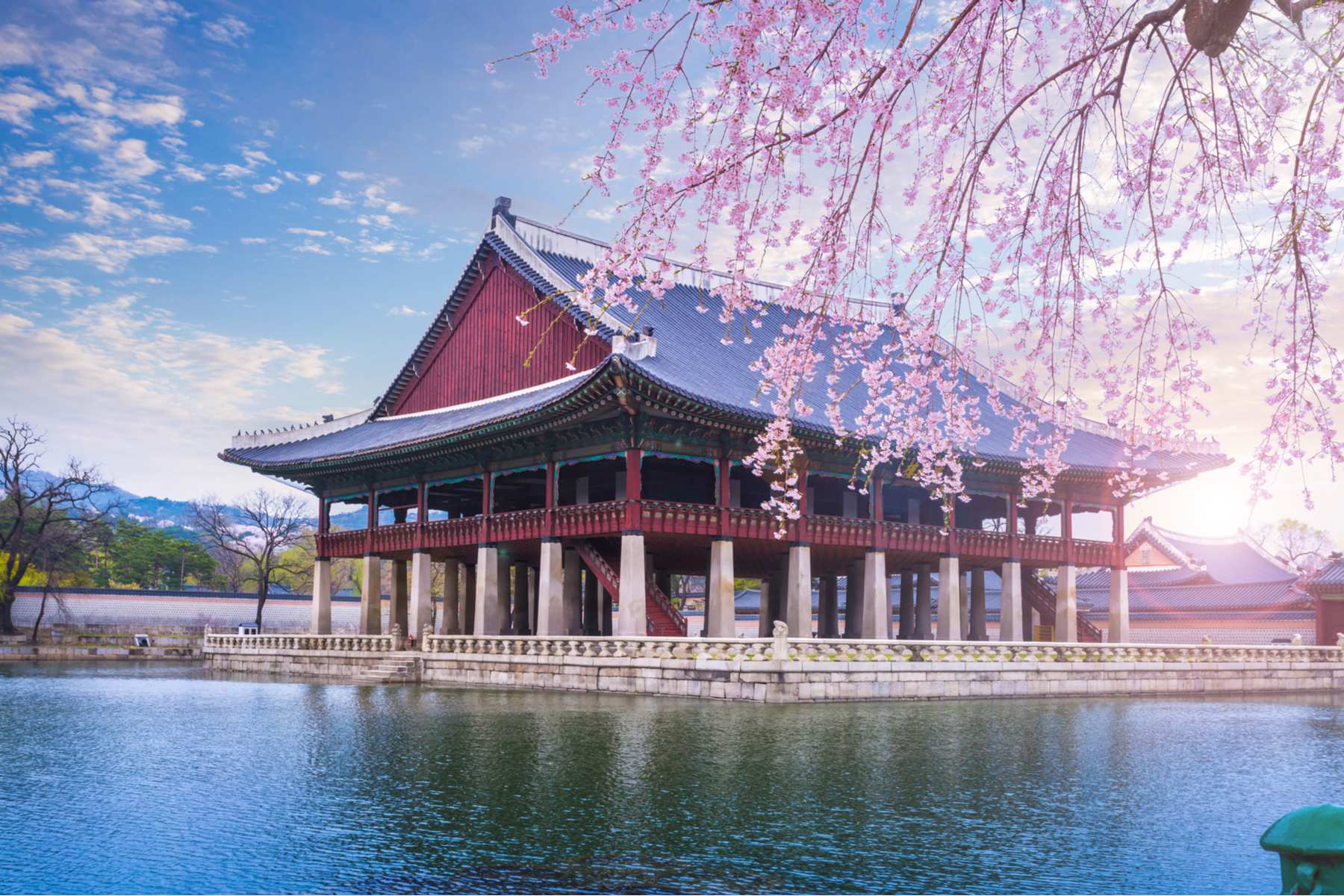 Korea Tourism Organisation (KTO) has launched a new campaign – #TakeMeBackToKorea for holidaymakers to wander in Korean reminisce. With travel being restricted, people are reliving their past adventures and dreaming about moments where they explored their favourite destinations with a hope to travel again.
To encourage positivity and inspire travellers to look forward to good times in South Korea, the latest campaign is a journey through the destination's modern and exciting offerings; from World Heritage sites, Instagram-worthy locations to traditional Korean cuisine and unrivalled shopping spots. Based on the desire of vacationers to escape from the confinement of their homes and look back on their travel memories, #TakeMeBackToKorea seeks to evoke exhilaration to visit this vibrant destination soon.
The engaging campaign film encapsulates glimpses of memoirs from popular YouTubers vacationing in Korea, while they ponder over their experiences through stunning, throwback photographs and videos. Showcasing the Pass on Challenge, each YouTuber partakes in flipping through their travel album and bringing alive moments from Korea like never before.
Young Geul Choi, director of KTO in New Delhi office said: "India has always been a priority for South Korea and we are going digital to remain at the top of the traveller's mind. We have conceptualised #TakeMeBackToKorea to engage people across India and remind them about the beauty and uniqueness of travelling to South Korea. Once travel opens up, there will be a sudden demand for travel to places which not only entertain but provide a healing experience as well. With carefully, curated strategies in place, safety measures and abundant private locations to explore, we look forward to welcoming visitors to our abode soon."