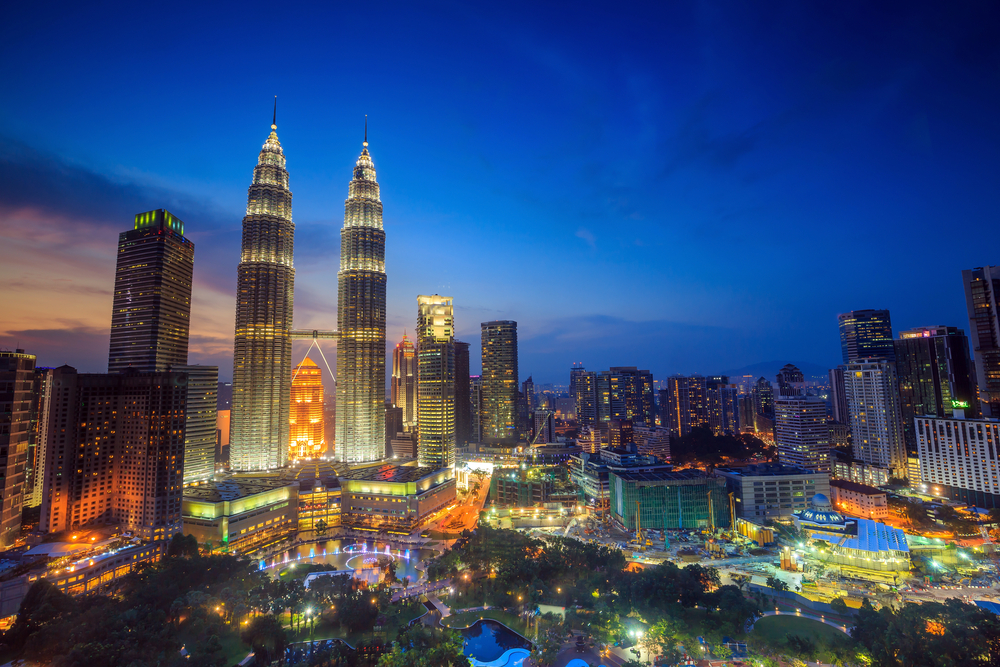 Global data provider STR has reported that Kuala Lumpur's early 2019 performance levels and profitability fundamentals produced an unfavourable short- to mid-term outlook. During the first two months of 2019, Kuala Lumpur reported noticeable year-over-year declines across the three key performance metrics: occupancy (-7.4% to 63.4%), ADR (-3.9% to MYR330.85) and RevPAR (-11.1% to MYR209.63).
Moreover, the performance was down in 2018 as well (RevPAR: -6.6% to 232.37).
"Off to a rough start"
"The market got off to a rough start to the year with a 2.2% decline in demand and an absolute ADR level that was 5% points below the recent five-year average," said Jesper Palmqvist, STR's area director for Asia Pacific.
"Overall Q1 performance should be a strong indicator of whether this current slump lasts or not, because March is historically a strong performance month in Kuala Lumpur."
Lower occupancy level
Another indicator of the market's overall health is the Lunar New Year, which typically lifts occupancy during the extended holiday. The holiday week this year, however, produced an occupancy level (66.9%) that was 20.7% lower than the holiday week in 2018.
Additionally, supply was up 5.6% through February, and Kuala Lumpur's current development pipeline shows 25 hotels and 6,900 rooms. New inventory will likely add performance pressure in certain areas of the market, especially high-end hotels, as half of the rooms in the pipeline will be in the upper upscale and luxury segments.
Although, the impact from these new rooms is not urgent, as only 20% are projected to come online in 2019.
"Ultimately, something needs to change"
Palmqvist added: "The direction that performance moves will be partially dictated by whether or not the market can continue to increase international arrivals and diversify the mix of arrivals and length of stay. Ultimately, something needs to change if Kuala Lumpur is going to produce better performance for brands and owners."