Kuwait temporarily stops issuing visas for families of expats, tourists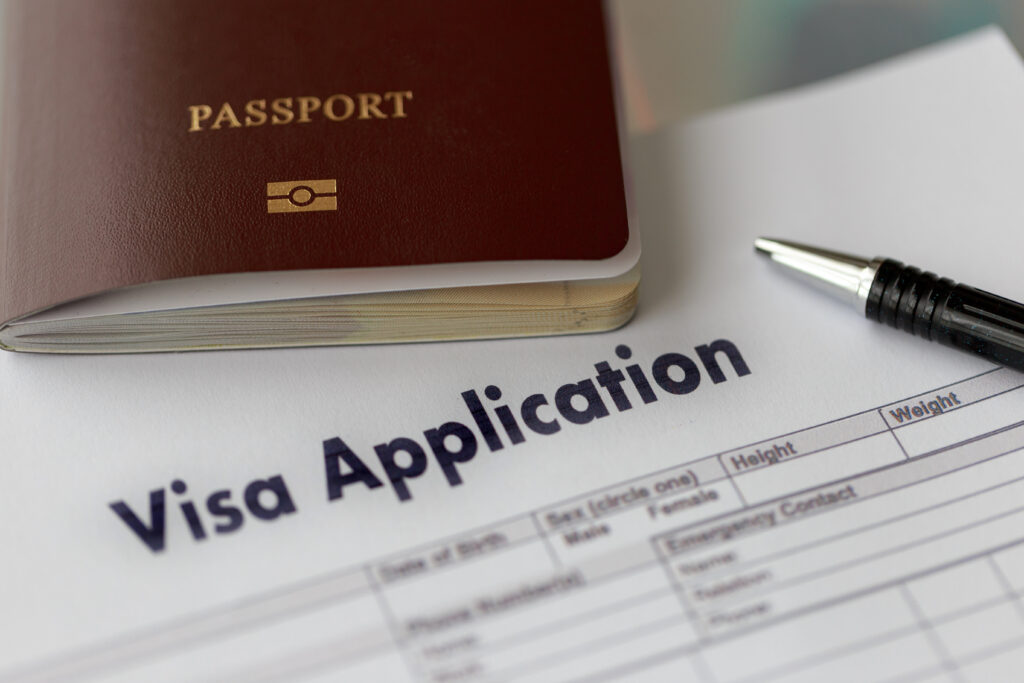 The Kuwait authorities have stopped issuing entry visas, to family and tourists, until further notice, local media reported.  Effective immediately, Kuwait's Ministry of Interior has suspended the issuance of family visit visas and tourist visas until further notice, excluding e-visas and visas-on-arrival issued to nationals of select countries.
The decision comes considering preparations for new regulations to serve the interests and develop the process. Kuwaiti Ministry of Interior announced that the Residency Affairs Sector will start the cancellation of the residency of expatriate workers who have been outside the country for a period of six months or more. Expatriates make up approximately 3.4 million of Kuwait's total population of 4.6 million.