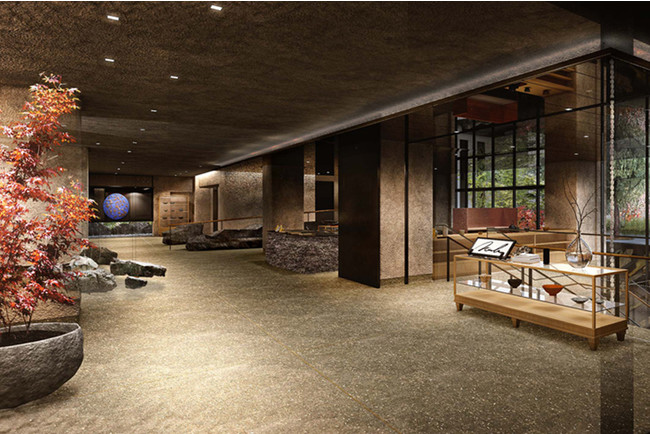 The Tokyu Hotels Group is opening a new hotel in July 2022 in Kyoto, its second property in the city, located in the Higashiyama area of Kyoto. The hotel is surrounded by a concentration of cultural and artistic facilities, and was designed with the concept of 'the light's shadow', positioning the hotel as the 'shadow' and creating a space that complements the culture of Kyoto and the tourists that visit it, which are represented by 'light'.
Those who stay at the hotel during their time in Kyoto can enjoy the uniqueness of its guest rooms that blend both Japanese beauty and modern functionality, as well as participate in activity programmes that allow guests to experience the depth and diversity of the culture rooted in Kyoto, such as the traditional tea ceremony, flower arrangement, and Kimono dressing on the hotel premises. Unique local experiences are also available, including temple monk guided Zen meditation that will make for an unforgettable memory for any trip to Kyoto.
All 168 guest rooms are positioned to surround the courtyard so that guests can watch the changing seasons from within the rooms. The Ozaki district, where the hotel is located, has a historical background as a place that was once abundant with tea fields, bringing to the hotel 'tea hospitality' that is unique to Kyoto. All guest rooms are equipped with an original tea set so that guests can experience Japanese tea culture through brewing the tea leaves.
A space of relaxation which is for guest use only offers three different types of 'private baths' in order to accommodate different peoples' tastes to relieve the fatigue of the trip.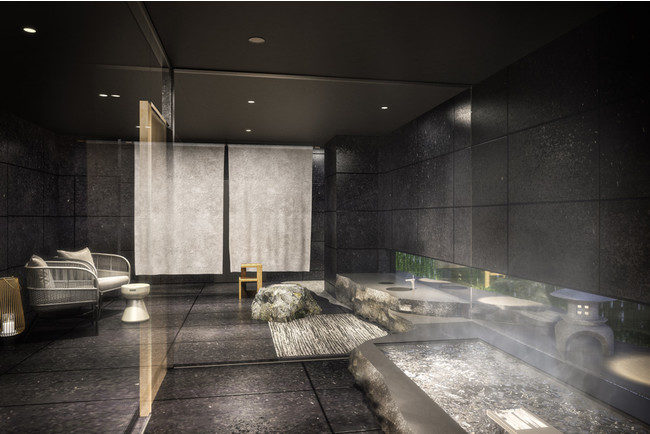 Representing the Higashiyama area of Kyoto, the hotel aims to welcome many guests from abroad by proposing new ways of spending time and enjoying oneself in Kyoto. Each aspect of the hotel has been carefully considered to immerse its guests in the rich surroundings, right down to the logo's design, which depicts Higashiyama's mountain range and Shirakawa's reservoir that can be seen from the hotel, using soft lines to express the layers of diverse history and culture of the area.
Situated in a prime location, the hotel is four minutes walk from 'Higashiyama Station' on the Kyoto City Subway Tozai Line, approximately 20 minutes by taxi from 'JR Kyoto Station', and approximately 15 minutes via the Meishin Expressway. Tokyu Hotels Group will continue to prepare for its opening in July 2022, with guests able to make bookings from early 2022.