La Veranda Resort Phu Quoc: Colonial glamour in the winter sun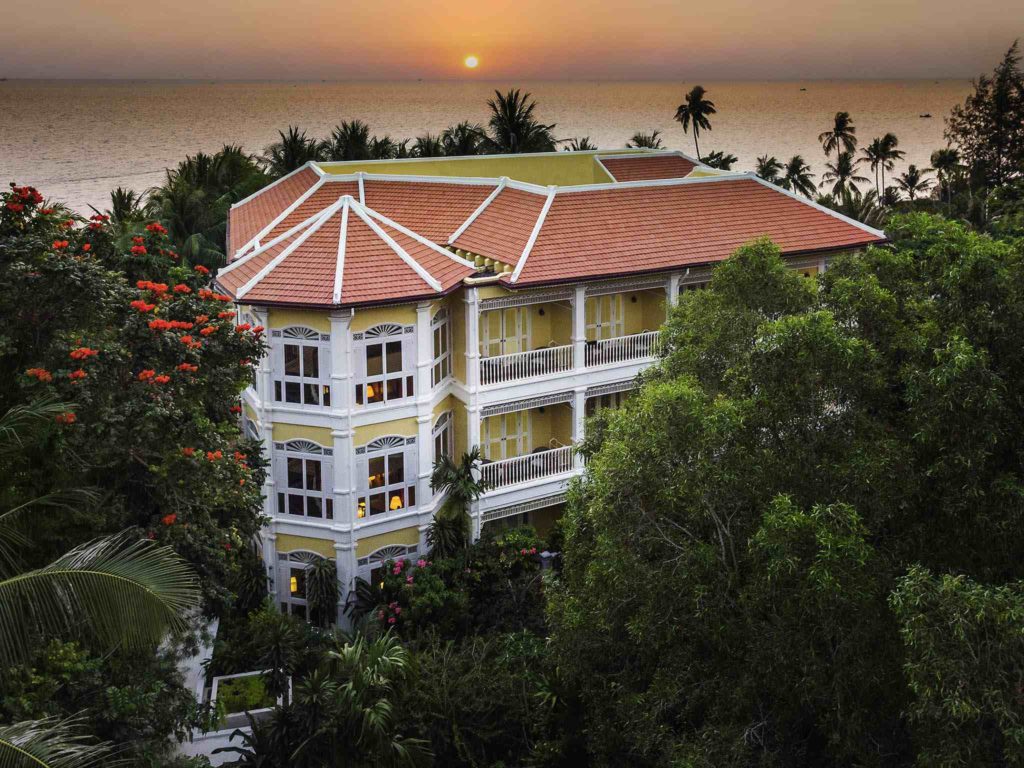 As the warm oranges and browns of autumnal October fade into the bleak grey of winter, many of us start to pine for the revitalising touch of the sunshine, the crunch of white sands between our toes and the salty tang of an ocean breeze.
Winter sun, alabaster beaches and ocean views can be found in spades on the Vietnamese island of Phú Quốc, and with easy access to Ha Noi and Can Tho international airports. It is now easy to visit the isolated isle, pull up a patch of beach and let the winter blues evaporate under the tropical sun.
Making the most of this serene location is the La Veranda Resort Phu Quoc — MGallery by Sofitel, found in the southwest of the island.
The hotel, made up of 70 rooms and villas, is a testament to the heritage and history of the region and features an aesthetic inspired by both the French colonial period and traditional local designs, which boasts tropical gardens, private balconies, high ceilings and unique period ornaments and trinkets.
La Veranda Resort Phu Quoc's eight room categories continue the colonial theme, with all accommodations completed with the elegant trappings of a bygone era; featuring dark woods, mosaic tiles, exposed brickwork, ceiling fans, and dramatic double doors and high ceilings, lending imperial grandeur to the rooms.
Hotel GM, Jean Pierre Gerbet, said: "Receiving guests is always a pleasure at La Veranda, the benefits offered is our way of making guests feel truly welcome."
Winter escape offer
From 1 November 2018 to 31 March 2019, all room rates include the following special benefits:
Airport transfer – WIFI Access
Welcome drink & in-room fruit tray on arrival
Morning Wellness Activities – Yoga By The Sea & Vietnamese Massage Workshops
Complimentary twice-weekly afternoon tea parties & twice-weekly evening wine receptions
For bookings or more information, contact La Veranda Resort at +84 (0)297 3982 988 or visit www.laverandaresorts.com