Largest indoor virtual reality park opens in Louisiana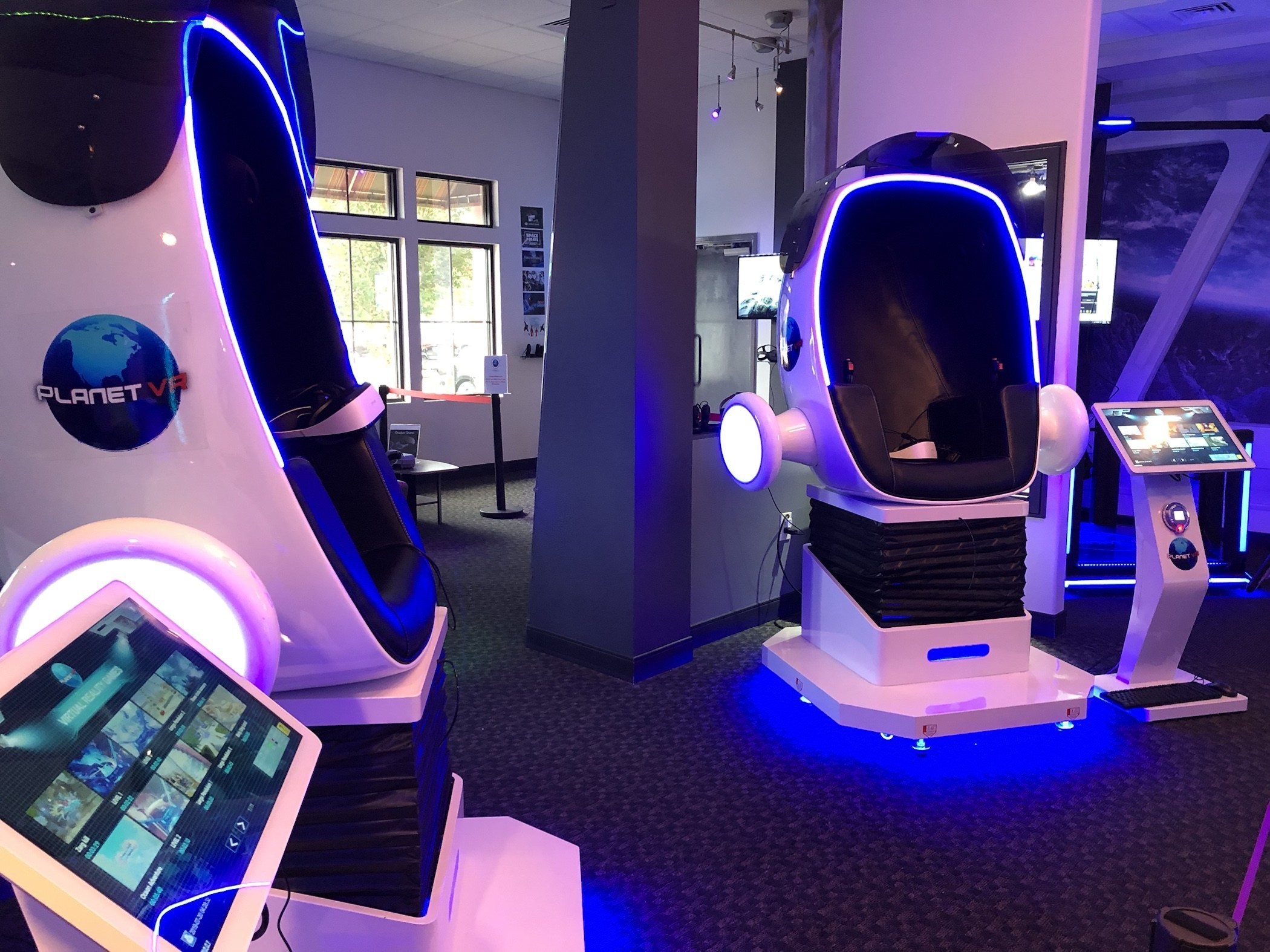 New to Youngsville, Louisiana, Planet VR has opened its doors for the first time in the state and will be the group's biggest virtual reality amusement park to date. Experiences offered have been compared to what visitors can experience at Disney but for a fraction of the price.
Planet VR's large, 3,500 square foot facility will feature layout and design that can be enjoyed with and without a virtual reality (VR) headset. Much of the interior will feature 3D textures, 3D wallpaper, fun lighting and more. Each room will offer participants varying levels of virtual reality experiences from the basic headset with zero mobility needed, on up to full scale, in-room multiplayer action where friends can interact together in a VR world.
It will provide indoor entertainment experiences that virtually recreate roller coaster rides, water slides, race cars. The park also offers flight simulator experiences like hand gliding or bird's eye view tours and popular VR games like Beat Saber.