LATAM files for bankruptcy amid Covid-19 outbreak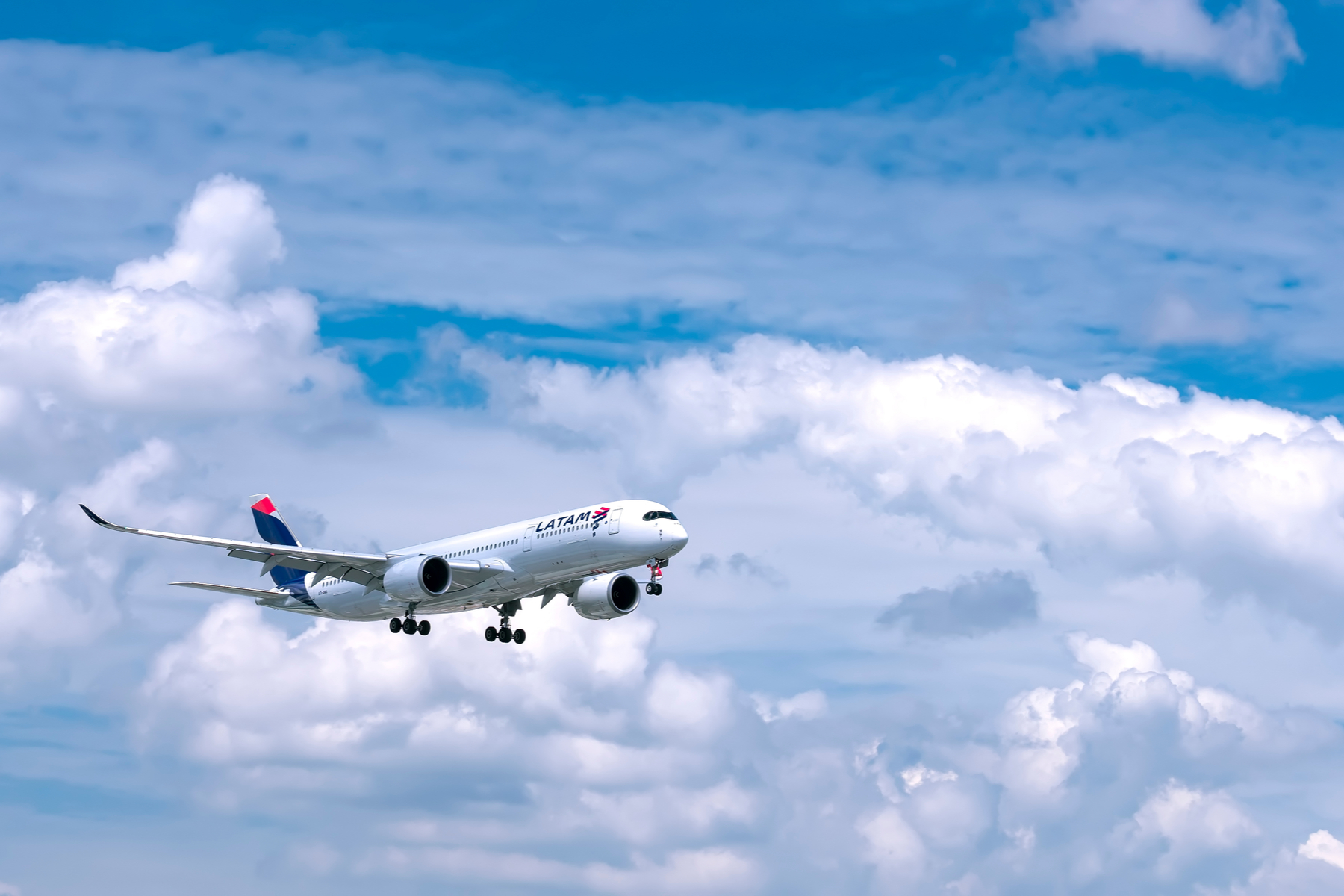 Falling prey to the unfortunate crisis caused by the ongoing crisis, LATAM Airlines Group has sought chapter 11 bankruptcy protection in the US as the company seeks to reorganise itself. Affiliates in Chile, Peru, Colombia and Ecuador are all involved in the move.
"LATAM entered the Covid-19 pandemic as a healthy and profitable airline group, yet exceptional circumstances have led to a collapse in global demand and has not only brought aviation to a virtual standstill, but it has also changed the industry for the foreseeable future," said Roberto Alvo, chief executive of LATAM.
"We have implemented a series of difficult measures to mitigate the impact of this unprecedented industry disruption, but ultimately this path represents the best option to lay the right foundation for the future of our airline group. We are looking ahead to a post-Covid-19 future and are focused on transforming our group to adapt to a new and evolving way of flying, with the health and safety of our passengers and employees being paramount," Alvo added.
The carrier laid off 1,800 employees out of over 40,000 in the lead-up to its bankruptcy filing.